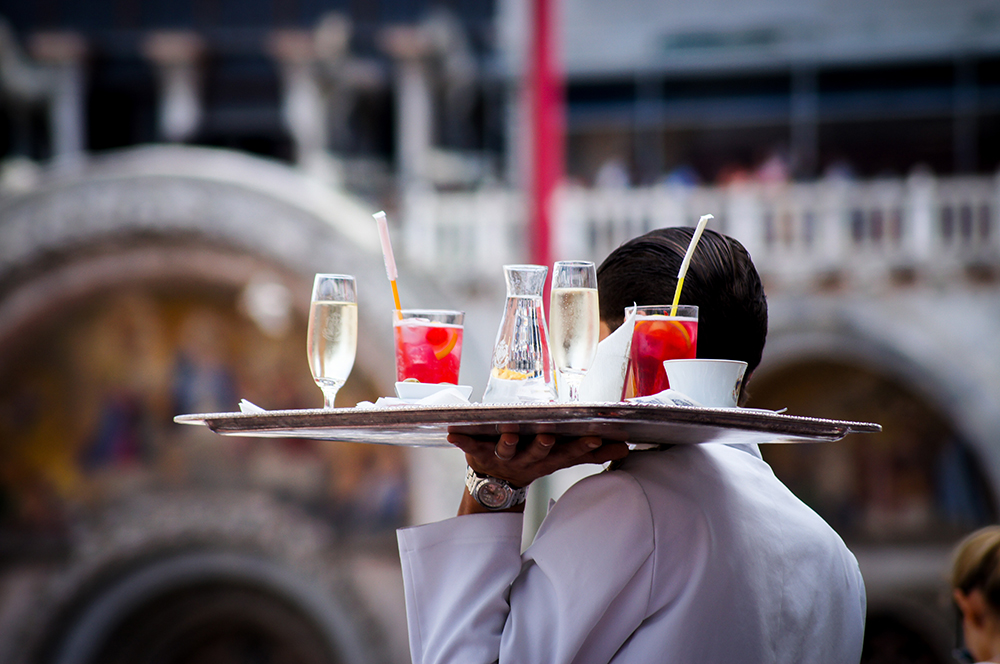 Foreign Secretary Harsh Vardhan Shringla reached Kathmandu on Thursday in a major outreach to Nepal after a bitter boundary dispute over the Kalapani region for more than a year.
In comments to the media at the Tribhuvan International Airport, he said his visit was aimed at rather strengthening the bilateral ties.
Also read: Nepal map row | PM Oli hints at softer stand with Dasara greetings
Our relationship is very strong. Our efforts are aimed at how we can move our relationship forward, he spoke in Nepali.
Mr. Shringla said his first meeting would be with his Nepalese counterpart Bharat Raj Paudyal, after which he is scheduled to meet Foreign Minister Pradeep Kumar Gyawali. He also mentioned about scheduled meetings with high dignitaries.
Mr. Shringla is expected to visit sites of developmental work being carried out by India in the backdrop of the 2015 earthquake. On Friday morning, he is expected to deliver a lecture at the Asian Institute of Diplomacy and International Affairs (AIDIA) in Kathmandu.
In a statement, the AIDIA said the lecture was aimed at addressing issues related to Nepal-India bilateral cooperation.
The Hindu had reported that officials are not viewing the visit as a climbdown after months-long confrontation with Kathmandu after Nepal asserted its claim over the Kalapani region of Pithoragarh district and published a new official map and a new national insignia.
The Hindu explains: Why are India and Nepal fighting over Kalapani?
Foreign Minister Gyawali on Thursday briefed a parliamentary committee in Kathmandu. He said Nepal would convey to India and China that it wanted to move together with both. Nepal will send a message that it has no interest other than going together [with both], newspaper Kantipur reported Mr. Gyawali as saying while referring to the visits of Mr. Shringla and Chinese defence minister Wei Fenghe on Sunday.
Nepal has been demanding Foreign Secretary-level talks since the problem over Kalapani intensified. India described Nepals new map which shows Kalapani-Lipulekh and Limpiyadhura as part of Nepalese sovereign territory as cartographic aggression. However, Mr. Shringla blamed COVID-19 for the delay in the visit. I wanted to visit earlier but could not do so because of COVID-19, he said in his comments at the airport.
Sources said India hadnt changed its position on Kalapani. Our position on the boundary is very clear and we are not changing it, The Hindu had reported, citing a senior official here.
Mr. Shringla's visit comes weeks after the chief of Research and Ananlysis Wing Samant Goel visited Kathmandu and met Prime Minister K . P. Sharma Oli. It was followed by the trip of Army Chief General Manoj Mukund Naravane. After a prolonged phase of bitterness, which also coincided with the pandemic, the normalisation process was supported by an August 15 phone call from Mr. Oli to Prime Minister Narendra Modi, when both sides spoke to each other after a gap of several months.