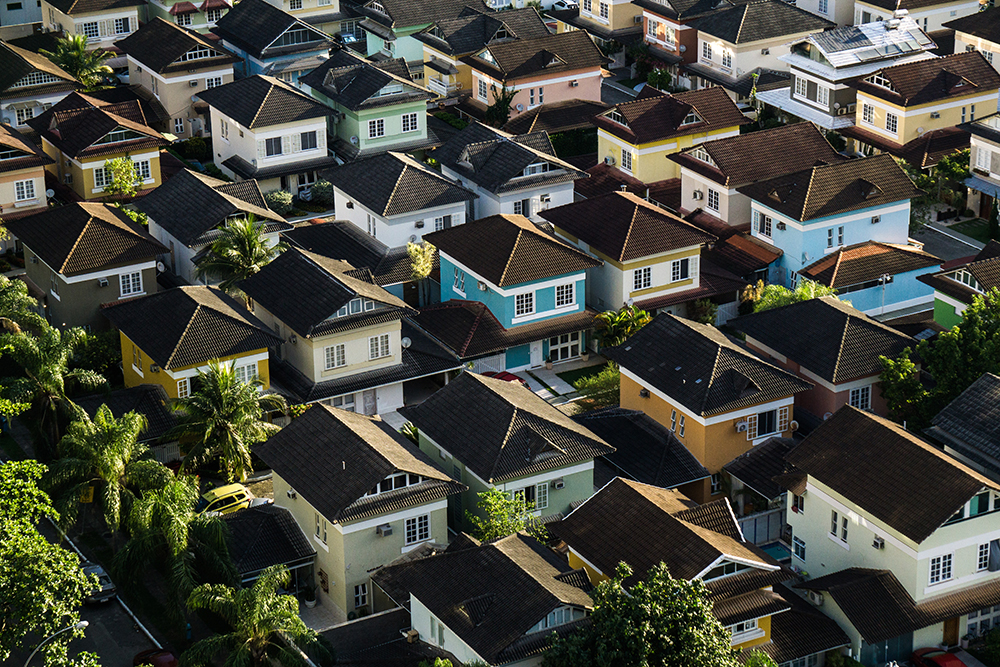 A convicted terrorist who once espoused the virtues of Osama Bin Laden will stay in an Australian prison after Victoria's Supreme Court deemed him too risky to release.
Even though Abdul Nacer Benbrika has completed his 15-year jail term, he will remain behind bars until 2023 after the Federal Government convinced Justice Andrew Tinney to impose what is known as a continuing detention order.
Benbrika, 60, was jailed after authorities uncovered that he was the "guiding light" for a terrorist cell that was accused of planning attacks on high-profile targets and discussing the assassination of then-prime minister John Howard.
More to come.