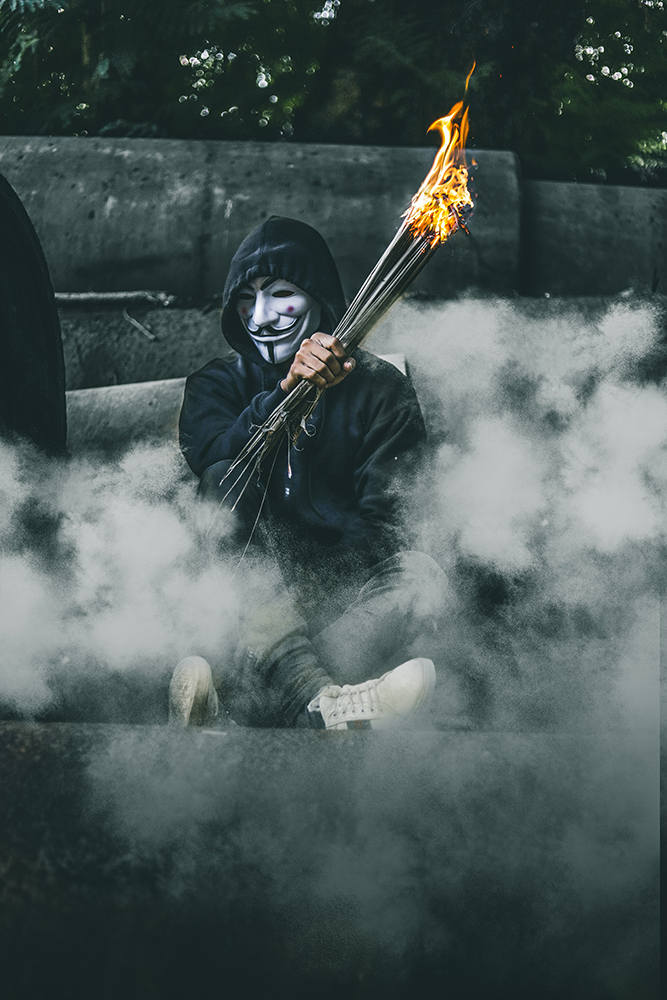 For NHL goalies, Christmas comes more than once a year with regular arrivals of the latest equipment.But that doesn't change the strong bond between the puck-stopping fraternity, their passion for equipment and memories that link it to Christmases of the past.
"There is a reason goalies always say, 'It's like Christmas' when new gear shows up," Devan Dubnyk said. "I'm pretty sure every one of us was getting something gear-related for a Christmas present."
Like most of his peers, Dubnyk remembers the first equipment-related Christmas present he got, quickly recalling the details even while preparing for his 12th season in the NHL. The 34-year-old was traded to the San Jose Sharks by the Minnesota Wild on Oct. 5
"A Curtis Joseph Louisville TPS goalie stick, all black with the white letters," Dubnyk said of a present he received at age 8. "I was very excited about it."
That excitement isn't a surprise among fellow goalies. For so many, the uniqueness of the equipment played a role in wanting to play the position, which is why most have a story about a special piece of equipment that was waiting under the tree Christmas morning and the role it played in further fueling a passion for the position or even inspiring a career path.
Chicago Blackhawks goalie Collin Delia remembers well the special role that goalie equipment played for him growing up in Rancho Cucamonga, California, first playing roller hockey and later the ice.
"I just remember the pro shop, the way everything smelled and everything looking so large, and I remember seeing the goalie pads and I gravitated toward them," Delia said. "Just the design. It was just like, 'Those are cool' and I remember telling my parents, 'I want to be a goalie.'"
Like most young goalies, Delia had to wait for his own equipment, first rotating in and out of the net as part of the usual minor hockey rotation of alternating goalies in league-issued gear. He asked his dad for shoe boxes to make his own pads at home, cutting holes in the tops and bottoms so he could stick his legs through and wear them like goalies did.
"I think that's when he was like, 'OK, we've got to get this kid some pads,'" Delia said. "So that Christmas, I just remember opening up these pads and I was like, 'Oh, my God!' That was the best Christmas gift I could have ever gotten. From there, I was hooked." 
NHL goalies have shared similar stories through the years, including Carey Price of the Montreal Canadiens. As a 10-year-old, Price swears he wasn't looking for presents when he found a set of red pads he requested for Christmas hidden in a hockey bag under a stairwell.
Like Dubnyk and Delia, equipment was part of the attraction to the position.
"Most goalies have that," Price said. "It's our lifeline, really, if you think about it."
For Nashville Predators goalie Pekka Rinne, getting one new piece of equipment under the tree became an annual tradition growing up in Finland. So too did holding it tight. 
"That night I would always sleep with my new gear," he said. "We are so fortunate now in the NHL that we get new gear whenever we want, but I still get excited." 
Most can recall the make, model and even colors of that first special goalie gift at Christmas, whether it was a set of pads like Delia and Price, or a custom painted mask like Anders Lindback, who last played in the NHL for the Arizona Coyotes in 2015-16, and Jacob Markstrom of the Calgary Flames.
"Painted by DaveArt with Bart Simpson and Homer Simpson on it," Markstrom said.
Washington Capitals goalie Pheonix Copley, who is from North Pole, Alaska, remembers getting a Heaton glove and blocker that matched his team's colors when he was 9 or 10. Matching colors was also a big moment for former NHL goalie and TSN hockey analyst Jamie McLennan, who remembers getting a waffle board blocker and matching glove for Christmas.
Mike Condon, currently an unrestricted free agent, remembers getting a red-and-black Cooper helmet and cage, a red-and-black Bauer Reactor set, a black-and-red Koho stick, and a red-and-black Buffalo Sabres jersey and then "skating around thinking I was Dominik Hasek."
Roberto Luongo, now overseeing the new goaltending excellence department for the Florida Panthers after a 19-season NHL career, still remembers his first pair of pads at age 13, a Vic McMartin set given to him by his grandfather.
For some, getting a new piece of equipment at Christmas symbolized taking a step in their young careers. Corey Hirsch remembers receiving a white Vaughn chest protector as a 12-year-old, a symbol to him that he was shifting to a more serious interest in the position. Hirsch played 13 NHL seasons and now works as a radio analyst for the Vancouver Canucks.
Minnesota Wild goalie Cam Talbot remembers getting a pair of TPS goalie pads when he was 10, a sign that he'd graduated beyond the shared minor hockey equipment.
"I strapped them [on] and wore them around the house all day and wouldn't take them off," he said. "As soon as you get your first set of goalie gear and you commit to the position, I kind of feel like that is a big Christmas as a young goaltender. I tried out for rep [hockey] the next year."
So pay special attention to that piece of equipment under the tree this year. One day it might be part of this annual Christmas column.