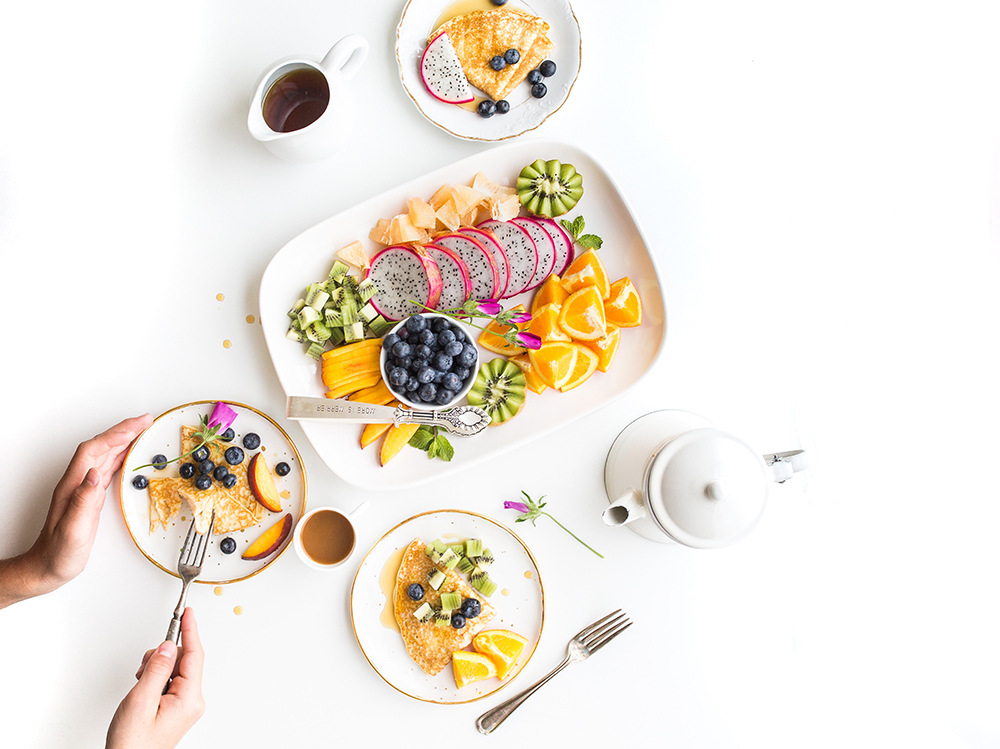 We've got some sad news to share with you this weekend as All Elite Wrestling posted a message on its social media accounts that wrestler Brodie Lee — real name Jon Huber — has died at age 41.Here is the post that went out regarding Huber's untimely passing…#RipBrodieLeepic.twitter.com/wBdvPO5F9Y
All Elite Wrestling (@AEW) December 27, 2020
That statement reads: "The All Elite Wrestling family is heartbroken. In an industry filled with good people, Jon Huber was exceptionally respected and beloved in every way a fierce and captivating talent, a thoughtful mentor and simply a very kind soul that starkly contradicted his persona as Brodie Lee. Jons love for his wife Amanda, and children Brodie and Norman, was evident to all of us who were fortunate enough to spend time with him, and we send our love and support to his beautiful family, today and always. Jons popularity among his peers and influence on the wrestling world was worldwide and transcended AEW, so this loss will be felt by many for a long time. We were privileged at AEW to call Jon Huber a brother, a friend and one of our own."
Huber, who joined AEW just this past year after a multi-year stint in WWE as Luke Harper, a member of Bray Wyatt's Wyatt Family stable, was last seen on AEW TV in October when he lost the TNT Championship to Cody Rhodes. Here is Cody's tweet, remembering the man who friends knew as "Big Rig"…Thank You pic.twitter.com/gbBD49IwDH
Cody (@CodyRhodes) December 27, 2020
Huber's wife posted the following on Instagram, citing the cause of death as "a non Covid related lung issue."
"I never wanted to write out those words. My heart is broken. The world saw him as the amazing @brodielee (fka Luke Harper) but he was my best friend, my husband, and the greatest father you would ever meet. No words can express the love I feel or how broken I am right now. He passed surrounded by love ones after a hard fought battle with a non Covid related lung issue. The @mayoclinic is literally the best team of doctors and nurses in the world who surrounded me with constant love."
In WWE, Huber was a former Intercontinental Champion and a three-time former tag team champion.
Many more from the wrestling world have passed along their love and condolences to the Huber family while remembering Jon as a one-of-a-kind man.
WWE is saddened to learn that Jon Huber, known to WWE fans as Luke Harper, passed away today at age 41. WWE extends its condolences to Hubers family, friends and fans.https://t.co/hZnBguE4Mj
WWE (@WWE) December 27, 2020
Im devastated by the loss of Jon Huber, known to fans as Mr. Brodie Lee, formerly Luke Harper. Jon was a great man. His family came first, his loving wife Amanda & their sons Brodie + Nolan. He loved wrestling & was great at it, he loved you fans. Please keep him in your hearts.
Tony Khan (@TonyKhan) December 27, 2020
I hope you all get to know someone like Jon. He was the biggest family man & someone who made me laugh daily. Ill miss him every day for the rest of my life. I love you, Brodie, and I thank you so much for loving me.
Florida Man (@WWEBigE) December 27, 2020
Im so deeply sorry for the loss of Jon Huber. We bonded over the love of our children. He was a true family man. #RIPBrodieLee
Stephanie McMahon (@StephMcMahon) December 27, 2020
The world has lost a great one.
One of the absolute best.In every way. #RIPBrodieLee
Kevin (@FightOwensFight) December 27, 2020
Words do not describe the sadness we all feel today. He was special both in and out of the ring. #RipBrodieLeehttps://t.co/crt5jiHJgT
Tony Schiavone (@tonyschiavone24) December 27, 2020
Gutted to hear about Jon passing away. He saved me from a broken neck. He would get so mad when I pulled up a chair for him to sit in and referred to him as Taker-sir.
Youre gonna get me heat, kid.
Condolences to his family and peers that loved him dearly. #RIPBrodieLeeMustafa Ali / Adeel Alam (@AliWWE) December 27, 2020
It doesnt feel real posting this…
This is one of my favorite pictures that Ive never posted. #RipBrodieLeepic.twitter.com/uuRC0w2mHDMr. Fun Size (@realmarkostunt) December 27, 2020
Matt Fowler is a writer for IGN and a member of the Television Critics Association. Follow him on Twitter at @TheMattFowler and Facebook at Facebook.com/MattBFowler.