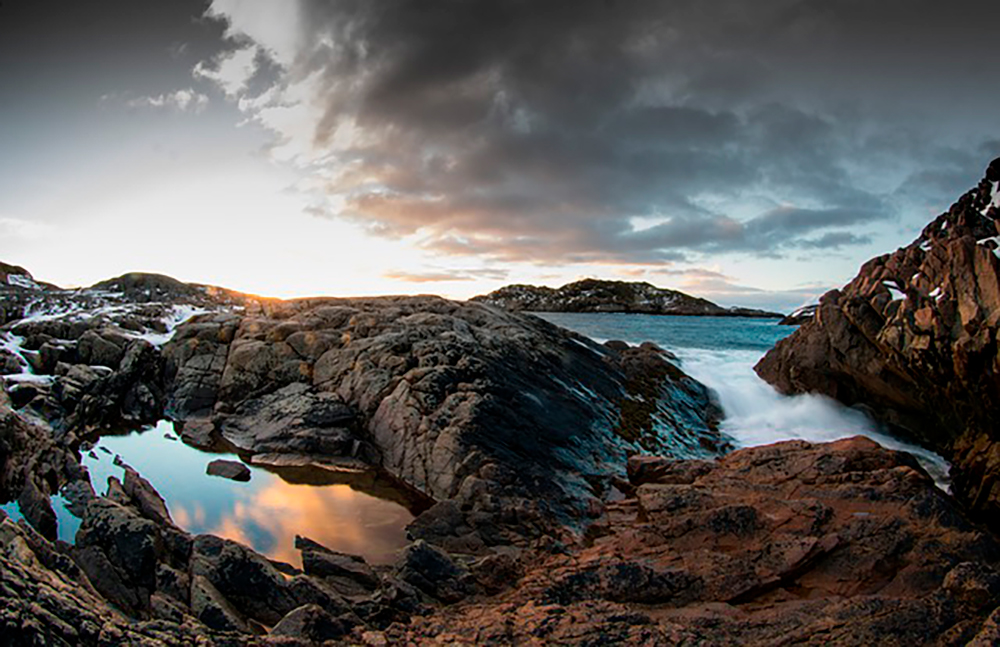 The Alberta government advises against non-essential travel outside of Canada, aligning with a federal advisory. Those who leave the country are required to isolate for 14 days and monitor for symptoms upon their arrival back home.
Allard tested positive for COVID-19 in October, an infection that forced prominent members of the UCP government, including Kenney, to self-isolate for two weeks. She remains the only UCP MLA to have publicly announced a positive COVID-19 test.
She was appointed Albertas municipal affairs minister in August, replacing fellow cabinet minister Kaycee Madu. Allards portfolio in the role has included facilitating free self-isolation hotel spaces and COVID-19 care packages for communities in the province hardest-hit by the pandemic.
Allard is the latest Canadian politician revealed to have sought out warmer climates over the holidays, even as more stringent public-health measures are introduced amid a punishing second wave of COVID-19 infections.
In Ontario, former Finance Minister Rod Phillips resigned from his post Thursday after his vacation to the Caribbean island of St. Barts came to light earlier in the week.
Saskatchewan Highways Minister Joe Hargrave also apologized, said he made an error in judgment by travelling to California over the holidays, although he would not resign from cabinet.
NDP Opposition MLA and former Alberta finance minister Joe Ceci argued Allard should resign from her position in cabinet as well.