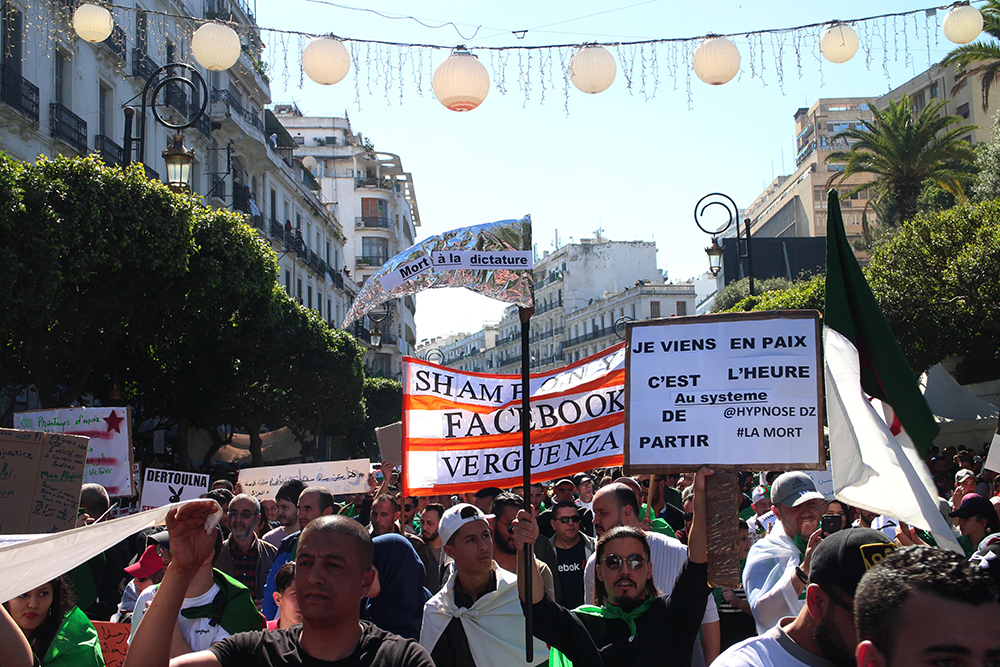 There's also been some news on the Queensland border – well, no news really.
The state's border restrictions remain unchanged but many were awaiting to hear whether there'd be movement on this today.
The chief health officer, Dr Jeannette Young, didn't do a press conference but issues a statement this afternoon to say she was monitoring cases very closely.
She once again urged Queenslanders to reconsider travel to NSW and Victoria, with coronavirus cases increasing overnight in Victoria, including in regional areas.
"While we are not announcing hotspots in Victoria at this stage, I am very concerned how the situation is escalating," she said.
"Victorias own assessment of the situation is that the risk of spread is right across the state, not just in Melbourne, which is why they have imposed restrictions across their entire state.
"This is very serious and were taking this action now, like we did with New South Wales this will ensure we know of any positive cases really early and we can manage our response accordingly."
Anyone currently in Queensland who has been in Victoria on or since December 21 should get tested immediately and quarantine at home or their accommodation until they receive a negative result.
"We already have one close contact of a Victorian case, in the Mackay region, and one casual contact on the Gold Coast and I anticipate more to come," Dr Young said.
She said while NSW and Vic were working very hard to contain community transmission, they were still in a critical stage of their response.
"Things can change quickly really quickly with this virus weve seen that in other jurisdictions, which is why I continue to advise Queenslanders to reconsider their need to travel to New South Wales or Victoria," she said.
"If you do decide to go, you need to be aware of the potential consequences, such as border changes and not making it home to Queensland before hotel quarantine is imposed.
"And if youre already in Victoria or New South Wales, consider coming home."
Dr Young said they would continue to monitor the outbreak in Greater Sydney.
"As weve said before, the earliest we will review our current border restriction for Greater Sydney is January 8 28 days since the first community transmission case was detected which is sensible as this timing aligns with New South Wales plan to review some of their local restrictions," she said.
"Queenslanders are still doing a brilliant job at following our advice, but its critically important that anyone who has symptoms gets tested, isolates until they receive their result and stays home if unwell."
One new case was reported in Queensland today, a returning overseas traveller detected while in hospital quarantine.
Dr Young said the case was in a boy who had recently travelled from Pakistan.
"This child was already in hospital after being admitted with a family member who had recently tested positive while in hotel quarantine," she said.
This case brings Queenslands total COVID-19 cases to 1255, of which 13 are active.
One historical case was added to todays total which is no longer considered to be infectious.
The state recorded 3360 tests in the last 24 hours.