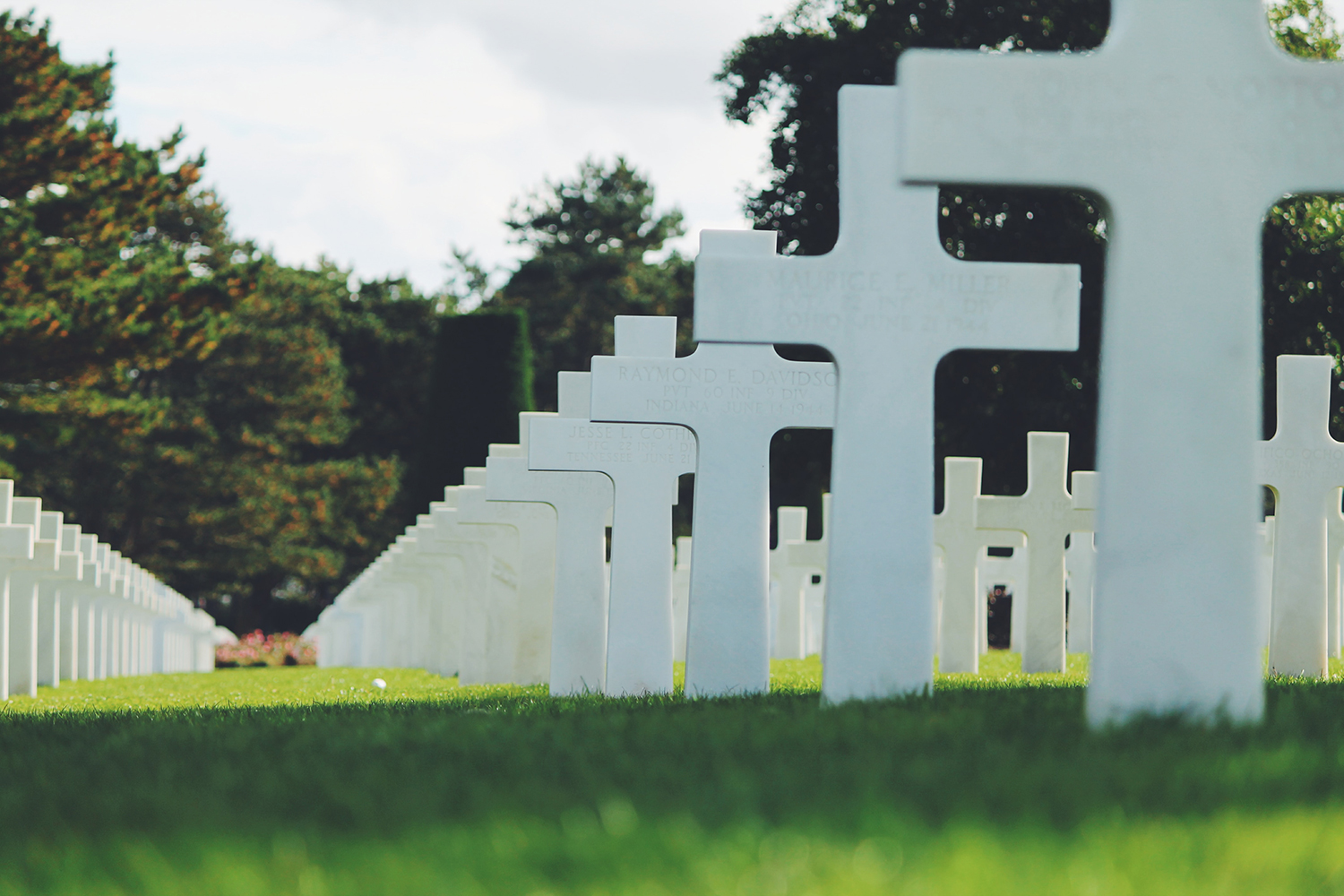 A person walks backwards into the wind as the waves roll in on Lake Ontario at Woodbine Beach in Toronto on Dec. 16, 2020.
Nathan Denette/The Canadian Press
The headline, as one would expect from the Bank of Canada, was not immediately riveting.
In mid-November, the central bank, along with the Office of the Superintendent of Financial Institutions (OSFI), announced a pilot project on climate risk scenarios. Two banks and four insurers are taking part.
Accounting is dry, but its also precise. Accounting for climate change is going to be a hot topic but its still a bit fuzzy. Jeremy Rudin, the head of OSFI, said there is much that remains uncertain.
Story continues below advertisement
What the Bank of Canada and OSFI have set out to do is quantify the risks to Canadas financial system as the country, and the world, move to a low-carbon economy. Risks include changes in policies, technology, consumer choice. What, for instance, is a pipeline worth if it runs half empty as oil use declines in the decades ahead? The aim is to gauge challenges posed to Canadas otherwise solid financial system.
The next step beyond this first study would be the physical impact of climate change on the financial system, such as trying to account for the future value of real estate that is threatened by fires, floods or storms, and then figuring out how all of that could impact banks and insurers.
The last months of 2020 saw new momentum to quantify climate risks and communicate them. However, there remains uncertainty around standards, or lack thereof.
In the United States, president-elect Joe Biden has promised that public companies will have to disclose the climate risks they face. The U.S. central bank, the Federal Reserve, for the first time cited climate change as a potential threat to financial stability. (The Bank of Canada did so last year.)
Financial risks have evolved over the centuries, but there are some constants. From capitalisms earliest days to the 2008-09 financial crisis, speculative bubbles, and debt and banking crises, have rocked economies. Climate change may be a scientifically unique threat but, for financial markets, the threat of new information leading to an abrupt change in the value of assets is old hat.
The Federal Reserve pointed to real estate. Because of an opacity over how risky some real estate assets could actually be, investors may react abruptly to new information.
In other words, there may be bubbles in some assets, due to climate change consequences not being factored into valuations.
Story continues below advertisement
In early November, the United Kingdom said it will make guidelines from the Task Force on Climate-Related Financial Disclosures mandatory. They set out a framework for businesses to quantify and disclose climate risks. The U.K. will apply these standards to listed companies and others like large pension funds. The work is to be largely done by 2023.
A study last summer from the Chartered Professional Accountants of Canada highlighted the problems here and illuminated the puzzle for accountants everywhere. Four out of five TSX-listed companies disclose at least some climate risks yet few companies [provide] a meaningful analysis. It can be difficult to compare companies or industries, and an inconsistent use of terminology makes it tough to figure out if different companies are talking about the same thing.
Such problems can stoke skepticism. Is this all just one big exercise in foggy virtue-signalling?
If done badly, thats all it will be. But while climate risks can be difficult to measure, it is necessary to try. The Bank of Canada project involves analysis of different scenarios. Do not expect a single, concrete answer.
The push for change isnt only coming from activists. Its also driven by investors. In late November, eight large Canadian pensions, managing $1.6-trillion in assets, together called for better and clearer information from Canadian companies on the environment as well as social and governance matters.
Accounting for climate change risks is still in its early days. And it wont get easier, because every asset is to some extent unique, and the future is, by definition, uncertain. Regulators and political leaders need to make sure rules are clear, fair and flexible.
Story continues below advertisement
The peril of climate change is recent; the challenge of assessing the value of assets is as old as business itself. And if ignoring climate risks leaves some assets incorrectly valued, that could shake the financial system as hard as past speculative bubbles over Dutch tulips or American real estate.
Keep your Opinions sharp and informed. Get the Opinion newsletter. Sign up today.