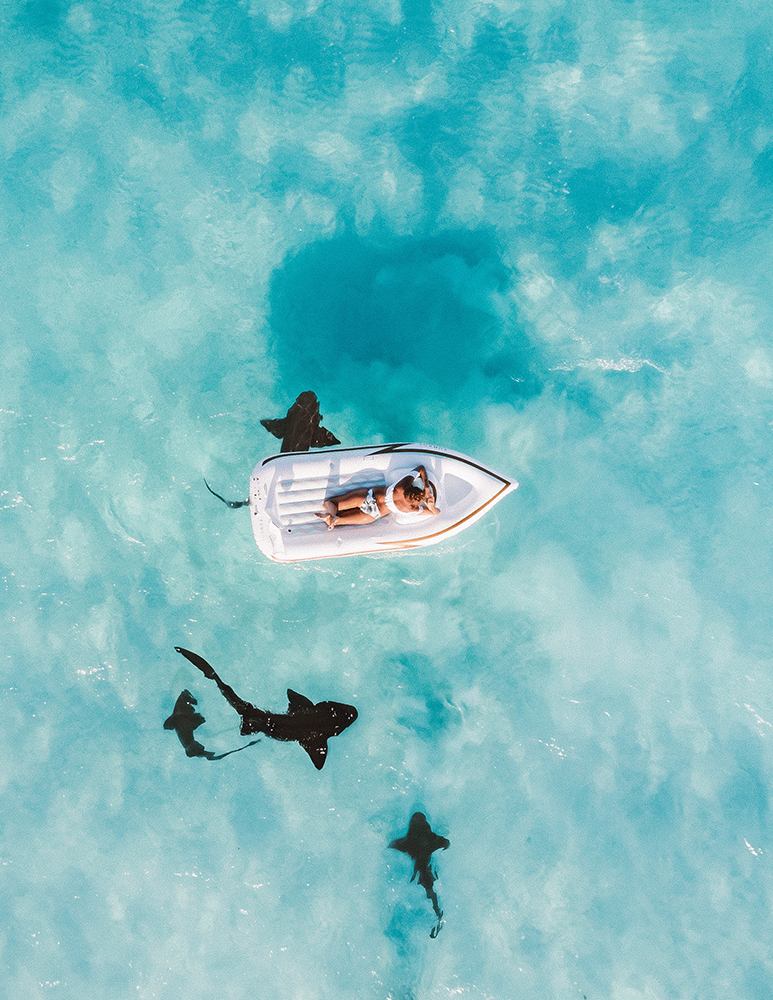 After leaving Netflix in the US, The Office has officially moved to NBCs Peacock streaming service. As part of the celebration, NBC has unveiled a never-before-seen cold open that is sure to please fans.Revealed on Twitter by Peacock, the clip features Dwight being pranked by Jim once again as he is led to believe he is in The Matrix.This is not a drill. Presenting a never-before-seen cold open from #TheOffice!
Watch #TheOfficeonPeacock for more exclusive content: https://t.co/83j9pd3Wkepic.twitter.com/NgE1GYsJzmDunder Mifflin Peacock (@peacockTV) January 1, 2021
Just like the 1999 film its based on, Dwight receives a message on his computer from a mysterious individual informing him that the two will meet soon. He soon finds out that Dunder Mifflins security guard Hank is actually named Dorpheus, brother to Morpheus (portrayed by Laurence Fishburne in The Matrix), who gives Dwight the option of taking either the red pill or blue pill.Have you watched The Office?
This is just one of the many unreleased scenes available to watch on Peacock. Currently, Seasons 1 & 2 are available for free on the streaming service, while Seasons 3-9 are locked behind Peacocks premium tier.
There are also 23 extended episodes dubbed The Office: Superfan Episodes featuring longer runtimes and footage that was previously cut.
The Office has had a dedicated fan base that has only grown larger since the series ended nearly a decade ago. It was one of the most popular shows on Netflix in 2020, appearing most frequently on its daily Top 10 list according to rankings tracker Reelgood.
Even more, Brian Baumgartner (who played Kevin Malone), was the top-earning celebrity on the video sharing service Cameo, earning over $1 million in 2020.
If youre itching for more of The Office, check out our rankings of the top 10 episodes of The Office as well as the shows original auditions featuring Seth Rogen and Bob Odenkirk, among others.
Matthew Adler is a Features, News, Previews, Reviews, and Wikis writer for IGN. You can follow him on Twitter @MatthewAdler and watch him stream on Twitch.