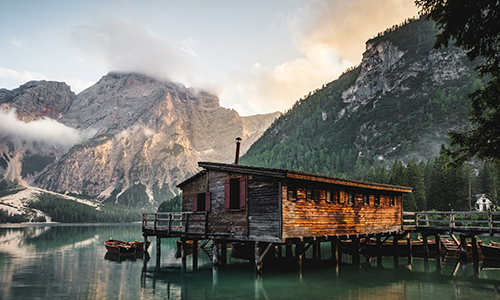 Clearly, the news has come as a big shock to the market, not only with the share price fall but the fact that Link was trading close to the potential bid price of $5.65 for the past few weeks, Mr Giddy said.
Mr Giddy said Investors Mutual was among those that had taken the opportunity to lighten its holdings on the back of recent strength in the share price after a period of underperformance.
Link is a complicated business that has destroyed shareholder value with its offshore acquisitions, with the positive angle being the strong PEXA investment," he said. "We took advantage of the conditional bids to sell a material number of shares.
Investors Mutual was one of a handful of investors to support both the December bid from SS&C Technologies and an earlier bid from a private equity consortium including Carlyle Group and Pacific Equity Partners. The private equity consortium first bid $5.20 a share but later raised its offer to $5.40.
The Link Group board, led by longstanding chairman and former Macquarie banker Michael Carapiet, said the first offer materially undervalued the group while the higher $5.65 a share bid from SS&C did not represent compelling value.
Link said in a statement that it would pursue a dual-track process of both a trade sale and a demerger of the PEXA stake beginning on Monday, January 18. Link had previously promised that a successful demerger of the business that owned the stake would be completed by June 30.
"The Link Group board will continue to consider all alternatives to maximise value for shareholders," the statement read.
As the share price crept closer to SS&Cs December 7 bid of $5.65 a number of stakeholders were heading for the exits. Perpetual lodged a substantial shareholder notice on December 22 revealing it had sold 7.5 million shares, reducing its stake to 7.3 per cent from 8.7 per cent.
On the same day the private equity consortium revealed that it had reduced its holding by 22.6 million shares, from 16.9 per cent to 12.6 per cent.
Link Group has been a disappointment for shareholders since it floated at $6.37 a share in 2015, hitting a low of $2.64 at the market's nadir in late March 2020. With the tension now all but removed from the bidding process the boards next move will be watched carefully.