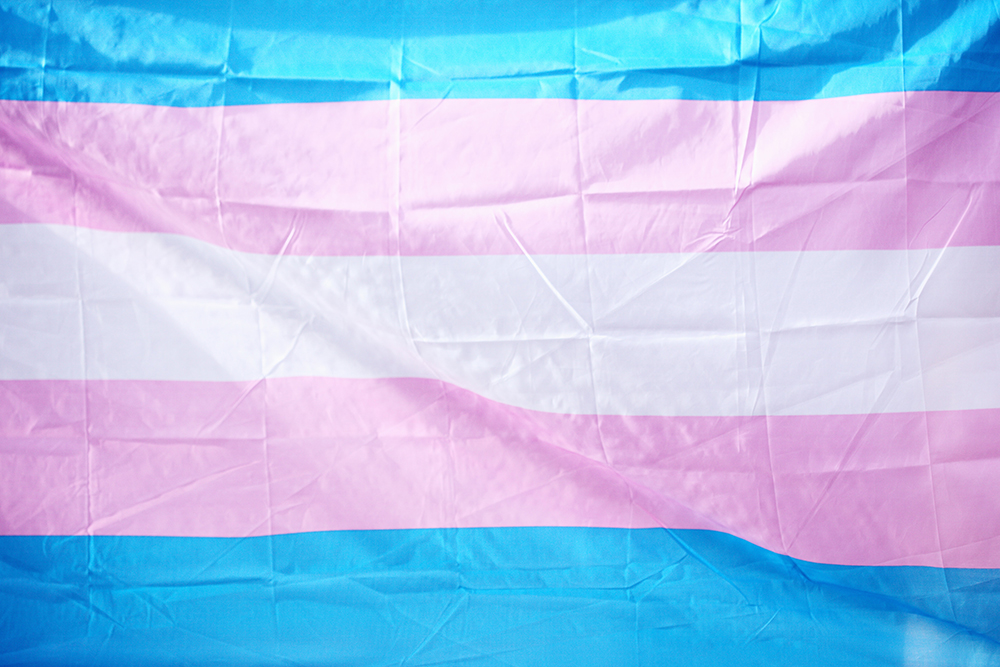 More than two-thirds of the 15 million coronavirus vaccines shipped within the United States have gone unused, US health officials said.
It comes as the governors of New York and Florida vowed to penalise hospitals that do not dispense shots quickly.
Medical authorities have confronted widespread distrust of immunisation safety, even among some healthcare workers, owing in part to the record speed with which Covid-19 vaccines were developed and approved.
But some US officials have also cited organisational glitches in launching the most ambitious mass inoculation campaign in the nation's history in the year-end holiday season.
"The logistics of getting it going into the people who want it is really the issue," Dr Anthony Fauci, the leading US infectious disease specialist, told MSNBC.
"We're not where we want to be. No doubt about that. I don't think we can blame it all on vaccine hesitancy."
Latest coronavirus stories
Germany to prolong shutdown
German Chancellor Angela Merkel and state leaders are expected to extend a shutdown in Europe's top economy today as coronavirus deaths continue to mount despite tough restrictions in the run-up to the holidays.
After Germany's daily deaths surpassed the 1,000-mark for the first time on 30 December, pressure escalated to slow the spread of the disease which has claimed more than 34,000 lives.
Ms Merkel and the premiers of Germany's 16 states are due to meet today, with regional leaders signalling that they would prolong the current partial lockdown beyond the 10 January deadline, probably until the end of the month.
"Given that infection rates are still too high it will be necessary to extend the restrictions," Health Minister Jens Spahn said yesterday.
Michael Kretschmer, premier of Saxony, the state with the highest infection rates in the country, said a continued shutdown was "unavoidable".
An advert in Berlin on the Covid-19 vaccination
The current rules have seen most shops closed along with schools, restaurants, cultural and leisure facilities, and celebrations over Christmas and the New Year holidays were limited to small gatherings.
German government spokesman Steffen Seibert said that with some 5,700 corona patients in intensive care around the country, "hospitals in many places are working close to capacity".
New variant of Covid-19 detected in France 
France has seen about a dozen cases of the more contagious variant of the coronavirus first identified in the UK, Health Minister Olivier Veran has said.
Mr Veran also told RTL radio that the high level of coronavirus infections in France made easing current restrictions unlikely.
He added that France is broadening its Covid-19 vaccination rollout to firemen and aid workers aged over 50.
"We are going to amplify, accelerate and simplify our vaccinatiion strategy," Mr Veran said.
France yesterday accelerated its Covid-19 vaccination of medical staff in hospitals after being critised for a slow initial start.
Italy imposes post-holiday curbs to keep lid on infections
Italian ministers have decided to keep nationwide restrictions in place this weekend to slow coronavirus infections, but agreed to relax curbs on weekdays.
Italians spent much of Christmas and New Year at home, with people allowed to leave their houses only for work, health and emergencies, or for brief trips to see a limited number of friends or relatives.
These rules are set to expire on Thursday and ministers agreed last night to return to the old, three-tier system, which allows for different measures to be applied to different regions.
A resident at a nursing home in the Lazio regional of Italy receives a Covid-19 vaccination
But all bars and restaurants across the country will have to close this weekend, with travel between towns and cities kept to a minimum.
The government has also decided to postpone the Thursday reopening of secondary schools to 50% of their capacity until Monday. Some regions, including northern Veneto around Venice, hav edecided to delay the reopening until 31 January.
The number of daily cases has fallen from a high of around 40,000 in mid-November to well under 20,000 at present, but the infection rate has vacillated, with many hundreds dying each day.
Decision on Japan virus measures 'too little, too late'
A Japanese government decision on a state of emergency in and around Tokyo will be made this week, a top official said today – a move derided by citizens as too little, too late, especially in a nation set to host the Olympics in under 200 days.
Tokyo and the three surrounding prefectures, which have requested an emergency declaration, asked residents to refrain from non-essential, non-urgent outings after 8pm from Friday until at least the end of the month, and said restaurants must close by that time.
Prime Minister Yoshihide Suga said yesterday that "limited, concentrated measures" would be most effective, but details remained unclear, including whether sports venues, theatres and cinemas would close.
Indonesia vaccinating its working population first
Indonesia's mass vaccination programme is set to start next week, a senior minister said, pending authorisation from the country's food and drug agency (BPOM), as about 700,000 doses of vaccines have already been widely distributed.
Its plan to prioritise working-age adults over the elderly, aiming to reach herd immunity fast and revive the economy, will be closely watched by other countries.
Workers and police officers unload boxes of the SinoVac Covid vaccine in Bali
Professor Dale Fisher from the Yong Loo Lin School of Medicine at the National University of Singapore said he understood the rationale of Indonesia's approach.
"Younger working adults are generally more active, more social and travel more so this strategy should decrease community transmission faster than vaccinating older individuals," he said.
The first batch of 31,000 doses of the SinoVac Covid-19 vaccine has arrived in Bali.
Mexico approves AstraZeneca/Oxford coronavirus vaccine
Mexico has authorised the coronavirus vaccine developed by AstraZeneca and the University of Oxford for emergency use in the country, which has one of the world's highest Covid-19 death tolls.
Deputy health minister Hugo Lopez-Gatell announced on Twitter that Mexican regulators had approved the vaccine, which has also been authorized by Britain, India and Argentina.
Mr Lopez-Gastell said the vaccine could be available in March. "It depends on the private entities that work on it to specify the production capacity," he explained later during a press conference.
Health personnel receive the Pfizer-BioNTech vaccine in Saltillo, Mexico
It is the second coronavirus vaccine authorised by Mexico, which began a mass immunisation programme on Christmas Eve using the Pfizer-BioNTech shot, with priority given to health workers.
Some 30,000 workers, about a quarter of what was planned in the first stage, had received the vaccine by last Sunday, according to the government. 
Mexico, which has reported more than 127,000 Covid-19 deaths and around 1.4 million cases, has an agreement with AstraZeneca to buy 77.4 million doses of its vaccine.