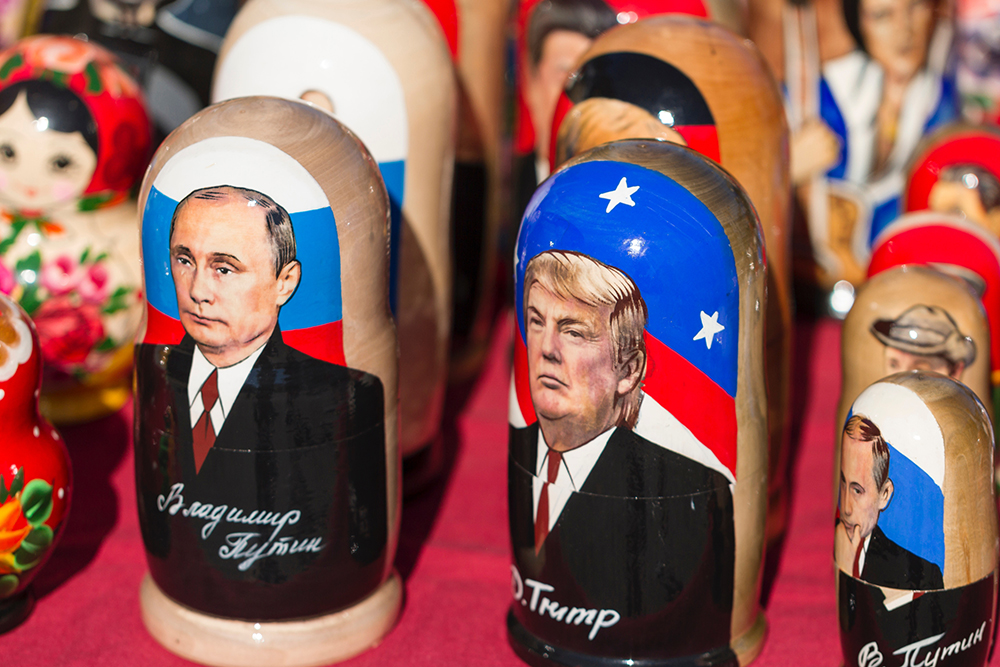 As the labour market and GDP strengthen and both the Australian dollar and house prices start to steady, the RBA could also soften its approach to the $100 billion bond-buying program.
New-home sales around the country nearly doubled month on month in December according to Housing Industry Association data and are now up 32.5 per cent over the year, while the S&P/ASX200 closed up Tuesday, gaining 1.19 per cent.
"The recovery in GDP and employment in both Australia and New Zealand is set to continue surprising to the upside," Capital Economics' Marcel Thieliant and Ben Udy said in a note to clients. "As such, we expect the RBNZ to hike interest rates next year and the RBA to stop its QE programme in April."
Other economists are still cautious about an early wind up of QE.
National Bank economists are expecting the RBA to extend QE by another $50 billion over six months, with governor Philip Lowe to signal this as early as February.
"While the outlook has improved, the pandemic has still been a large hit to the economy such that exceptionally easy policy is warranted," NAB's Alan Oster said.
This comes as NAB is still preparing for an even better December quarter GDP number than its current 2.1 per cent forecast.
"There is a bit of upside risk to this forecast because one, there have been much stronger retail sales, and two, there has been a stronger growth in hours worked," NAB's director of Economics and Markets Tapas Strickland said.
Growth in monthly hours worked rose 2.5 per cent in November and is expected to climb further in December.
New modelling from Morgans chief economist Michael Knox and independent economist Brendan Markey Towler show the growth in hours worked has been the most powerful predictor of GDP through the volatile COVID-19 recession and is likely to mean further gains in economic growth are on the way.
"Our model of GDP, based on hours worked, shows us that a very strong increase in third-quarter GDP should now be followed by an equally strong recovery in the fourth quarter," Mr Knox said.
"Just as there then is a rapid recovery in hours worked, a rapid recovery in GDP also begins. GDP recovered to $476 billion in the third quarter of 2020. This compares to our model estimate of $475.5 billion for September."
The model suggests GDP has recovered to $489 billion by November.
The estimate of hours worked for December, to be released by the ABS in coming days, should allow the new model to provide an early estimate of GDP for the fourth quarter.
The latest payroll figures are the latest to indicate that achieving a sub 6 per cent unemployment rate could come more quickly than the RBA and Morrison government expect.
Treasury adjusted its peak unemployment forecast down to 7.5 per cent in the March quarter of this financial year, from an expected peak of 8 per cent forecast in the October budget.
Though payrolls dropped 5.5 per cent in the fortnight to January 2 economists saw the drop as being less severe than the comparative time before COVID-19 hit the economy.
"We don't take the end-of-year downturn in payrolls as a warning sign that employment collapsed at the end of 2020," Westpac's Justin Smirk said, "We are comfortable to hold our 50,000 forecast with a clear upside risk."
RBC Capital Markets economist Robert Thompson compared last years November-January period with the latest set of payroll data and suggested a further improvement was under way.
"On this view the current period looks no worse and, indeed, could perhaps be slightly better than last year," he said. "So the takeaway from todays release is probably that the labour market recovery is still ticking along nicely."
Australias unemployment rate fell to 6.8 per cent in November from 7 per cent after the economy gained 90,000 new jobs. More than 740,000 jobs have been recovered since the depths of the COVID-19 crisis.