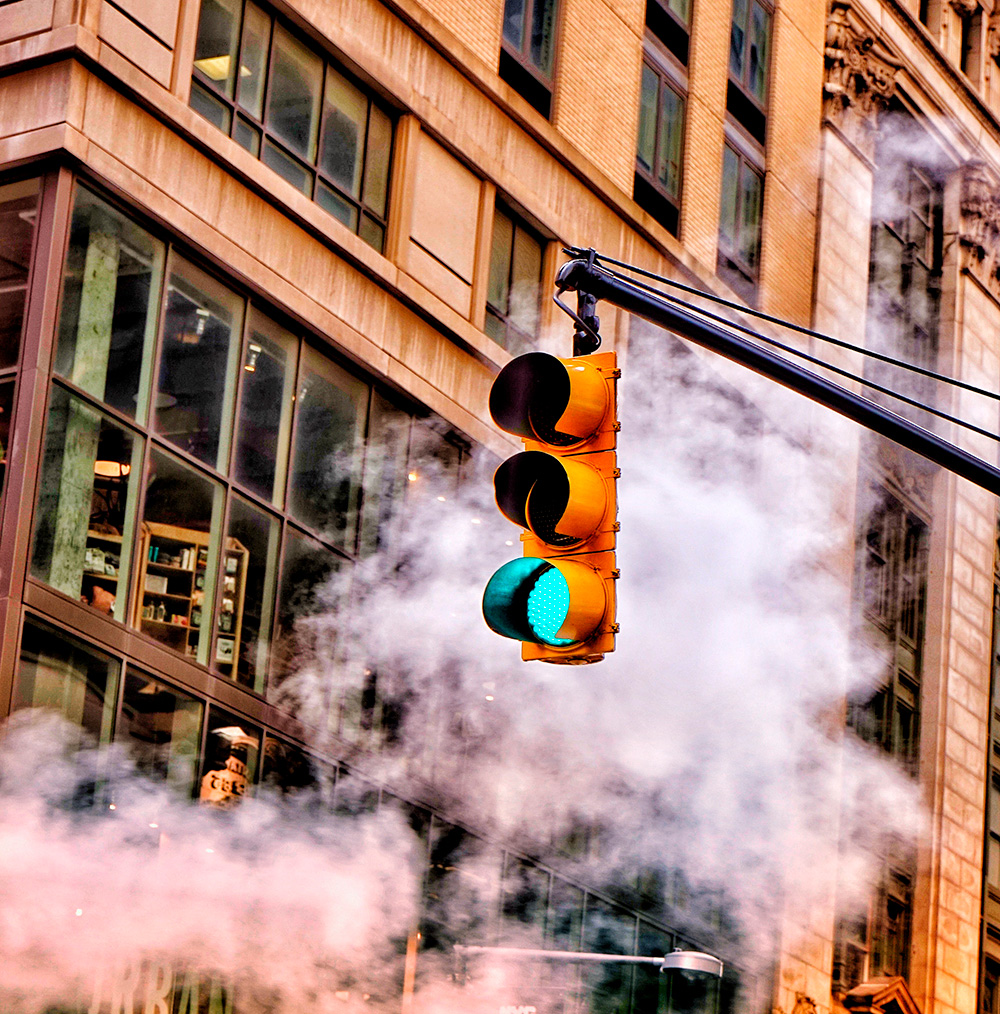 Former US president Barack Obama has led tributes to actress Cicely Tyson, who he said "left a mark on the world that few will ever match" following her death at the age of 96.
Tyson was known for playing strong African American women over a glittering career spanning seven decades, and she is credited with shattering stereotypes and paving a path for the generations who came after her.
She won three Emmys, a SAG Award, a Tony and an honorary Academy Award, with acclaimed performances on the big and small screens, including roles in Sounder and The Autobiography Of Miss Jane Pittman.
Tyson died peacefully on Thursday, Larry Thompson, her manager of over 40 years, said in a statement. No cause of death was given.
Obama honoured civil rights activist Tyson with the highest civilian honour in the US, the Presidential Medal of Freedom, in 2016, and praised her on and off-screen legacy.
Barack Obama awarded the Presidential Medal of Freedom to actress Cicely Tyson in 2016
He said: "In her extraordinary career, Cicely Tyson was one of the rare award-winning actors whose work on the screen was surpassed only by what she was able to accomplish off of it.
"She had a heart unlike any other – and for 96 years, she left a mark on the world that few will ever match."
Michelle Obama shared a similarly glowing tribute and wrote on Instagram: "She was the personification of beauty, grace, wisdom, and strength, carrying forward a flame that not only guided her for 96 pathbreaking years but lit the way for so many of us.
"I'll miss her dearly, but I smile knowing how many people she inspired, just like me, to walk a little taller, speak a little more freely, and live a little bit more like God intended."
 Oprah Winfrey and Cicely Tyson
Oprah Winfrey said: "Cicely decided early on that her work as an actor would be more than a job. She used her career to illuminate the humanity of Black people. The roles she played reflected her values; she never compromised.
"Her life so fully lived is a testimony to Greatness."
Oscar-winner Viola Davis, who starred alongside Tyson in the 2011 drama The Help. said she was "devastated" by Tyson's death.
We need your consent to load this Instagram contentWe use Instagram to manage extra content that can set cookies on your device and collect data about your activity. Please review their details and accept them to load the content.Manage Preferences
"My heart is just broken," she said, alongside a picture of her hugging Tyson. "I loved you so much!! You were everything to me! You made me feel loved and seen and valued in a world where there is still a cloak of invisibility for us dark chocolate girls.
"You gave me permission to dream….because it was only in my dreams that I could see the possibilities in myself. I'm not ready for you to be my angel yet. But…I also understand that it's only when the last person who has a memory of you dies, that you'll truly be dead.
"In that case, you will be immortal. Thank you for shifting my life. Thank you for the long talks. Thank you for loving me. Rest well."
Whoopi Goldberg said Tyson has been "escorted home by angels".
She said in a statement: "She was a tower of power, a pillar of strength, CLEAR about who she was, and how she was to be treated… and that never wavered.
"She was in her 90s and just finished her autobiography. She said what she wanted to say… dropped the mic… and was escorted home by angels.
"My deepest condolences to Ms Tyson's entire family, and to everyone who was lucky enough to know her. Rest in peace… even though we all know there are enough scripts up there to keep you busy."
Rihanna described Tyson as "a true legend" while TV producer Shonda Rhimes said Tyson was an "extraordinary person".