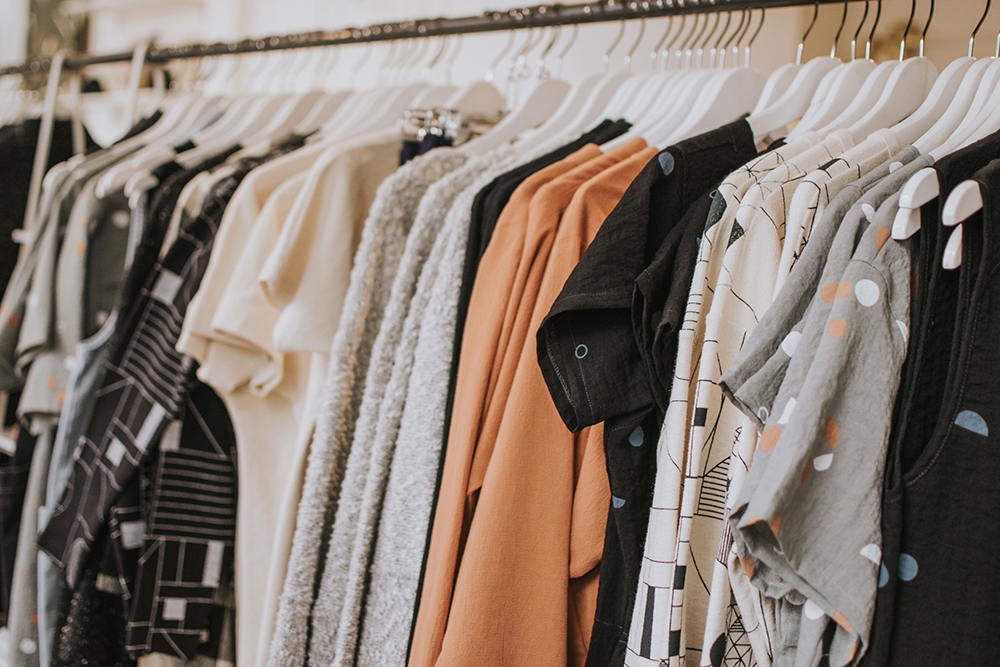 JOHANNESBURG – The state capture inquiry will continue to hear Parliamentary oversight related evidence.
 Associate Professor of Public Law at the University of Cape Town Professor Richard Calland will testify at the Zondo Commission.
Then the commission will also hear evidence Eskom related evidence.
Acting Senior Manager of Fuel Resources, Dr Ayanda Nteta and from the former Eskom Board Member, Venete Klein will testify.