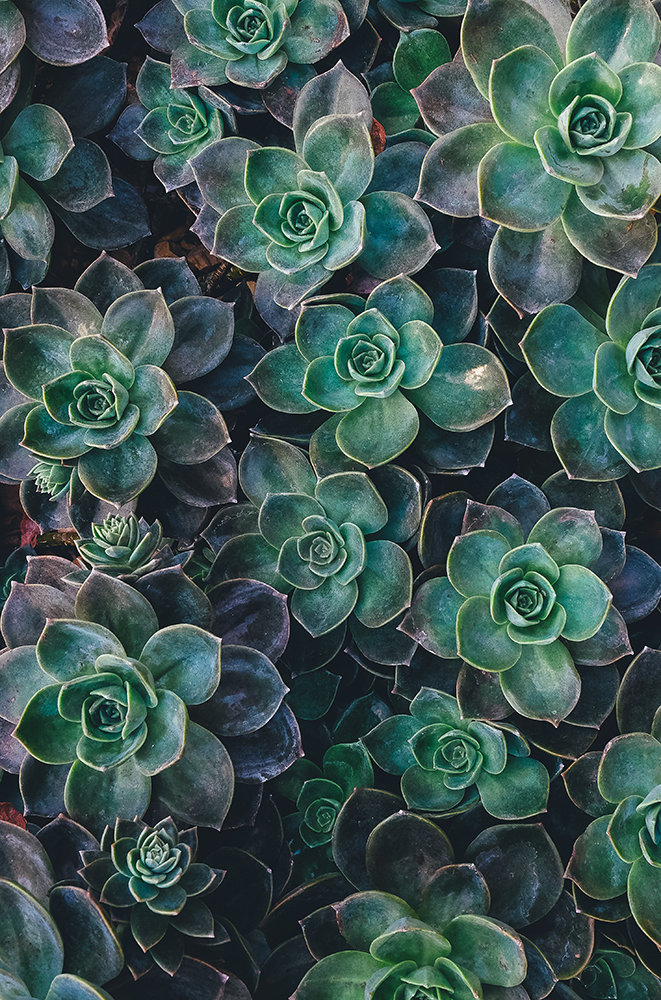 IT distributor Rectron has added NZXT, an American manufacturer of gaming hardware,  to its stable.
Through the partnership, Rectron will distribute the complete range of NZXT products that includes cases, coolers, power supplies and accessories for PC gamers and builders.
According to Frans Smit, category head of Components at Rectron, NZXT is a valuable addition and will strengthen the distributor's PC gaming offering.
NZXTs H-series PC cases have been developed with a sleek new look and improved connectivity and building abilities, the company says. The cases include a patented cable management system, removable fan/radiator mounting brackets, and easy-to-use drive trays. In addition, they feature updates such as a front-panel USB-C connector and a tempered glass side panel that installs with a single thumbscrew.
The i-versions of the H-series cases have a re-designed SSD tray, flush tempered glass mounting and numerous fine adjustments for a smarter build experience. The new RGB Fan controller includes a faster microprocessor providing NZXT CAM-powered control of two RGB lighting and fan control channels, and three fan channels that support either voltage regulated or PWM fans.
In terms of advanced liquid cooling solutions for PCs, NZXT's Kraken is an all-in-one high-performance cooler range with addressable RGB and an infinity mirror design powered by CAM that is available in multiple sizes to fit any PC. Kraken coolers support the latest sockets from Intel and AMD.
Abdul Hadi Jameel, business manager at NZXT Middle East & Africa, says the partnership with Rectron will empower gaming enthusiasts in new markets to build computer systems which will help them pursue their passion for gaming.
NZXT products will be available across South Africa. People can buy in stores and online from local retailers and e-tailers listed on the Web site as per this link.