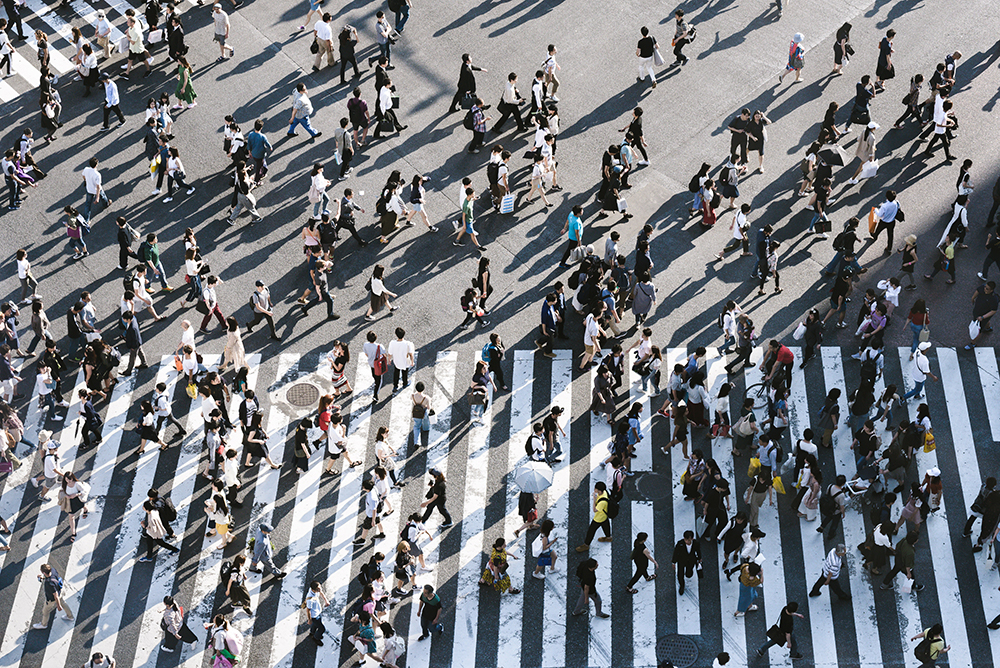 Piramal Group has received clearances from the Reserve Bank of India to take over Dewan Housing Finance Corporation Ltd., two people in the know said.
The regulator has cleared the Ajay Piramal-led group under its fit and proper framework, the people said on the condition of anonymity. It has also given a no-objection certificate for change in ownership of DHFL, they said.
The banking regulator, however, has said that the deposit-taking licence held by DHFL will not be transferred to Piramal Group as part of the approval process, said one of the two people quoted above. DHFL had a deposit-taking licence and has claims worth Rs 5,375 crore from its fixed depositors.
We understand that the RBI has approved the DHFL resolution plan from Piramal Capital and Housing Finance, submitted by the CoC, a Piramal Group spokesperson said in an emailed response to BloombergQuint. The RBI and DHFLs administrator have yet to respond to the queries sent.
The committee of creditors to DHFL will now approach the National Company Law Tribunal to get a final clearance on the resolution plan, before implementing it.
The Piramal Group had proposed to pay Rs 37,250 crore to DHFLs creditors as part of the resolution plan. More than 93% of the stressed housing finance companys lenders had voted in favour of Piramal Groups plan on Jan. 15. BloombergQuint had previously reported that some of DHFLs fixed depositors are likely to face a haircut on their claims, as the committee of creditors had cleared only deposits worth up to Rs 2 lakh to be settled in full. The fixed depositors have approached the NCLT against the proposed distribution scheme, seeking full repayments on their deposits.
DHFL has been facing insolvency proceedings since November 2019 after the RBI called for it under a special provision in the Insolvency and Bankruptcy Code.