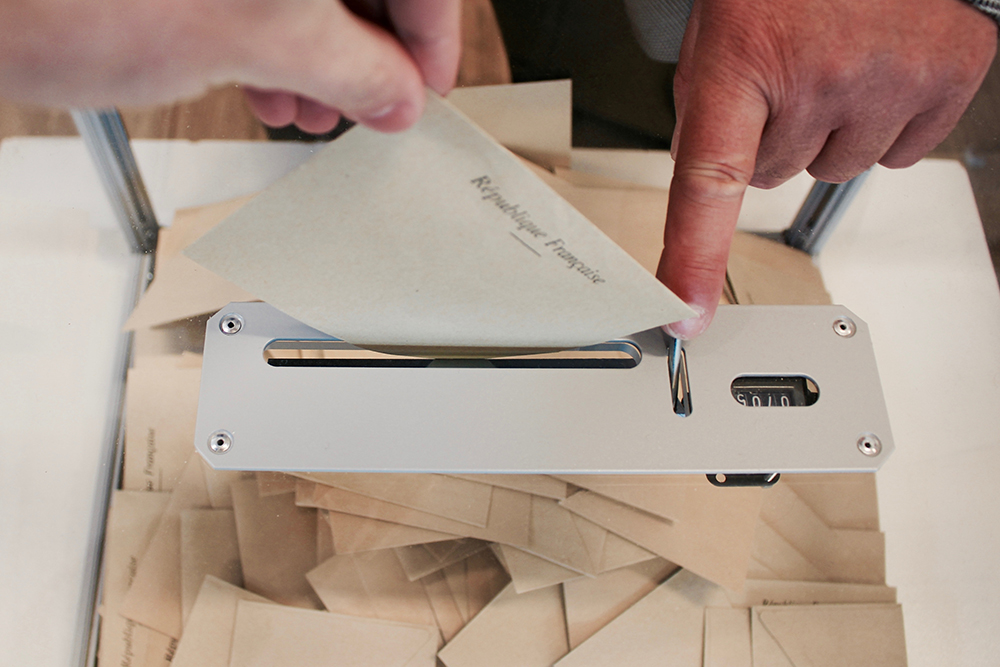 For example, Crown executives were exposed as having been repeatedly warned that Triad organised crime syndicates had infiltrated Crowns high-roller operations in Melbourne and Perth, and having done too little to respond to the associated money laundering and corporate risks.
Still the Andrews government missed multiple opportunities to respond.
The irony of the Bergin inquiry was it was held in NSW, dealing with casino misdeeds in Melbourne and Perth cities in which Crown had been given a clean bill of health by supposed frank and fearless regulators.
By exposing Crowns corporate malfeasance, Bergin was also laying bare the dismal failure of Victorias gaming regulator to do its job. The Victorian Commission for Gambling and Liquor Regulation has been an ineffective regulator an open secret within law enforcement and casino industry circles for years.
But the commission is not solely to blame. It was lumbered by previous Victorian governments with an ineffective mandate and weak powers. The commission was also hamstrung by its inability to access vital law enforcement information.
It was also stymied by poor leadership. Too often the commission was satisfied with sending Crown a stern letter but doing nothing else.
The Victorian governments belated decision to call a royal commission came both after Bergin delivered her stunning assessment that Crown was unfit to hold a casino licence in NSW and after the West Australian government realised its gaming regulator had, as a result of this finding, been exposed as having failed in its duty. The WA government ordered a commission of inquiry into Crown last week.
From that point on, Victoria had no choice but to follow.
If Victorias royal commission is to be effective, it will not only examine Bergins forensic inquiry and look at why the states gaming regulator has failed to hold Crown to account, it must also examine why Victoria Polices organised crime division, and the senior police who run it, chose to handball serious intelligence about Crowns criminal infiltration to other agencies.
The police missed several opportunities to launch a joint taskforce with anti-money laundering agency Austrac and other federal policing bodies that could have exposed or prevented the criminal infiltration of Crown.
The royal commission should also examine if the links between politicians, lobbyists and Crown, or the relationship between serving police and the ex-police who work for Crown and some of its high-roller agents, have stymied proper oversight of the casino. Its hard to imagine the royal commission can do all this by August, the date it is meant to finish its work.
Having finally done what it should have many months ago and called an independent inquiry, the Andrews government must also ensure the royal commission has the power, resources, terms of reference and time to do its job properly.