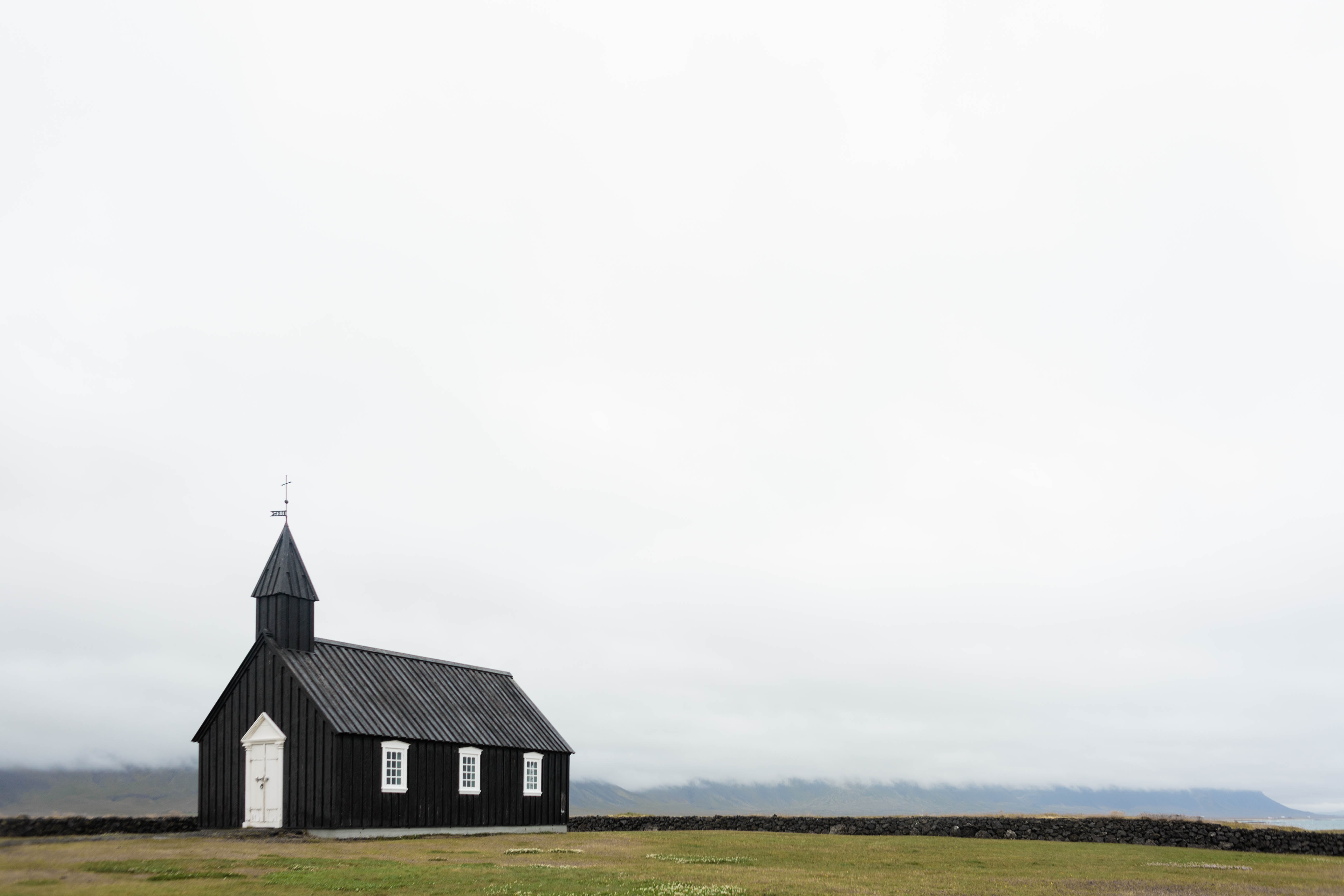 OPINION: The reason for Lexies tears last night were revealed on this episode of The Bachelorette, as Joe decided to bow out of the competition.
What!? Yep, it seems that Lexie and Joes initial spark was dampened by all the waiting and hanging around that comes with The Bachelorette. Once again, its almost as if this reality TV show structure is incompatible with forging genuine connections…
Paul has been a real stand out but now its time to say goodbye.
How did he tell her? Joe dropped the bombshell during his one-on-one with Lexie at the particularly stilted cocktail party thrown for the last four guys. His reason, I gathered, was that the whole name of the game was throwing up a barrier and not enabling him to be fully himself, which is fair enough I dont know how any of the guys are able to be fully themselves throughout this process. Joe seemed emotional as he talked to the camera about the anxiety caused by all the waiting around, and I think its clear he made the right call for himself and Lexie.
READ MORE:* Bachelorette NZ: Is Lexie getting 'coached' to be nice?* Bachelorette NZ: 'It's the best first kiss I've had in my life'* The Bachelorette NZ: An absolute bloodbath – and a surprise intruder
Which left… Just Paul, Todd and Hamish at the rose ceremony, and much to my personal surprise, it was Paul who was sent home. I thought Paul and Lexie had a good thing going, and I think Im not alone in finding Hamish a little on the snarky side, but he was the recipient of the first rose. Perhaps Lexie saw Paul as more of a good mate (look, I want to be his friend too), but he looked pretty crestfallen. Ive no doubt hell be swept up soon enough, and Im glad he got to grace New Zealand screens for a short while he was definitely one of the most interesting characters this season.
So its Hamish or Todd. Yep, and the two of them jetted to the Bay of Plenty to meet Lexies family. First up was Todd, who honestly melts my heart. Hes so full of joy, eager to impress, and even if he didnt look quite as home among the fishing equipment as Hamish might have, he was doing his utmost to try. I laughed out loud when Lexies grandparents asked him if he wanted to throw a baby shark theyd caught back to sea, and Todd goes, I just yeet him in? That was swiftly followed by a cracking line from narrator Jodie Rimmer, who remarked that Todds pose with the fish is every man on Tinder ever. For further reading, please watch these incredible TikToks of women rating the fish they encounter on straight mens dating profiles.
Todd might not be too flash with fish, but can he win over the grandparents?
How about that Australia obstacle? This was naturally brought up by Lexies family as a concern, but I honestly think everyone needs to chill out about it. Australias not even that far, but Lexie was saying things like, he may want to live out the rest of his days in Australia, as though Todd is on his deathbed and not 26, a perfectly normal age to be living overseas. My primary point, however, is that love shouldnt be about eternal possession! Deciding to be together doesnt mean deciding to die together, and a relationship that lasts six months, a year or ten years is as valid and beautiful as any. I guess the whole point of this grand exercise is that Lexie wants to settle down and have children, but a nuclear family is not the only route to happiness. For more further reading, please read this interview with the French filmmaker Celine Sciamma, which honestly changed the way I thought about relationships.
Anyway. Regardless of the Australia question, everyone seemed to appreciate Todds jovial, thoughtful and kind nature, even if his upbringing wasnt as close to Lexies as Hamishs was.
Ah yes, howd Hamish go? It seemed Lexies family warmed to Hamish faster; he was immediately mucking into the food preparation with her dad, and her mum seemed besotted. But in my opinion, he threw up another red flag during the home visit when he threw Todd somewhat under the bus with a mean-spirited joke about Australia. Hamish, theres no need! Also, he had a lot to chat to Lexies family about, but most of it seemed to revolve around fish.
Just two blokes looking at a gas bottle.
Howd Lexie feel? Keen for more than just fish chat, firstly. Secondly, unsure if her familys approval was going to be the deciding factor in who she chose, which I think is a smart way of thinking; your family know you well, of course, but not better than you know yourself, and its who Lexie feels good around at the end of the day that she should choose. As far as this episode went, it doesnt seem like Hamish entirely fits that bill. We will find out once and for all next week!
The Bachelorette NZ continues on Monday, TVNZ 2 at 7.30pm.