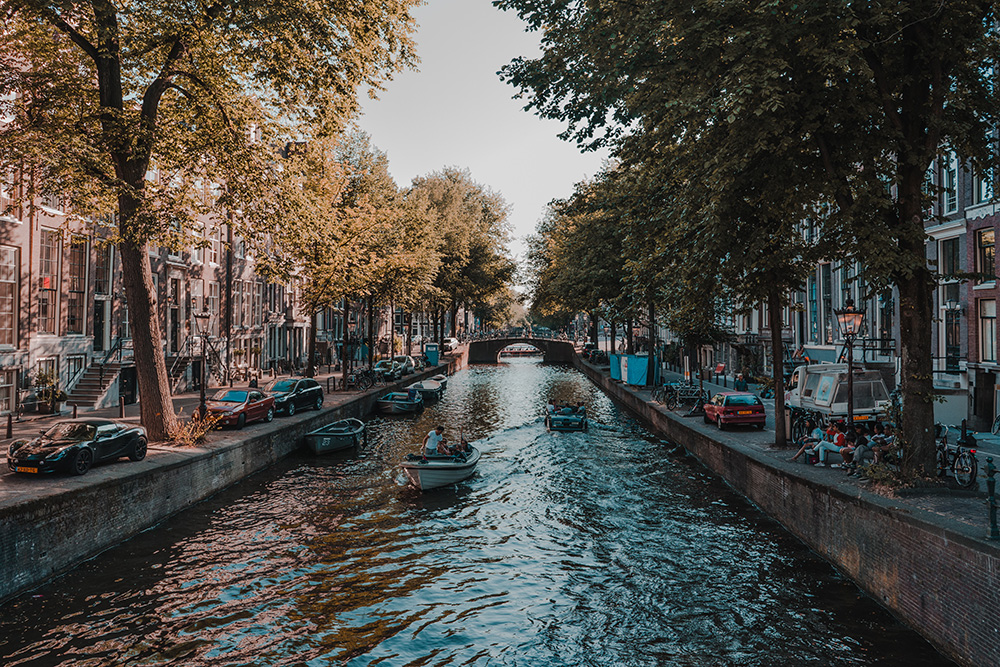 Welcome to Midnight Mania!
Few are envious of Megan Anderson less than 24 hours removed from her UFC 259 title shot vs. Amanda Nunes. Its a great opportunity to be sure, but Nunes is a remarkable 10-1 favorite over the Australian, and Lioness doesnt usually win via anything less than a punishing smackdown.
Speaking with Jim Rome, UFC President Dana White explained that (stop me if youve heard this before) Nunes is looking better than ever and has been putting beatings on her male training partners.
Shes one of my all-time favorites, White said (via MMAFighting). She doesnt care who shes fighting, shell fight anybody. One of the sweetest people that youll ever meet, very, very easy to deal with, but once she steps inside the octagon, shes an absolute savage. Whats scary about her right now is Dan Lambert, the guy that runs her team, is saying he doesnt understand why but she looks better than shes ever looked in this camp, and she was dropping guys in camp. So this is gonna be interesting.
I think [Nunes is] the greatest female fighter of all time, White said. Personally, I love her. Shes a great human being. Shes the only one thats held on to two titles and consistently defended both titles.
At the same time, White wasnt counting out the challenger entirely, as he touted her own finishing ability and punching power. The Australians last two wins do come via finish, and she may need one against Nunes.
Shes defending her 145-pound title against Megan Anderson, who nine of her 11 wins have come by way of finish. [Anderson has] got six knockouts, three submissionsYoull have some girls that are very talented, very technical, but dont have that power to knock out another woman. Both of these women have unbelievable power and they can both knock each other out, which makes this fight a very, very awesome fight.
Insomnia
The Korean Superboy should be returning this Summer! Win or lose, Doo Ho Chois fights are always a lot of fun.
According to SPOTV, UFC featherweight "Korean Superboy" Doo Ho Choi has resolved his issues with the military. He will be able to travel abroad to compete this year and looks to return in July. Who should he fight in his return? pic.twitter.com/ZxnHrE1DYv
John Hyon Ko (@JHKMMA) March 4, 2021
Israel Adesanya has the opportunity to make history in more ways than one tomorrow night.
Magomedsharipov on Magomedsharipov violence!
Leon Edwards looks jacked ahead of his main event vs. Belal Muhammad.
Which elite Bantamweight leaves the cage strapped with gold? This is my pick for best matchup of the night.
I can only assume this man was involved with the log lady from Twin Peaks.
Slips, rips, and KO clips
Unless something crazy happens in the next dozen hours, Glover Teixeira will not be needed as the UFC 259 main event backup. However, we can still admire his tenacious durability:
I have never seen a leg break from this angle. Yikes!
A bareknuckle cross straight down the middle:
Random Land
DUCKS IN A ROW!
Midnight Music: Everyone has a few classic albums that they simply havent gotten around to listening to in full. I checked Cracked Rear View off my list unsurprisingly, most of the songs on the 19th best selling album ever were already at least a bit familiar to me.
Sleep well Maniacs! More martial arts madness is always on the way.