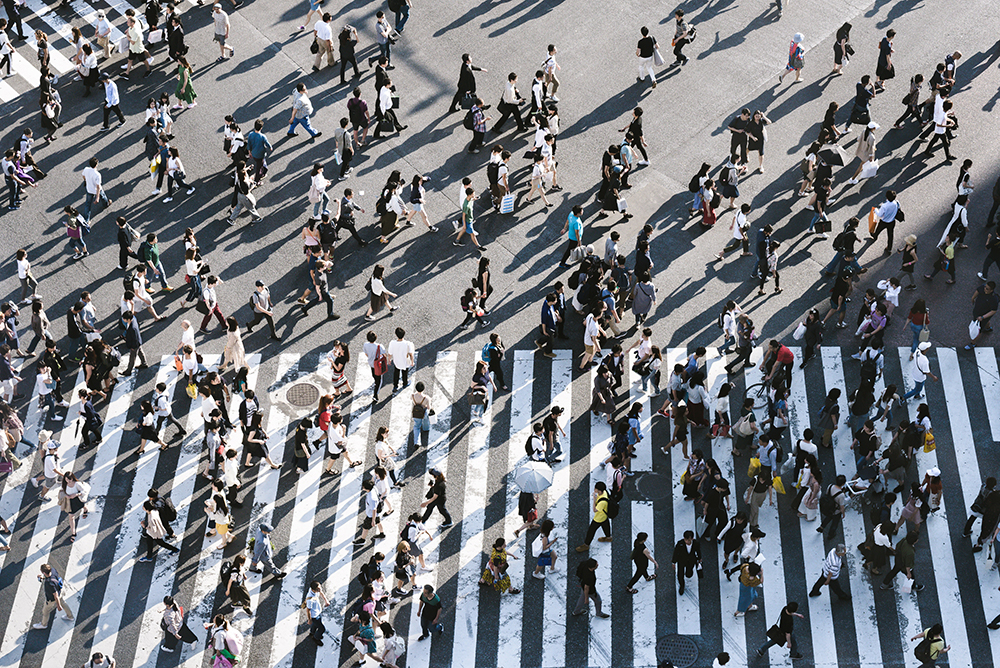 Issues crossing their desks will include everything from diversity in recruitment, retention of talented women and staff from ethnic minorities, protecting employee mental and physical wellbeing, creating a welcoming environment for LGBTQ workers and ensuring minorities such as people with disabilities get equal opportunities. 
The number of diversity and inclusion roles advertised in Europe, Middle East & Africa in the past five years has jumped more than two thirds in the past five years, according to LinkedIn. 
Theres a marked increase in the number and seniority of roles being advertised which is a strategic change, says Wahab. Where previously it might be pitched at an officer or HR vice-president level, now it's moved up to a more senior director level.
Kate Grussing, managing director of Sapphire Partners, a recruiter, agrees that diversity chiefs are becoming more senior. 
In the past, you'd often might find a junior HR administrator or maybe someone who had started in a secretarial capacity. Now, increasingly, you're finding people who are career D&I [diversity and inclusion] professionals, or individuals who were in very senior line roles, moving into a D&I capacity and leveraging their commercial experience, she says. 
Pay for the positions has increased but still varies widely on the company and the candidates level of experience. 
A top diversity executive at a large firm could be paid anything between £100,000 and £500,000 a year, says Grussing. HR and diversity chiefs still tend to be the lowest-paid direct reports to chief executives, she adds. 
While the roles focus on making workplaces more inclusive, they can be tough, says Grussing. They can be really challenging roles because you're often speaking truth to power and there's no quick win, usually.
April Curley, a black diversity recruiter at Google, was reportedly fired by the tech firm last year after calling out alleged racism at the tech firm.