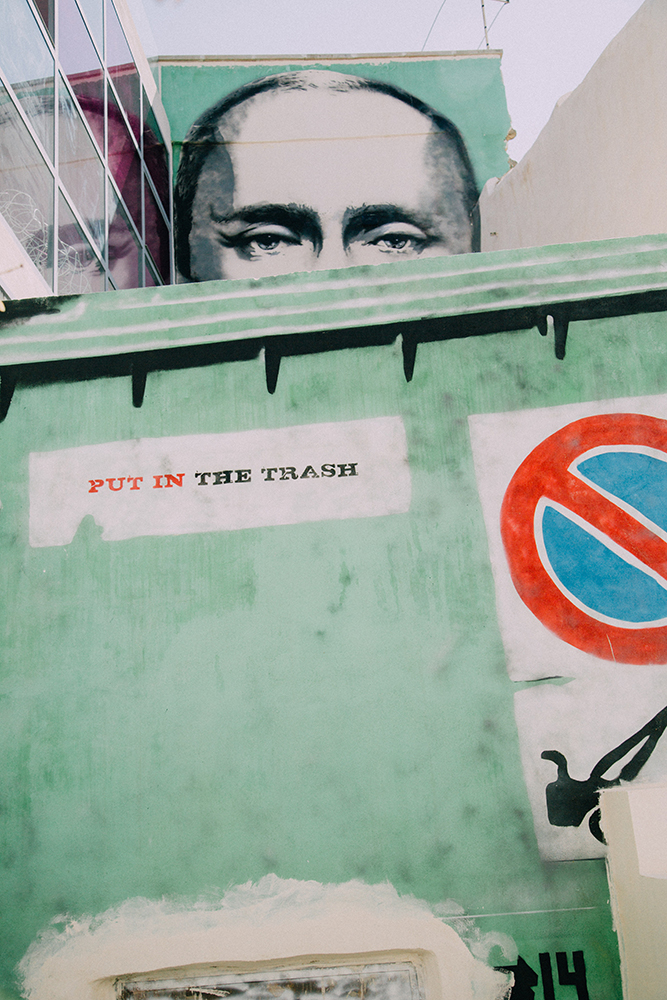 LAS VEGAS — Aljamain Sterling unhooked the UFC belt from around his waist and let it fall to the Octagon mat with a thud. Sterling then got on his knees and put his head to the canvas.
It was not the behavior of someone who had just achieved a longtime dream of becoming UFC champion. But those were the extremely bizarre circumstances of the UFC bantamweight title fight Saturday at UFC 259.
Sterling won the title by disqualification at 4 minutes, 29 seconds of the fourth round after Yan landed an illegal knee to Sterling's head. The ringside physician determined that Sterling, who was visibly rocked by the knee, could not fight on. Referee Mark Smith ruled the foul intentional, making the result a disqualification.
Sterling was transported to the hospital for precautionary reasons, according to the UFC.
"Everything I worked for to this point, and to have the fight go like that," Sterling said. "I thought the fight was very close; I thought I was down two rounds. That's not the way I wanted to win. That's not the way I envisioned this. I just took the belt off.
"I was trying to continue even being like that. I was in a bad shape and it would just have been ego taking over and just to get further punishment. The ref told me I was down. I don't know. I understand that there is some heat, some bad blood a little bit, but it's all rivalry."
Yan took to Twitter afterward, apologizing and wishing a "speedy recovery" to Sterling.
Petr Yan was disqualified after landing an illegal knee to the head of a grounded Aljamain Sterling late in Round 4. Chris Unger/Zuffa LLC
"I didn't mean to throw an illegal strike," Yan wrote. "I just made a big mistake and paid for it."
What made the ending even stranger is that Yan was in full control of the bout. He was beginning to pick Sterling apart in the third and fourth rounds with technical boxing. Sterling, who worked hard to push the pace and make Yan uncomfortable, seemed to be running out of steam with Yan coming on in the late rounds.
Sterling had a strong start to the fight. He landed two hard jumping knees to Yan's head in the first round. Yan rallied late in the first by dropping Sterling with a left hand.
Sterling continued applying pressure in the second, but Yan was mostly nonplussed. He stuffed just about all of Sterling's takedown attempts and was proficient in the clinch.
Yan landed some hard left and right hands in the fourth round, leading into the odd finish.
The judges had Yan ahead 29-28, 29-28, 28-29 going into the fourth, a round Yan was convincingly winning before the illegal knee. Sterling actually had a 97-86 edge in significant strikes at the time of the stoppage.
"I wanted to continue," Sterling said. "The fight was fast paced, it was a lot of action, I know the fans were enjoying that. This was potentially going to be one of the fights of the year or one of the greatest bantamweight fights in history for the title. The action was nonstop until that point.
"Sorry, fans. Sorry that the fight went like this. I hope we get to run it back, do it again and give you the fight you guys deserve.:
Yan and Sterling came in ranked Nos. 1 and 2, respectively, in ESPN's MMA bantamweight rankings. UFC 259 took place with coronavirus protocols in effect at the UFC Apex, a facility across from the UFC's corporate campus.
Sterling (20-3) has now won six straight. The New York native, who did his training camp at Xtreme Couture in Las Vegas, was coming off a first-round submission win over Cory Sandhagen at UFC 250 in June. Sterling, 31, has a 12-3 UFC record.
Yan (15-2) won the vacant UFC bantamweight title by beating Jose Aldo at UFC 251 last July. The Russia native had won 10 in a row coming in, including his first seven in the UFC. Yan, 28, typically trains out of Tiger Muay Thai in Thailand, but he moved his camp to American Top Team in Coconut Creek, Florida, this time due to COVID-19-related travel inconveniences.