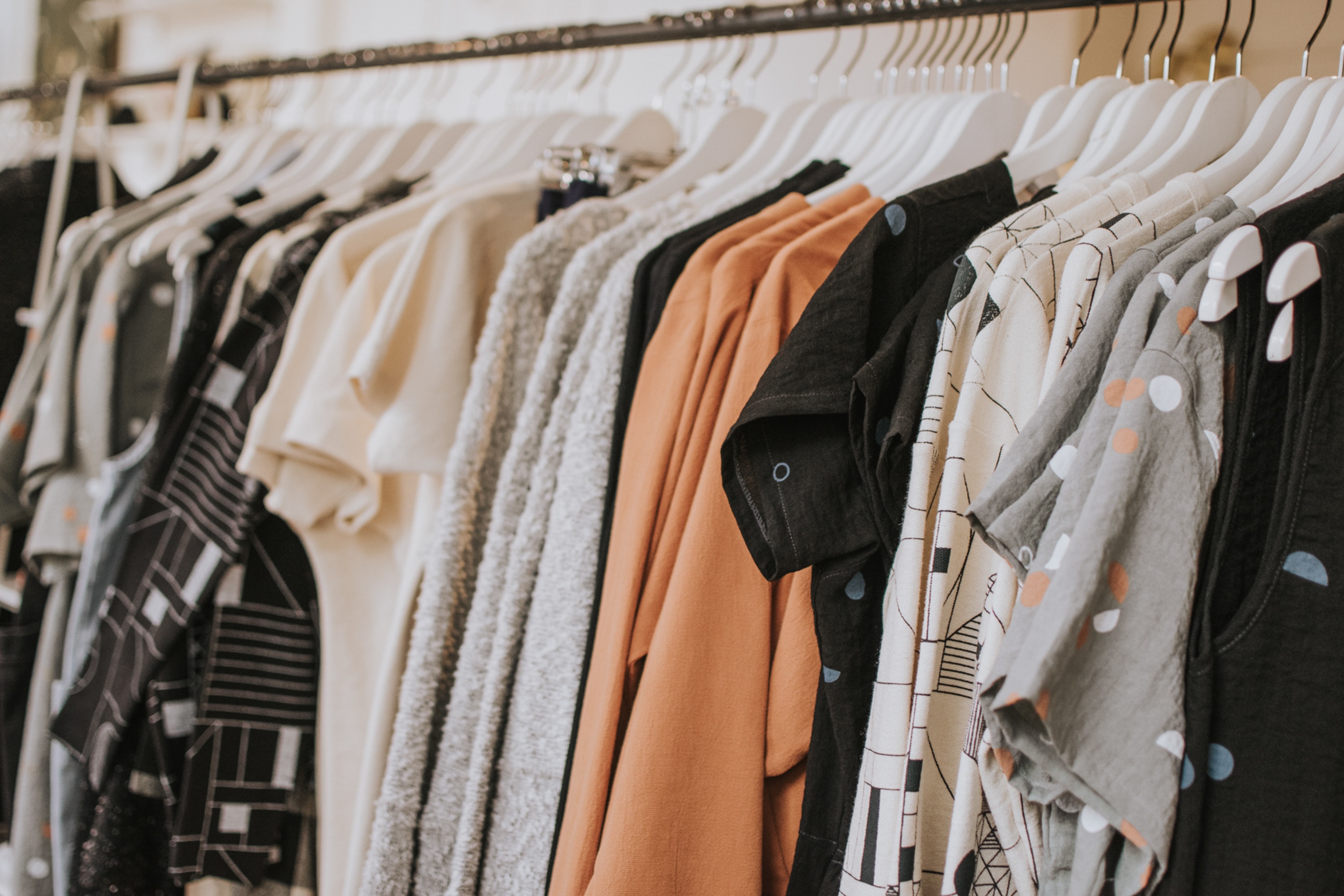 Sinn Féin has taken out adverts in a number of US newspapers calling for the Irish Government to prepare and plan for a united Ireland.
The half page adverts are appearing in the Washington Post and the New York Times, with full page colour advertisements in the Irish American newspapers, the Irish Voice and the Irish Echo.
The ads also call for a date to be set for a referendum on a united Ireland.
Sinn Féin leader Mary Lou McDonald said that Irish America had been central to the signing and safeguarding of the Good Friday Agreement.
"The central principle of the Agreement is the right of the people to determine their constitutional future. A unity referendum is the measure of that right and an essential commitment of the Agreement," she said.
The united Ireland advert has been endorsed by a number of Irish American groups including the Ancient Order of Hibernians, the Ladies Ancient Order of Hibernians, the Brehon Law Society and the Irish American Unity Conference.