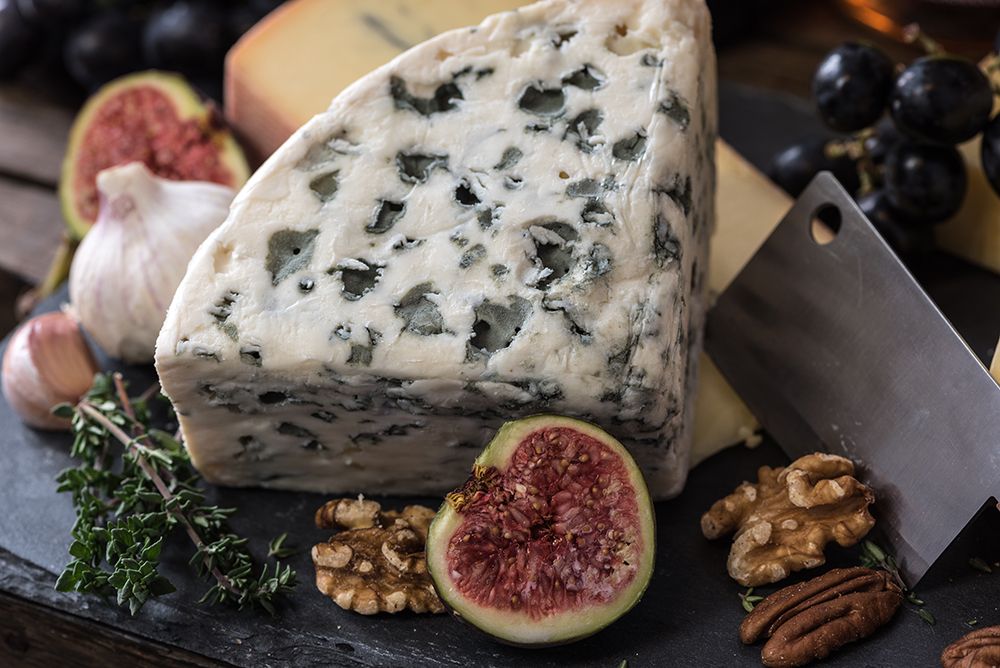 The owner of an Auckland cafe that was robbed three times in a year says he wants to give back to the community after local businesses pitched in to renovate the eatery.
At the beginning of January, Rockys Kitchen in Mt Albert was robbed of thousands of dollars worth of stock, laptops and cash.
It came 11 days after the birth of the owners daughter and hot on the heels of a year when theyd been hard hit by Covid-19 so hard, in fact, they could no longer keep up with their insurance payments.
It was a hard time, struggling as a small businessman and with a newborn, owner Rocky Warnakulasuriya said.
READ MORE:* Crowdfunding page set up by customers of robbed cafe is 'oxygen', owner says * Teen charged after robbery at popular Rockys Cafe in Auckland
Within days, a Givealittle page set up by two regulars at the cafe, sisters Renee Argyros and Holly Wiles, had raised $15,000. It closed having raised more than $33,000.
Owner Rocky Warnakulasuriya has been overwhelmed with community response to the robbery.
Knowing what a tough year Warnakulasuriya and his wife Jeevani Thusitha had experienced, they wanted to do more than just raise money, the sisters said.
They do renovations, so they reached out to businesses in the community and were quickly inundated of offers of help from everyone from signmakers to a tile company.
The businesses names are now on a framed list on the newly-painted wall of the cafe. It spills onto a second column, ending with a note of thanks to a further 653 donors.
A long list of local businesses contributed to the refurbishment.
Its headed with the phrase Life handed us a large lemon … and then delicious lemonade was made for us.
Wiles said the support was phenomenal, with a lot of people keen to do something positive for the community after a hard year.
The past couple of months have involved a lot of late nights, she said.
Warnakulasuriya wants to give back to the community after they pitched in for the renovation.
The owners couldnt afford to close the cafe so instead the good Samaritans worked around opening hours, sometimes painting until 2am.
The best part for us is seeing how much it means to them. Theyre such humble, hardworking people.
Warnakulasuriya said there had been overwhelming support from the community: Not just from Mt Albert locals, but from across New Zealand.
I dont know how to say thank you to them.
He said he wanted to give back to the community with the renovation, making Rockys a place that people wanted to come and enjoy.
He said before this happened, New Zealand didn't feel like home: But after that I thought, we live in home.