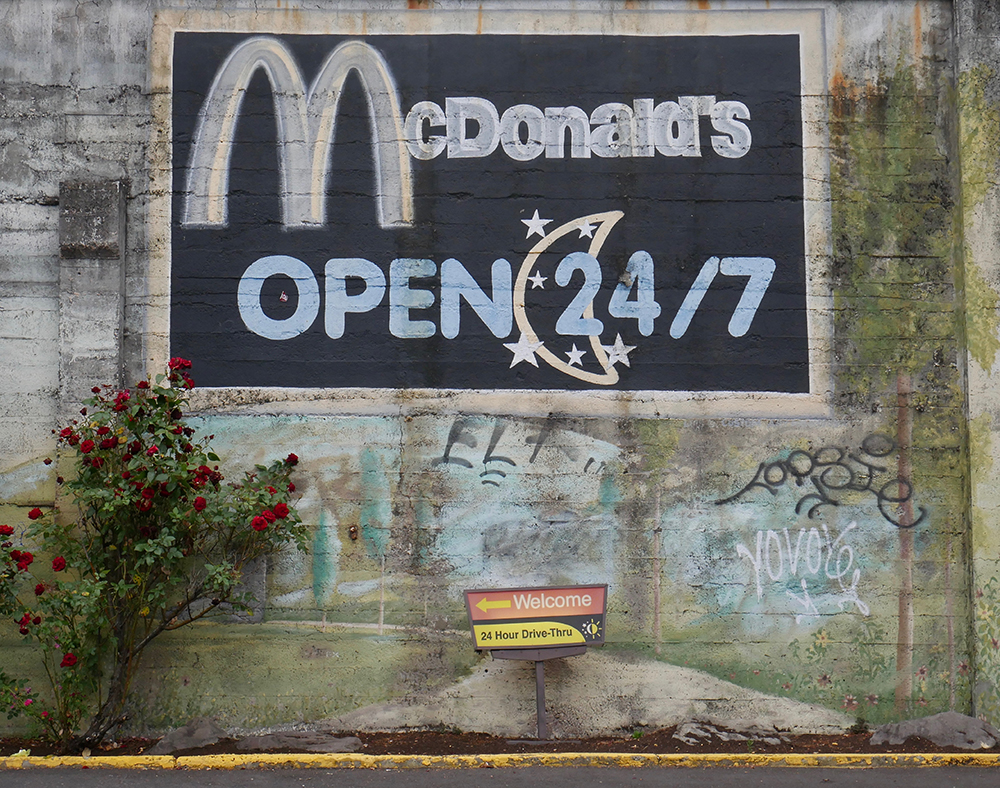 Errol Spence Jr. insisted he was still the same fighter despite a severe car accident nearly 14 months ago.
Any skepticism surrounding that claim disappeared on Saturday night at AT&T Stadium in Arlington, Texas. Spence had no problems against Danny Garcia and won in a unanimous decision, 116-112, 116-112, 117-111.
Spence retained his IBF and WBC welterweight title belts with the victory. But after months of speculation about Spence's condition as a top fighter, he had no major issues against the former champion.
Spence (27-0, 21 KOs) used his jab to apply pressure on Garcia, who maintained his counter-punching style throughout his career. By the middle rounds, Spence's southpaw jab caused Garcia's left eye to swell as the 30-year-old prodded him in front of fans in Arlington, Texas.
Garcia, who was known for his power, was unable to hurt Spence and truly check his chin aside from a punch that landed after the bell in one of the early rounds. Garcia (36-3, 21 KOs) was pressed by his father and trainer, Angel, to stop giving the undefeated Spence too much respect in the ring and throw punches when in range.