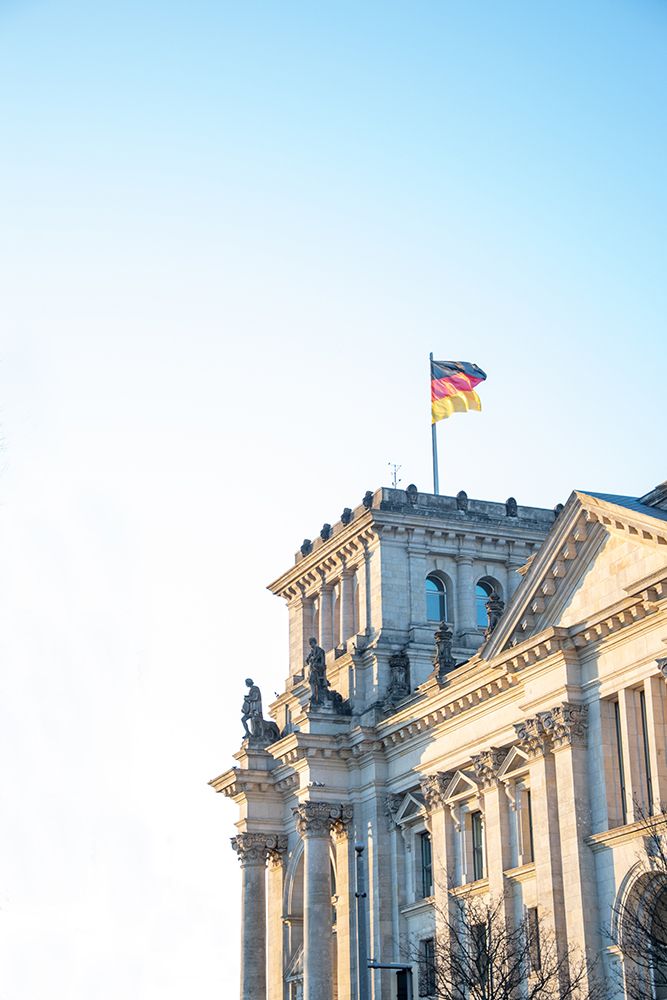 By George BowdenBBC News
image copyrightGetty Images
NHS waiting lists in England could more than double in the coming months, the health secretary has said.
Currently, some 5.3 million people are waiting for routine operations and procedures in England.
Sajid Javid told the Sunday Telegraph he was "shocked" when officials warned him that the backlog could reach 13 million patients.
But he added he was confident most remaining curbs would be lifted in England on 19 July.
Mr Javid, who became health secretary two weeks ago after his predecessor Matt Hancock resigned following an apology for breaking social-distancing rules, said waiting lists were his priority.
He told the Sunday Telegraph: "What shocked me the most is when I was told that the waiting list is going to get a lot worse before it gets better.
"It's gone up from 3.5 million to 5.3 million as of today, and I said to the officials, so what do you mean 'a lot worse', thinking maybe it goes from 5.3 million to six million, seven million. They said no, it's going to go up by millions… it could go as high as 13 million.
"Hearing that figure of 13 million, it has absolutely focused my mind, and it's going to be one of my top priorities to deal with because we can't have that."
Among the solutions, Mr Javid said, would be to pay private healthcare providers to continue to treat NHS patients, and keeping virtual doctors' appointments.
A BBC analysis found in May that almost a third of hospitals had seen long waits for treatment increase – with more than 10% of patients going a year or more without treatment.
In March, around five million patients were waiting for surgery – the highest number since modern records began.
It comes as case numbers rose above 30,000 for the fourth day in a row on Saturday amid concerns over the move to end most of England's remaining curbs later this month.
Prof Helen Stokes-Lampard, chairwoman of the Academy of Medical Royal Colleges, told BBC Radio 4's Today programme the academy was "cautious about issuing dire warnings" but she had become "profoundly concerned" over the last couple of weeks about the idea of lifting restrictions in England on 19 July.
"There seems to be a misapprehension that life will return to normal from then and that we can throw away all the precautions and, frankly, that would be dangerous," she said.
A few hospitals in the UK have announced that non-urgent surgery is being postponed because of rising admissions of Covid patients, very high patient numbers at A&E, and staff self-isolating, the BBC's health editor Hugh Pym reported.
In Wales, home births were suspended by the Swansea Bay health board due to the number of staff self-isolating or unwell.
Health experts in Scotland said clinicians were "resigned" to spiralling Covid cases putting more pressure on health services in the coming weeks.
However, the link between Covid, hospitalisation and death has been weakened by the vaccine rollout, with admissions to hospital and deaths below the levels seen last winter.
Being fully vaccinated reduces the risk of symptomatic Covid-19 by about 90%, and hospitalisation by up to 94%, depending on the jab.
England fans attending Sunday's Euro 2020 final against Italy at Wembley will be offered on-the-spot jabs at a nearby vaccination centre.
Prof Stephen Powis, of NHS England, described the vaccine as the "best defence" and urged fans to "be a team player and get both your vaccinations in what is a game of two jabs".
The NHS will also air an advert during TV coverage of the final to encourage people who have not been vaccinated to get their jab.
So far, 45.7 million first doses have been distributed by the NHS across the UK – more than 86% of all UK adults.
Meanwhile, experts have warned it is possible to catch two coronavirus variants at the same time after an unvaccinated 90-year-old woman in Belgium became sick with the Alpha and Beta types simultaneously.