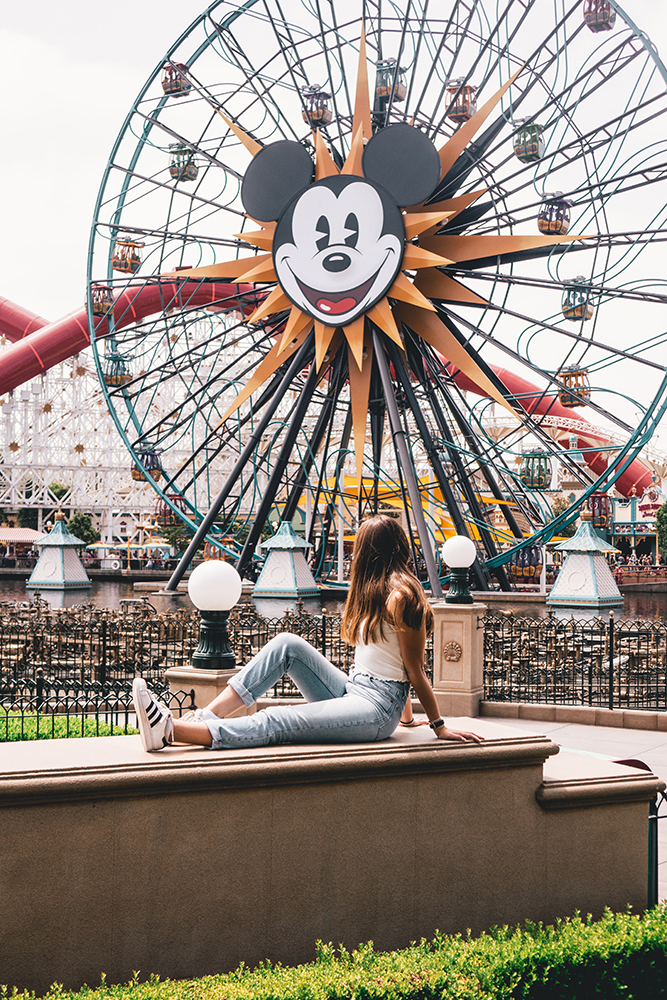 TOKYO: Fencer Kiria Tikanah bowed out of the women's individual epee event at the Tokyo Olympics on Saturday (Jul 24) after losing 15-10 to Romania's Ana Maria Popescu in the table of 32.
At the Makuhari Messe Hall B, the Singaporean, who is ranked 207th in the world, fell to Popescu, who is the world number one.
Advertisement
Advertisement
Popescu will next face South Korea's Sera Song in the table of 16 later on Saturday.
Despite the five-point margin of victory for Popescu, only one point separated the two fencers going into the final seconds of the bout.
I think I was rushing a bit because I wanted to continue on with my run of points … It was 11-9, then I got to 11-10, so I wanted to keep the momentum up, so I started to rush in," said Kiria after the bout.
Kiria said that Popescu showed that experience plays a very big role in fencing, and she saw their bout as a learning opportunity.
Advertisement
Advertisement
"She knew what actions to choose. On my end, what I can learn from her is trying to be a bit more calm, especially when the scores are very tight," she said.
"I have a lot to learn, like how to … be a bit more aggressive at the start, especially because at the start she came off really strong. And I was a bit hesitant at the start, so I think that's why she got a bit of confidence.
"In the future I'll be a bit more aggressive at the start and to not be so held back, and to just try my actions."
In the previous round, Kiria upset Hong Kongs 90th-ranked Coco Lin 15-11, and she said that she was happy with her performance overall.
Advertisement
"Even though I think I ended off the day a bit badly because I was quite disappointed with the end of the second match, I think I have to focus on the positives, which is how I kept calm during the first match, especially, when I was down, and how I slowly picked myself up and maintained my composure," Kiria said.
Kiria said that she could sense that Lin was nervous at the start of their bout.
I could see that she was very nervous and she didn't want to make a move first," Kiria said.
"Im not the very aggressive type, so I wanted to see what kind of moves she would pull out and what was her fencing style because I haven't really fenced her a lot.
"For the first minute we were just analysing each other as much as possible. That's pretty normal for most of the matches, especially if you have not fenced the other opponent before, so I'm not too worried about having no touches in the first minute."
Kiria admitted to feeling nervous as well, although she said she felt that she was able to mask this.
I wouldn't say today was my very best fencing, I think I could have done a bit better. At the start of the first match, I was really nervous, and I couldn't maintain my composure a bit.
"But I think it didn't show on the outside, so everyone outside thought I was really calm, but I actually was freaking out on the inside. So I think I showed a good front."
Kiria said that falling behind in the match allowed her to be bolder in her actions.
"There was really nothing to lose, so it's just having the bravery to execute my own actions and not to worry too much about the score and the outcome of the match," she said.
Kiria said that her outing in Tokyo showed that she can compete with the world's best fencers, and has given her bigger dreams for her future in the sport.
"Especially when the scores were 11-10, I knew that I stood a chance against one of the world's best, so I wasn't too fussed about losing the match," she said.
"Being able to share the piste with all the world champions and the top few in the world, it was really an amazing experience."
Kiria said that the Olympic experience has been "eye-opening", adding that she hopes to compete at the next Games.
"I learned a lot from watching the competition, and also from fencing with the other opponents," she said.
"I want to train harder and come back for the next Olympics."
Kiria and fellow fencer Amita Berthier made history earlier this year by becoming the first Singaporeans to qualify outright for the Games. 
Berthier will be in action on Sunday.
Additional reporting by Kurt Ganapathy.
Catch the Olympics Games Tokyo 2020 LIVE with 14 dedicated channels on meWATCH. Sign in now at mewatch.sg/tokyo2020 and get into the action with Mediacorp, Singapores Olympics Network.