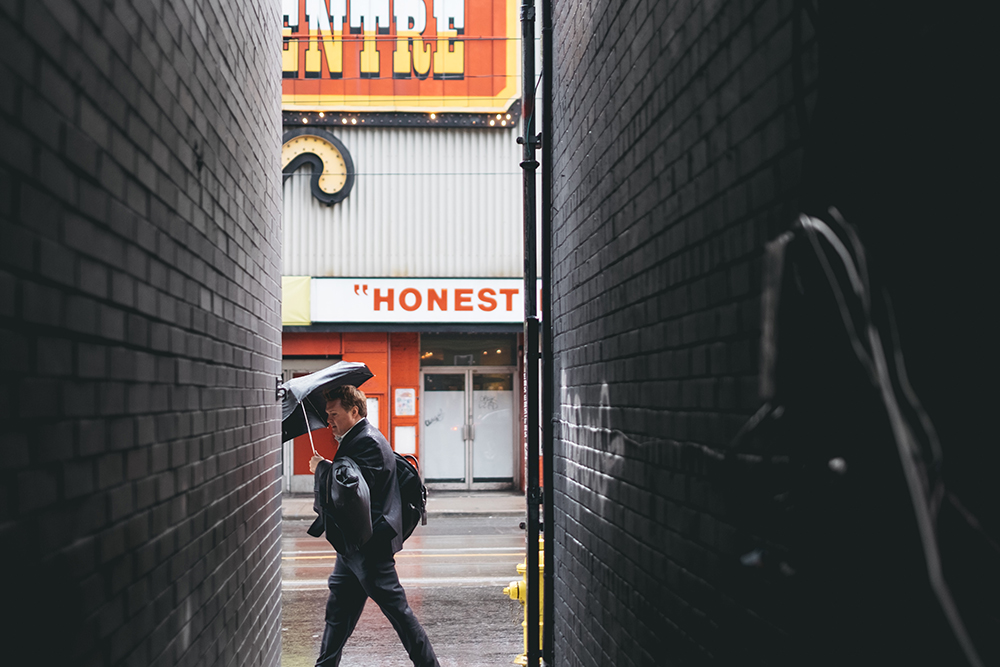 He said there were many reasonable changes in the proposed bill and it was not worth dying in a ditch over the Better Off Overall Test (BOOT) bypass.
"If we have to walk it back, there won't be any blowback. We're still progressing something."
Those MPs who are engaged with IR, said bypassing the BOOT was an inconsequential provision, the use of which would be far outweighed by the political downside.
"We're in the middle of a fight over something that will make no difference," said one.
"If we're going to have a fight, let's have a fight over something that will make a difference."
But Prime Minister Scott Morrison has made it clear he wants a result rather than a fight.
Sources confirmed any measures in the omnibus bill which the Senate declined to pass by March 18, the last sitting day of the Senate before the autumn break, would be jettisoned and a line drawn under the reform process.
The next federal election will be held either later next year or, more likely in early 2022. Either way the government does not want a prolonged fight over industrial relations in the lead-up.
The legislation will be reviewed over the summer by the Senate Standing Committee on Education and Employment Legislation.
The committee will report on March 12, six days before the Senate last sits. The committee has yet to meet to decide a schedule of hearings or a date by when submissions must be received.
The government released last week its omnibus Industrial Relations bill which make a series of changes across five areas of IR upon which there is universal agreement repair was needed.
Despite signalling soon after a preparedness to dump the BOOT bypass provision, the government will not rush. Its first preference remains to amend it so the eligibility criteria are tightly defined and Labor supports it.
The government will persist up until then with the controversial BOOT bypass but Liberal MPs believe the government should just ditch it rather than try to amend it first.
The Senate crossbench is largely undecided while Labor leader Anthony Albanese said last week the measure would not be supported in its current form. He continued to criticise it again on Monday, especially as it was included in the legislation while not mentioned in the consultation process.