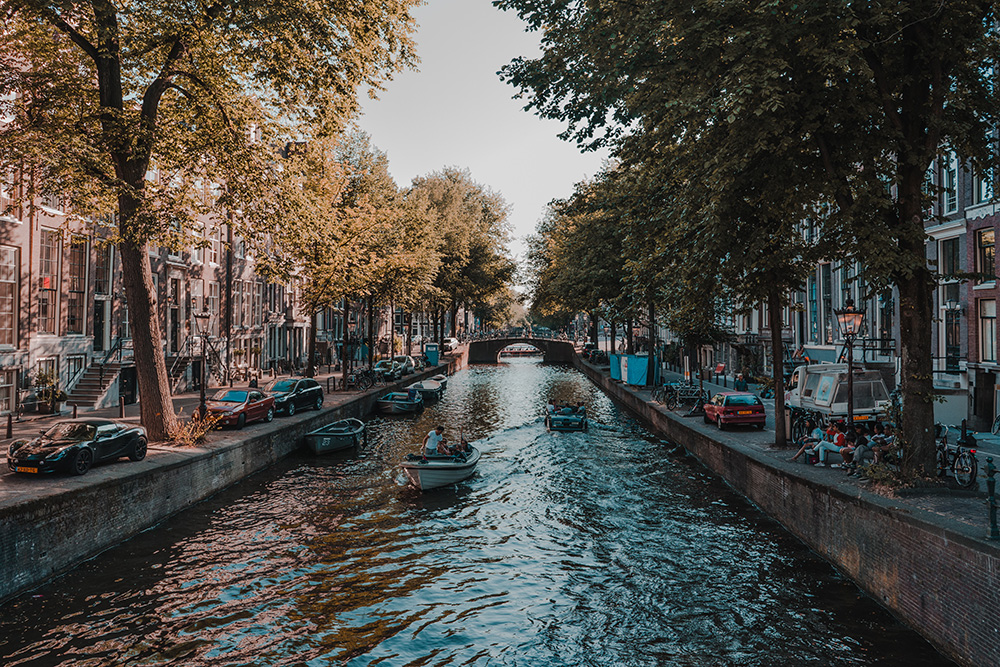 image copyrightGetty Images
image captionTakahiro Shiraishi after his arrest in 2017
A Japanese man who murdered nine people after contacting them on Twitter has been sentenced to death, in a high-profile case that has shocked the country.
Takahiro Shiraishi, dubbed the "Twitter killer", was arrested in 2017 after body parts were found in his flat.
He had pleaded guilty to the crime in October, saying the allegations against him "are all correct".
Eight of his victims were female, one of them aged 15.
His lawyers had earlier argued that his charges should have been reduced, claiming his victims had been suicidal and gave consent to be killed.
The 30-year-old had lured his victims by telling them he could help them die and in some cases claimed he would kill himself alongside them.
If you are feeling emotionally distressed and would like details of organisations which offer advice and support, click here.
In the UK you can call for free, at any time, to hear recorded information on 0800 066 066. In Japan you can get help here.