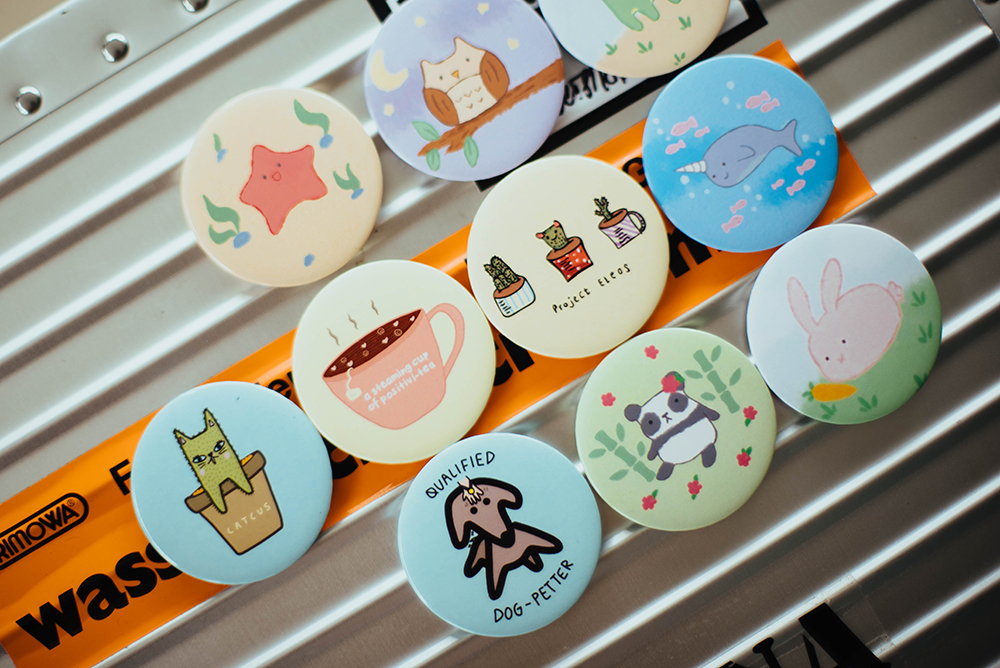 There is just 10 days to go until Christmas (not started shopping yet? Panic). But how about this for an early present – a full set of midweek fixtures!
Standby for all the build-up to those matches including 11 Premier League manager news conferences, a look ahead to tonight's games and all the breaking news throughout the day.
It's enough to get even the big man himself excited.