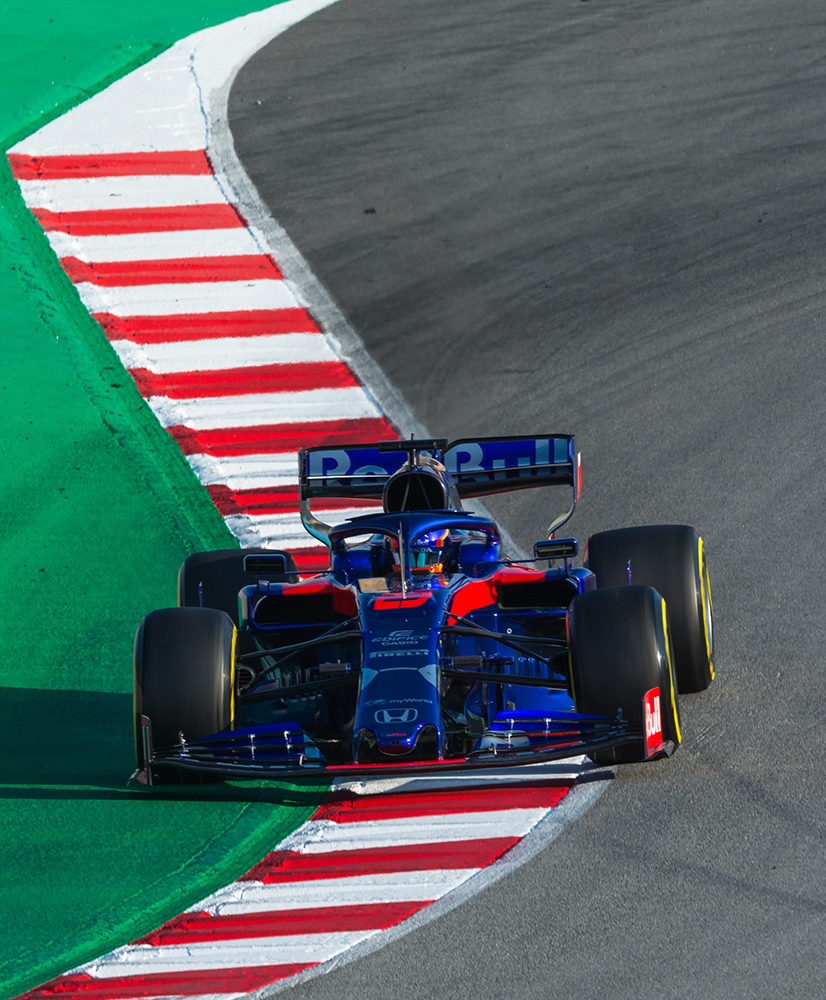 On the Australian side Waugh applauded the character shown by Joe Burns to score a half century after so many failures. Youve got to really back yourself and thats a lot easier said than done.
His success means young talent Will Pucovski will likely have to wait longer for a debut, but Waugh thinks the young Australian batsman is good enough to eventually play 50 or 100 Tests,
I hope it works out for him because he is such a talented player. He looks a 50-, 100-Test player to me. He deserves success.
But Waugh cautioned that it was impossible to know for certain how a player would react until they got out there. It is life-changing, getting that baggy green, no matter what you say it does change you.
Waugh said the way mental health issues were accepted as a normal part of modern life meant Pucovski was in a much better position to deal with his concussion and mental health issues than was the case when he played.
Looking back, I played with many players who played with depression and issues and back then it just wasnt talked about, it was a sign of weakness if you did," he said.
I look back and I feel sorry for them. I can think of a couple of players who needed help and it wasnt there for them.