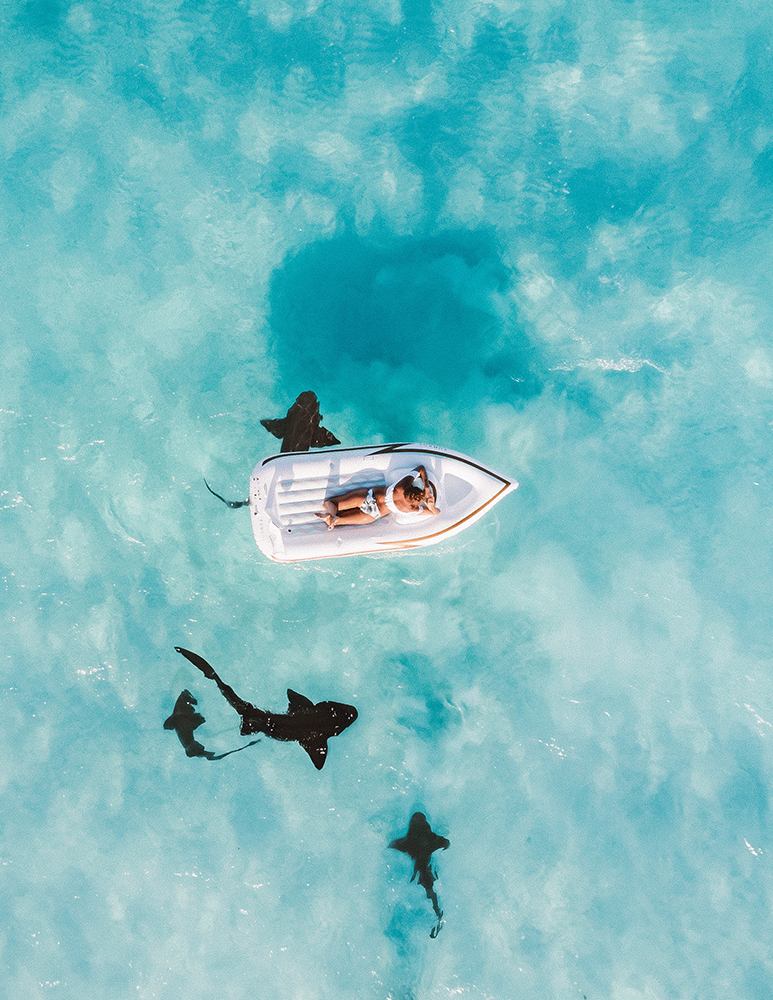 Taoiseach Micheál Martin has said mass inoculation against Covid-19 is unlikely to be possible until May or June as the vaccine will not be available in sufficient quantities until then.
Mr Martin said normal life will not return until the summer at the earliest and the return to normal will be tentative.
I think the first six months of 2021 will see improvements but we certainly wont have normality in the first six months as we knew it, he said in Government Buildings.
Mr Martin said European Union leaders had been briefed by European Commission president Ursula von der Leyen that manufacturing vaccines will ramp up certainly [in] March onwards and she would have identified May-June as critical months in terms of high volumes of vaccines coming in.
He added: So I think from the summer on, I think well see a degree of normality returning. But I cant be definite about that. Because we see even this week in the UK the impact of a mutant variant of the virus and the dramatic impact its had on life in Britain and here as well.