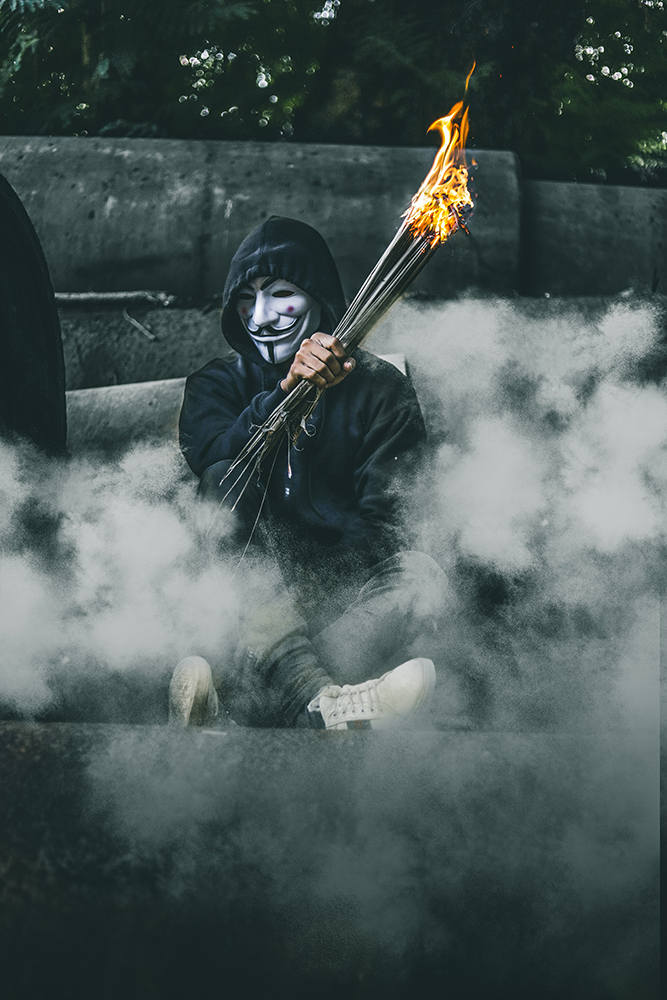 With 2020 coming to a close, NHL.com is taking look at five of the biggest fantasy hockey storylines and takeaways from the regular season and Stanley Cup Playoffs.1. New era of Russian goalies
Russia-born goalie Andrei Vasilevskiyled the NHL with 18 wins (in 24 games) from Jan. 1 to the end of the regular season and started all 25 games during the Tampa Bay Lightning's run to the Stanley Cup, going 18-7 with a .927 save percentage.
In the Cup Final, Vasilevskiy and the Lightning played the Dallas Stars, who were led by Anton Khudobin, who was born in Kazakhstan but has played internationally for Russia. Khudobin had a .930 save percentage in 14 games from Jan. 1 to the end of the regular season, tied with Vasilevskiy for fourth among NHL goalies to play at least 14 games during that span. Khudobin then took over as the Stars' full-time starter when Ben Bishop was injured. Khudobin was the biggest goalie surprise in fantasy playoffs pools, going 14-10 with a .917 save percentage in 25 games.
Two rookie goalies emerged as two of the most valuable fantasy waiver wire pickups last season. Igor Shesterkin of the New York Rangers was called up from Hartford of the American Hockey League on Jan. 6 and went 10-2-0 with a .932 save percentage in 12 games. Ilya Samsonov of the Washington Capitals went 6-4-1 with a .907 save percentage and one shutout in 12 games from Jan. 1 to the end of the regular season. Samsonov is expected to be the full-time starter for the Capitals this season after Henrik Lundqvist, who signed a one-year contract Oct. 9, announced Dec. 17 that he would miss the season to receive treatment for a heart condition.
Russian goalies were the most notable storyline at the position in 2020, and the impact of this trend likely will carry into keeper and dynasty leagues. New York Islanders goalie Semyon Varlamov also had an impressive postseason, going 11-7 with a .921 save percentage in 20 games and thriving in coach Barry Trotz's system, and now will be joined by top prospect Ilya Sorokin to form one of the best fantasy tandems for this season and compete against Samsonov and the Rangers' Russian goalies, Shesterkin and Alexandar Georgiev, in the East Division.
Video: Top 25 Andrei Vasilevskiy saves from 2019-20
2. Big season for rookie defensemen
Quinn Hughes of the Vancouver Canucks scored 25 points (five goals, 20 assists) in 29 games from Jan. 1 until the end of the season, tied with John Carlson of the Washington Capitals (25 points in 28 games) for second among NHL defensemen, behind Roman Josi of the Nashville Predators (26 points in 31 games). Hughes' 20 assists were tied with Adam Fox of the Rangers for third, behind Josi (24) and Carlson (23).
Cale Makar of the Colorado Avalanche, who became the first defenseman to win the Calder Trophy since Aaron Ekblad of the Florida Panthers in 2015, was tied for eighth among defenseman after Jan. 1 in points (21) and assists (17).
Fox flew under the radar in fantasy. He scored 23 points (three goals, 20 assists) in 31 games after Jan. 1, tied for fifth among defensemen, including an NHL-best 18 even-strength points. His plus-19 rating was second among defensemen, behind Victor Hedman of the Lightning (plus-24).
During the playoffs, Hughes set NHL records for assists (14) and points (16, in 17 games) by a rookie defenseman in a single postseason. Makar was second to Hughes with 15 points (four goals, 11 assists) in 15 games.
3. Two Oilers atop NHL scoring list
Edmonton Oilers forward Leon Draisaitl was the most valuable player in fantasy from Jan. 1 to the end of the regular season, scoring an NHL-best 48 points (20 goals, 28 assists) in 29 games. His 17 power-play points were second behind Rangers forward Mika Zibanejad (18), and his plus-13 rating was tied for 16th. The most impressive part was that Draisaitl played at this level while skating on a separate line from his elite teammate, center Connor McDavid, at even strength for much of that stretch. Draisaitl led the NHL in points per game (1.66) during the span, while McDavid was second (1.50).
Even with the No. 5 seed Oilers losing to the No. 12 seed Chicago Blackhawks in the Stanley Cup Qualifiers, McDavid (nine points in four games) and Draisaitl (six in four games) did not disappoint in fantasy playoff pools. McDavid and Draisaitl are ranked No. 2 and No. 3 in NHL.com's fantasy rankings for this season, behind Colorado Avalanche center Nathan MacKinnon.
Video: Top 10 Leon Draisaitl plays from 2019-20
4. Rapid rise of rebuilding Rangers
The Rangers had their own top fantasy performers operating at an elite level on separate lines and the same power play. Zibanejad (44 points in 31 games, tied for second) and left wing Artemi Panarin (40 points in 30 games, fourth) were among the top scorers in the NHL from Jan. 1 to the end of the regular season. During that span, Zibanejad led the NHL with 25 goals in 31 games, highlighted by a five-goal game against the Capitals on March 5, and Panarin's 30 assists in 30 games were the most in the NHL.
The biggest fantasy beneficiary of Panarin and Zibanejad was defenseman Tony DeAngelo, who went from being undrafted on average in fantasy to finishing fourth among defensemen with 24 points (seven goals, 17 assists) in 29 games from Jan. 1 to the end of the regular season. DeAngelo also had one of the biggest single-game fantasy performances of 2020 with five points (three goals, two assists) against the New Jersey Devils on Jan. 9. The Rangers quickly went from rebuilding mode to being the only NHL team with three players to score five points in a game last season; Panarin had two goals and three assists against the Islanders on Jan. 13.
5. Fiala's breakout calendar year for Wild
No player might have benefitted more from a coaching change last season than forward Kevin Fiala when Dean Evason replaced Bruce Boudreau as coach of the Minnesota Wild on Feb. 14. Working in Fiala's favor was having familiarity with Evason. Prior to being traded to the Wild on Feb. 25, 2019, Fiala played parts of three seasons with Milwaukee, the Nashville Predators' American Hockey League affiliate, where Evason was the coach. Evason was hired as an assistant by the Wild before the 2018-19 season.
Following the coaching change in Minnesota, Fiala led the Wild and was tied for sixth in the NHL with 16 points (nine goals, seven assists) in 12 games. Fiala was the best fantasy waiver wire pickup from Jan. 1 to the end of the regular season, scoring 30 points (15 goals, 15 assists) in 28 games, with strong coverage of power-play points (13) and shots on goal (103) during that span. Fiala carried his momentum into the postseason, leading the Wild with three goals in four games during its loss to the Vancouver Canucks in the Stanley Cup Qualifiers, giving Minnesota renewed optimism on offense during its rebuild and making him a top 100 overall player entering this season.