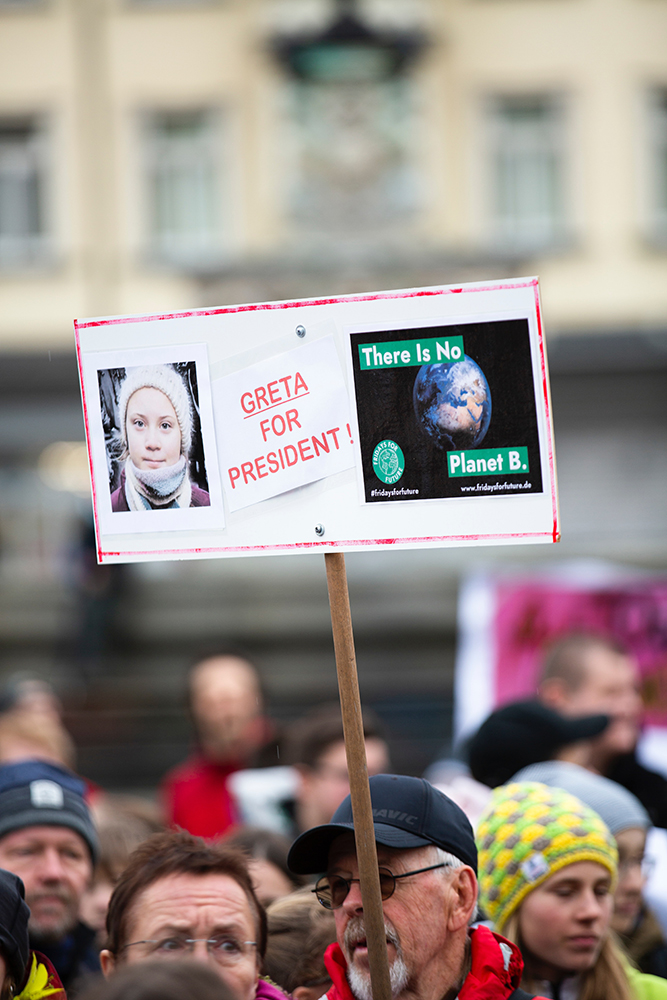 Monday was the fourth day of the 2021 IIHF World Junior Championship, which is being held at Rogers Place in Edmonton.Day 4 games
Germany 4, Slovakia 3 (OT): Tim Stuetzle (Ottawa Senators) scored two goals and had an assist for Germany in an overtime win against Slovakia in Group A preliminary-round play Monday.
Defenseman Mario Zimmermann (2021 NHL Draft eligible) scored a power-play goal with 59 seconds remaining in overtime to give Germany (0-1-0-2) its first victory of the tournament. Germany used the same nine forwards and five defenseman it used in its opening two games of the tournament as several players remain in quarantine.
Florian Elias (2021 draft eligible) had a goal and an assist, and Florian Bugl (2021 draft eligible) made 22 saves for Germany.
Michal Mrazik (2021 draft eligible) scored twice, Oleksiy Myklukha (2021 draft eligible) scored, and Simon Latkoczy (2021 draft eligible) made 28 saves for Slovakia (1-0-1-1).
Stuetzle, who was the No. 3 pick of the 2020 NHL Draft and signed a three-year, entry-level contract with the Senators on Sunday, scored his second of the game and third of the tournament to tie the game 2-2 when his wrist shot from the left circle ricocheted off defenseman Simon Becar's hip and into the net 8:13 into the second period.
Mrazik scored a power-play goal on a deflection from the slot to give Slovakia a 3-2 lead at 14:41 of the second. Elias tied the game for Germany on a power-play goal off a deflection at 19:14 of the second.
Sweden 4, Austria 0: Noel Gunler (Carolina Hurricanes) scored two goals, and Sweden extended its winning streak in the preliminary round of the World Junior Championship to 54 games with a victory against Austria in Group B.
Sweden (2-0-0-0) scored twice on the power play and is 5-for-9 in the tournament. Lucas Raymond (Detroit Red Wings) had a goal and an assist, and Theodor Niederbach (Red Wings) also scored. Hugo Alnefelt (Tampa Bay Lightning) made six saves.
Sebastian Wraneschitz (2021 draft eligible) made 61 saves for Austria (0-0-0-2).
Gunler gave Sweden a 1-0 lead with a power-play goal from the left circle at 17:45 of the first period. Niederbach scored on the power play from the slot to make it 2-0 at 4:36 of the second.
Gunler took a behind-the-back pass from Simon Holmstrom (New York Islanders) and scored on a shot from the right circle at 10:57 of the second period for a 3-0 lead. Raymond made it 4-0 with a shot from the slot at 12:37 of the third.
"I was a little surprised [by the pass], but I know what Holmstrom can do, so I just tried to yell to him," Gunler said.
Sweden's streak includes 47 wins in regulation, three in overtime and four in a shootout; it hasn't lost in the preliminary round since a 3-2 overtime defeat against the United States on Dec. 31, 2006.
Sweden was without defenseman Philip Broberg (Edmonton Oilers) has an undisclosed injury and did not play for precautionary reasons. Austria was without defenseman Philipp Wimmer (2021 draft eligible), who was suspended two games by the IIHF on Monday for a check to the head of United States forward Patrick Moynihan (New Jersey Devils) with 1:07 remaining in an 11-0 loss on Saturday. Wimmer will also miss Austria's third preliminary-round game against Russia on Tuesday.
Sweden has a day off before it plays against Russia on Wednesday and the United States on Thursday.