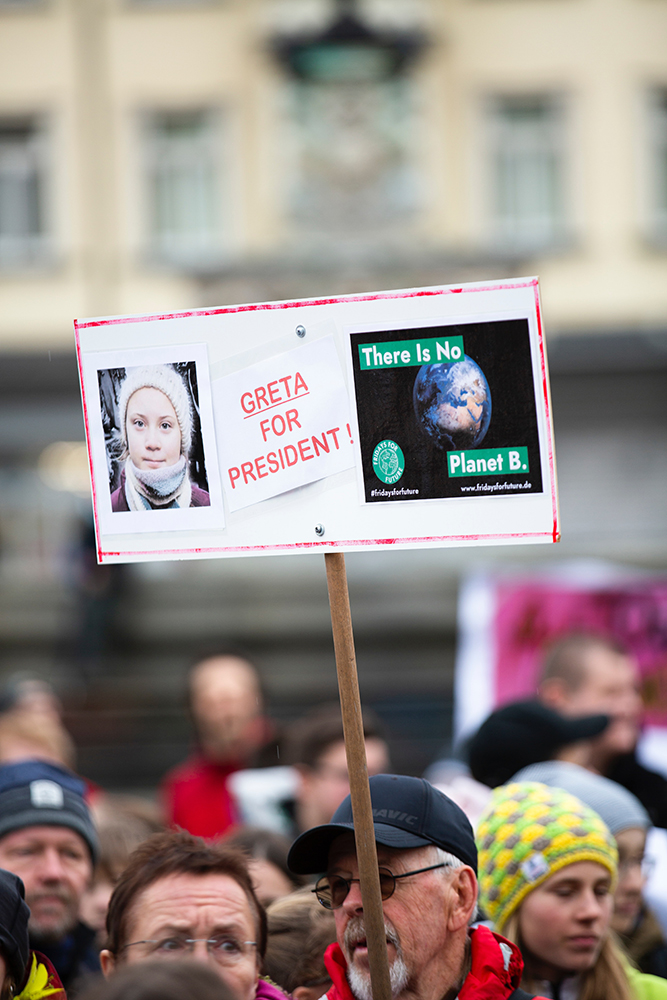 As for Cadillac, the brand unveiled its first EV called the Lyriq back in August. It will be the first model to use GM's "Ultium" scalable battery system, which the automaker's other brands will also be using for their vehicles, including GMC's Hummer EV. We might also see concept EV models if Cadillac is showcasing more than one vehicle, especially since it's not unthinkable for the brand to be working on more at this point in time. Autoblog previously reported that Cadillac might abandon gasoline entirely as soon as 2025, five years earlier than it originally planned.
A Wall Street Journalpiece published in December said that GM is facing resistance from dealerships that could hamper its electrification plans. Around 150 dealerships in the US apparently decided to drop the Cadillac brand rather than spend $200,000 on upgrades for equipment, such as charging stations and repair hardware, needed to sell EVs. If more states follow California in banning the sale of gasoline cars within the next 15 years, though, they might have no choice but to get those EV upgrades.
Follow all the latest news from CES 2021 here!