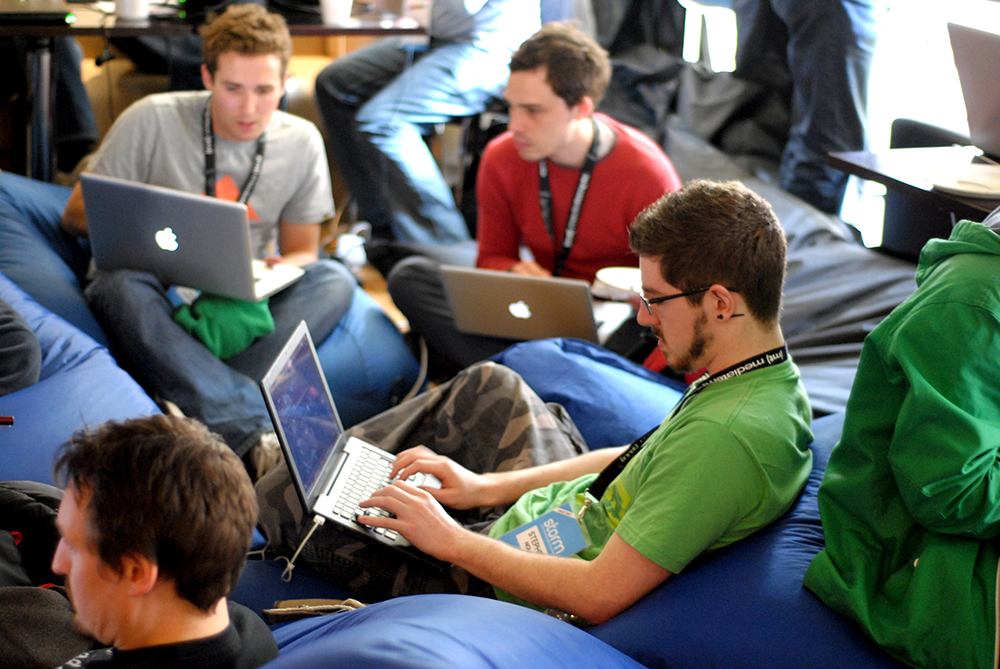 The Government's Covid-19 vaccination task force will meet for the second time today.
The meeting comes as the Minister for Health said vaccination was unlikely this year but could happen early in 2021. 
Public health restrictions to suppress the virus are due to be eased on a phased basis from tomorrow. 
Planning and preparation for a Covid-19 vaccine and how an immunisation programme in Ireland would work, is continuing and the task force set up by the Government is due to meet again today. 
It has committed to providing a full national vaccination strategy and implementation plan to the Government by 11 December.
Minister for Health Stephen Donnelly said it was unlikely vaccination would begin next month, but he said it could happen "potentially, early in the new year". 
The timing would depend on which vaccine comes to the market first and he said it was likely healthcare workers, the elderly and vulnerable would be prioritised. 
The Government expects to see new cases of Covid-19 increasing in two weeks time, after restrictions are eased from tomorrow. 
But Mr Donnelly said there was no intention to reimpose tighter regulations before the end of the year unless there was a "huge rise" in cases.
Latest coronavirus stories
Yesterday, the Department of Health reported 299 new cases of Covid-19.
The Department also reported a further two deaths related to the coronavirus.
It brings the number of cases reported here since the outbreak began to 72,241, while the total death toll has risen to 2,052.
There are 257 people with confirmed Covid-19 being treated in hospital, with 30 of these receiving treatment in intensive care units.
The national 14-day incidence rate per 100,000 people has fallen to 92.3.
Donegal continues to have the highest 14-day incidence rate in the country, at 219.9, followed by Louth (184.7) and Limerick (166.8).
Leitrim has the lowest rate, at 21.8, with the second-lowest rate in Wexford at 26.0.
Of the 299 cases reported yesterday, 94 are in Dublin and 41 are in Donegal. 
There were 27 reported in Wicklow, 14 in Louth and 13 in Limerick. The remaining 110 cases were spread across 20 other counties.
Just over two-thirds of cases reported yesterday involve people under the age of 45, with the median of age of positive cases recorded as 34 years old.