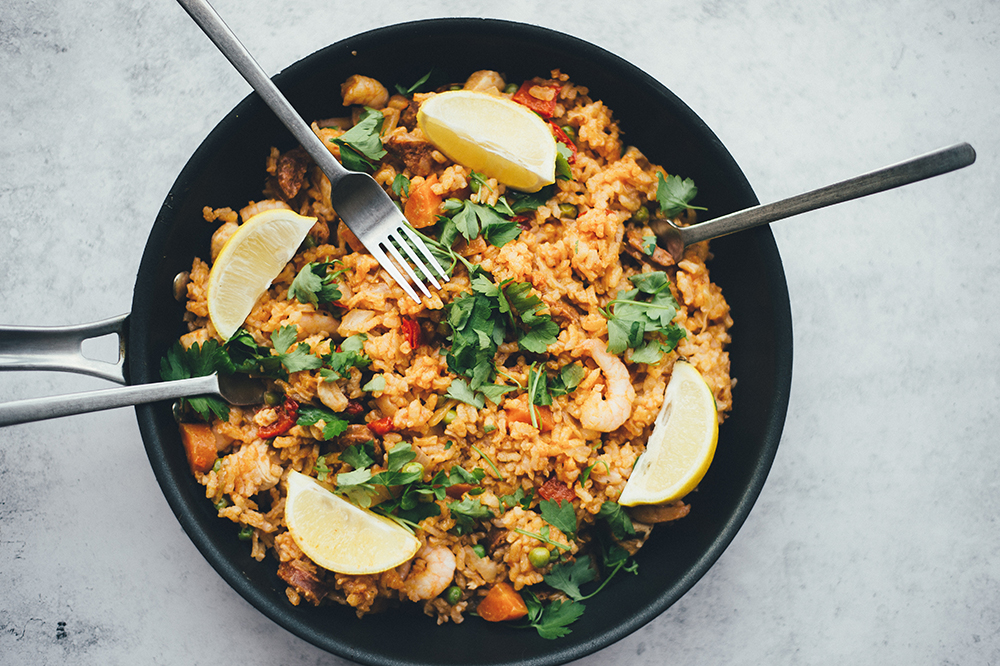 TV great Larry King has been hospitalized with COVID-19 in Los Angeles, per multiple reports.
Details: The 87-year-old talk show host has been treated at the Cedars Sinai Medical Center for over a week, CNN reports.
"Larry has fought so many health issues in the last few years and he is fighting this one hard too, he's a champ," a source close to the family told ABC News.
The big picture: The winner of multiple awards over a career spanning 6o years has been treated for several serious illnesses in recent years announcing in 2017 that he had lung cancer and a 2019 stroke that left him in a coma.
Editor's note: This a breaking news story. Please check back for updates.