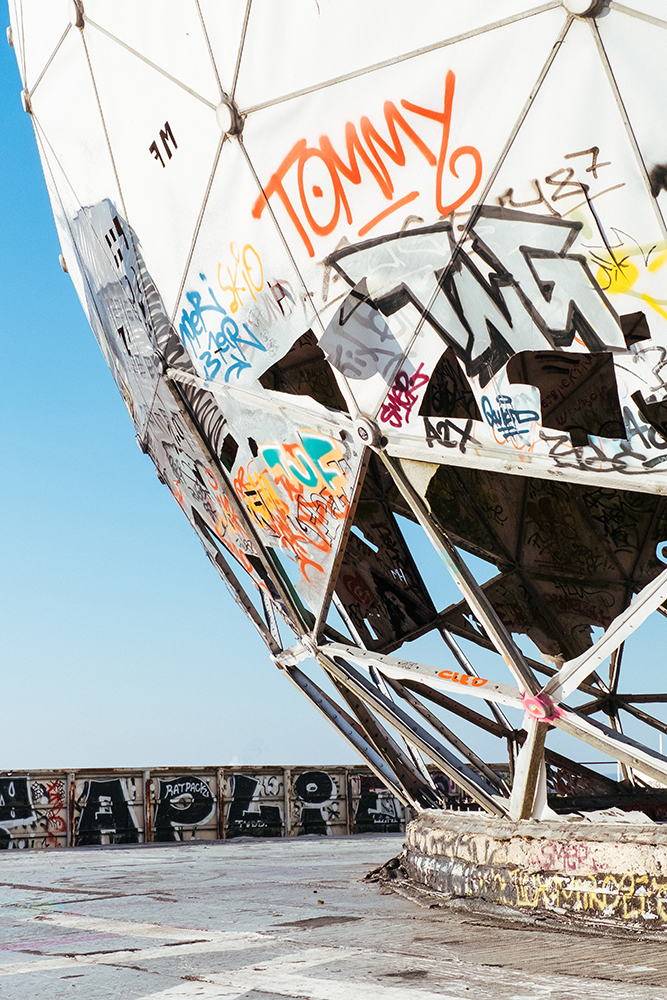 WhatsApp is working on a new feature for group chats. The latest version of its beta app on Android comes with a mention badge that will appear in group chats.
This feature is available in WhatsApp for Android 2.21.3.13 beta update but its not visible to users yet, WABetaInfo reported. WhatsApp is currently working on this feature thats expected to roll out in a future release. WABetaInfo explains this feature as when you receive a mention in a group, a new badge will be added in the group cell.
WhatsApp already notifies users when theyre tagged in group chats so this could be an extension of the feature. Theres no word on when WhatsApp will introduce this feature in the stable version.
The report also mentions the rollout of a new sticker pack on WhatsApp. Its called Taters n Tots, and the sticker pack is currently available on the app. Interested users can tap on the sticker icon in any chat, and select the + icon to download the new sticker pack. It will appear first in the list of sticker packs.
WhatsApp is also working on a sticker shortcut for its keyboard. The new sticker shortcut will appear in the chat bar, and WhatsApp will show any relevant sticker for emojis or words typed in the chat bar. This feature too is currently under development in WhatsApps beta app for Android.