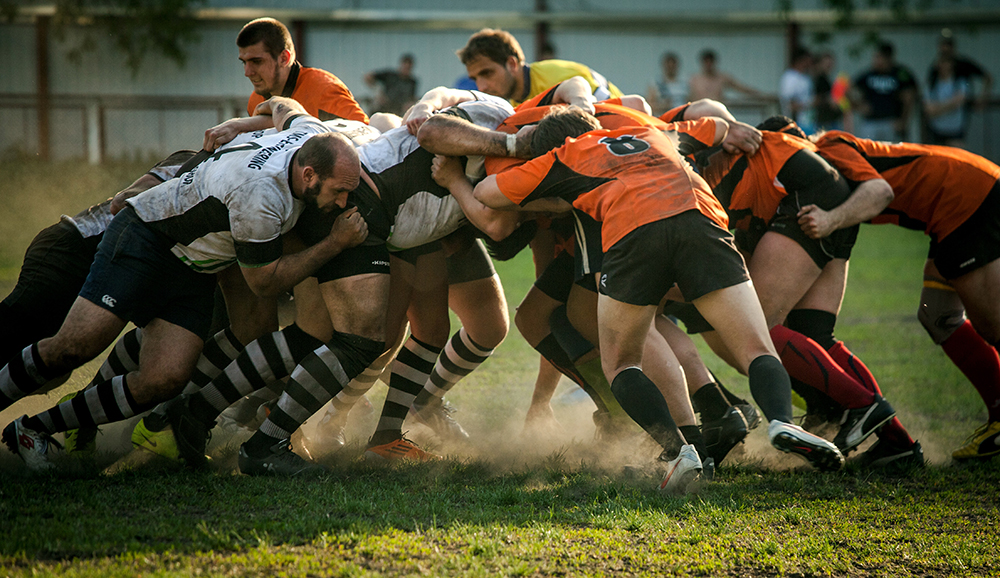 It was not clear from the post whether the group had broken any North Korean regulations or encountered any police or border officials. The ministry did not immediately respond to an email on Friday requesting further details about the journey.
North Korea closed its borders in January 2020 out of fears that a Covid-19 outbreak could seriously test its underequipped public health system and a domestic economy that was already struggling under international sanctions, analysts say.
The country has also deployed crack troops along its border with China with shoot to kill orders to prevent smugglers from bringing in the coronavirus, Gen. Robert B. Abrams, commander of the United States military in South Korea, said in September.
The Norths leader, Kim Jong-un, said last summer that he would not accept international aid after devastating floods in his country for fear that outside help might bring in the virus, the state news media reported.
But Mr. Kim is apparently willing to import Covid-19 vaccines. According to a report this month by Covax, an international group that has negotiated for vaccine doses, North Korea is expected to receive nearly two million doses of the AstraZeneca shot by the middle of this year.