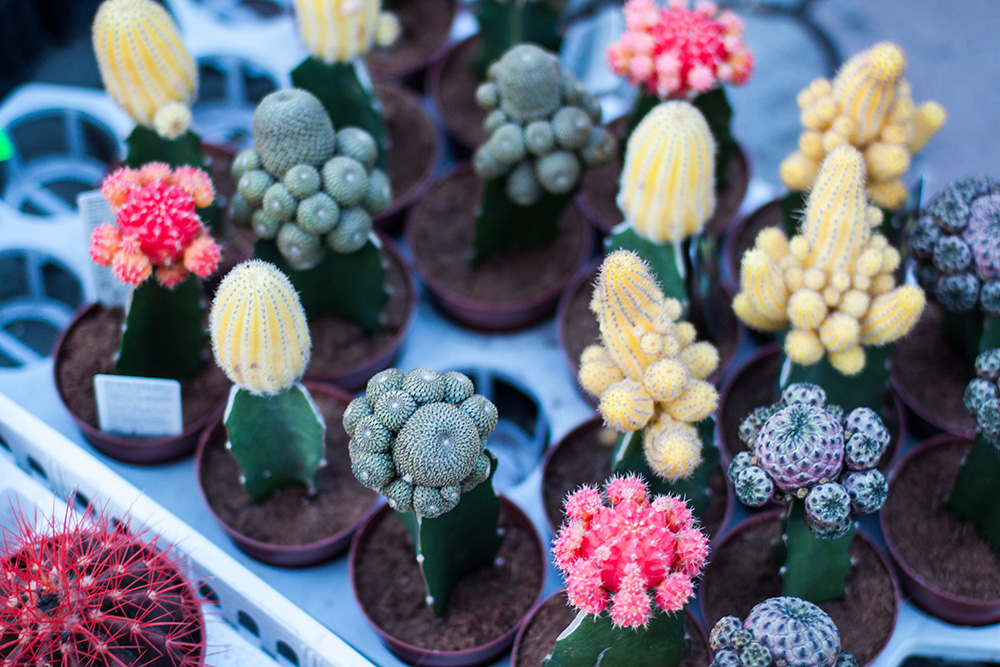 Mr Hazzard said on Saturday: Its obviously disappointing from the NSW governments point of view that areas that are not our responsibility – that are the responsibility of the federal government – have not worked as well we had hoped.
Asked directly if he ruled out the idea of NSW stepping in to help, Mr Hazzard said no but added: Its week one of a massive logistical exercise … We are focused on the job which the federal government gave us. If they want to have those discussions with us theyll have those discussions with us but at this stage there have been no such discussions.
One of the difficulties in expanding the states role would be a lack of the very cold fridges needed to store the Pfizer vaccine, which is being used in aged care. To roll it out further we would certainly need greater access to those type of fridges, Mr Hazzard said.
He was also critical of a dearth of data from Canberra about how many GPs had expressed interest in being part of the vaccination program and would be involved in giving the AstraZeneca jab to the wider population.
The federal government hasnt yet made that information public or indeed given it to our government. Its very important from our point of view that we do get that information as soon as possible, Mr Hazzard said.
Asked if he was frustrated, he paused and said: All Ill say is that were all in this together. It would be really helpful to have a full exchange of information at all times.
Mr Hazzard said the government was in no rush to relieve Sydney commuters of the requirement to wear masks on public transport despite the 41-day stretch of zero new local cases.
Lets just take our time on that, he said. Whilst our testing is showing no evidence of community transmission, weve been in that situation before.
Transport Minister Andrew Constance said on Friday we need everybody to keep their masks on.
NSW Health did not answer questions about how many confirmed or suspected cases of COVID-19 transmission had occurred on public transport, but said it remained a risky environment due to the difficulty of maintaining physical distance.
However, some epidemiologists have questioned the need for mandatory masks given the lack of cases. Peter Collignon, an infectious diseases specialist at the Australian National University, said youve got to make the rules proportionate to the risk.
Im not saying masks dont have a place, I think they do, but youve got to be careful not to overdo it, Professor Collignon said. If you compel it by law when theres not good evidence its going to make a lot of difference, theres an issue there.
Start your day informed
Our Morning Edition newsletter is a curated guide to the most important and interesting stories, analysis and insights. Sign up to The Sydney Morning Heralds newsletter here.