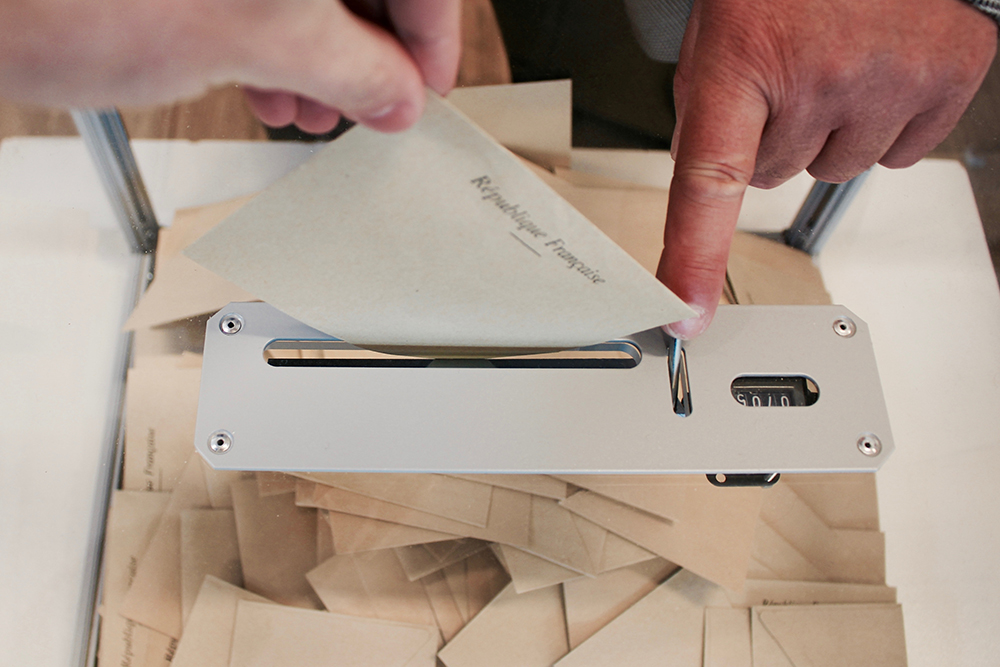 Adam Silver reveals that the NBA has no ongoing discussions regarding the alteration of the NBAs logo from Jerry West to Kobe Bryant. 
Ever since the untimely death of Los Angeles Lakers legend Kobe Bryant, fans and players alike have been looking to honor his legacy in a way that has a lasting impression. During January and February of 2020, a multitude of people were adamant on lobbying for the NBA to change their logo to a silhouette of Kobe Bryant. 
Several petitions were made, each garnering millions of signatures. As time went on, the idea eventually found itself in the depths of the internet as it stopped gaining traction.
Also Read: How to stream or watch the NBA All-Star Game 2021? A short TV/web guide
Fast-forward to 2021 and Kyrie Irving put it upon himself to bring the Kobe Bryant logo movement back to life. Gotta happen, I dont care what anybody says, is what Irving had to say on the matter. 
Adam Silver says the NBA has no plans on changing the logo to Kobe Bryant as of yet
The Logo himself, Jerry West has come out to say that he has no problem with the NBA logo being changed and yet, Adam Silver does not share a similar sentiment. There are no ongoing discussions right now at the office. It just doesnt feel like the right moment. 
Changing the NBA logo will have its own unfortunate repercussions, mainly financially. Any merchandise that has been manufactured with the old logo would have to be scrapped to include the new logo which features Kobe Bryant, amongst other hiccups along the way that the league would have to iron out. 
NBA commissioner Adam Silver on the recent push led by Kyrie Irving to change the league's logo: "There are no ongoing discussions right now at the league office"
Marc Stein (@TheSteinLine) March 6, 2021
Silver says "it just doesn't feel like the right moment" to change the league's logo.
Marc Stein (@TheSteinLine) March 6, 2021
Also Read: Stephen Curry comes and goes as a shooter for me: Skip Bayless criticizes the Warriors superstars shooting ahead of the All-Star Game
There are some who actually do not feel as though Kobe Bryant should be the NBA logo. 76er head coach Doc Rivers believes Michael Jordan should be first in line to receive logo honors but also is of the sentiment that the logo does not require any revision at this moment. 
Kobe Bryant as the NBA logo would be a phenomenal representation of what players looking to make it big in this league need to endure to reach a level that has even the slightest semblance of the level Kobe reached in his storied career.