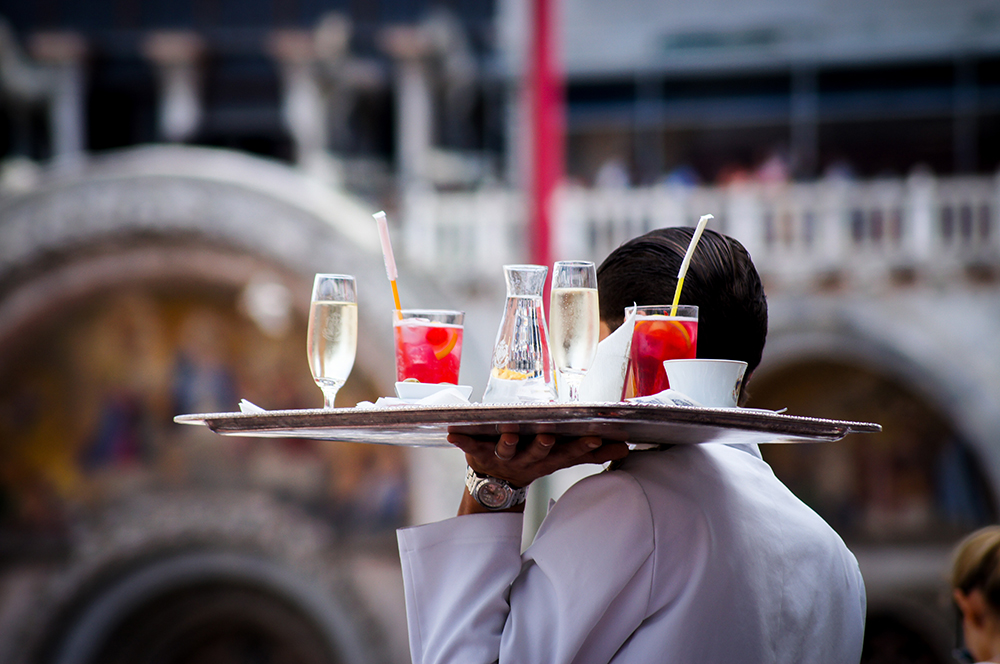 According to CBAs internal research, between two and four million of its retail customers will potentially use the service once it is rolled out in the middle of the year.
But the real appeal will be for merchants who pay fees averaging 4 per cent to traditional BNPL players.
These are fees that merchants are not allowed to pass onto customers.
CBA will charge nothing above the standard merchant fees that apply to card transactions.
The bigger question that needs to be asked is why it took the bank so long to jump on a product that has clearly demonstrated it has growing appeal to a large segment of the market – the under 30s.
Riding on the coattails of Afterpays success in the Australian market and more recently its foray into international markets, a myriad of BNPL providers (many of which have slightly different target customers and features) have emerged while the major banks have stood back.
CBA took a small investment in Klarna, a Swedish operator that last year launched in Australia. This now looks more like a toe dipping exercise.
In a perfect world, BNPL is not the kind of product that would appeal to banks. Given CBA is not planning to hit merchants with additional fees, the service represents fairly low margin unsecured credit.
But clearly CBA has come to the realisation that it needs BNPL to be a part of its suite of products to retain its relationships with customers.
The customers that use BNPL today are the customers that will be profitable as they grow older.
The entry of CBA into this part of the millennial market will apply some pressure to the existing operators – particularly those that are in their infancy.
Afterpay and to a lesser extent, Zip, have stolen the march on market share. Their revenue will also be partially protected by their expansion into offshore markets.
For these companies the entry of CBA is not life threatening but it will likely lead to pressure on the merchant fees they can charge.
But how much local damage the BNPL incumbents will be able to sustain depends on whether whether other banks follow CBAs lead into the sector.
ANZ boss Shayne Elliott has nailed his colours to the mast. He told this masthead BNPL is overhyped.
The share price reactions from investors suggests investors in Zip and Afterpay were not overly concerned. Zip dipped 1.8 per cent to $8.59 while Afterpay was up 1.2 per cent to $112.99.
Market Recap
A concise wrap of the day on the markets, breaking business news and expert opinion delivered to your inbox each afternoon. Sign up here.