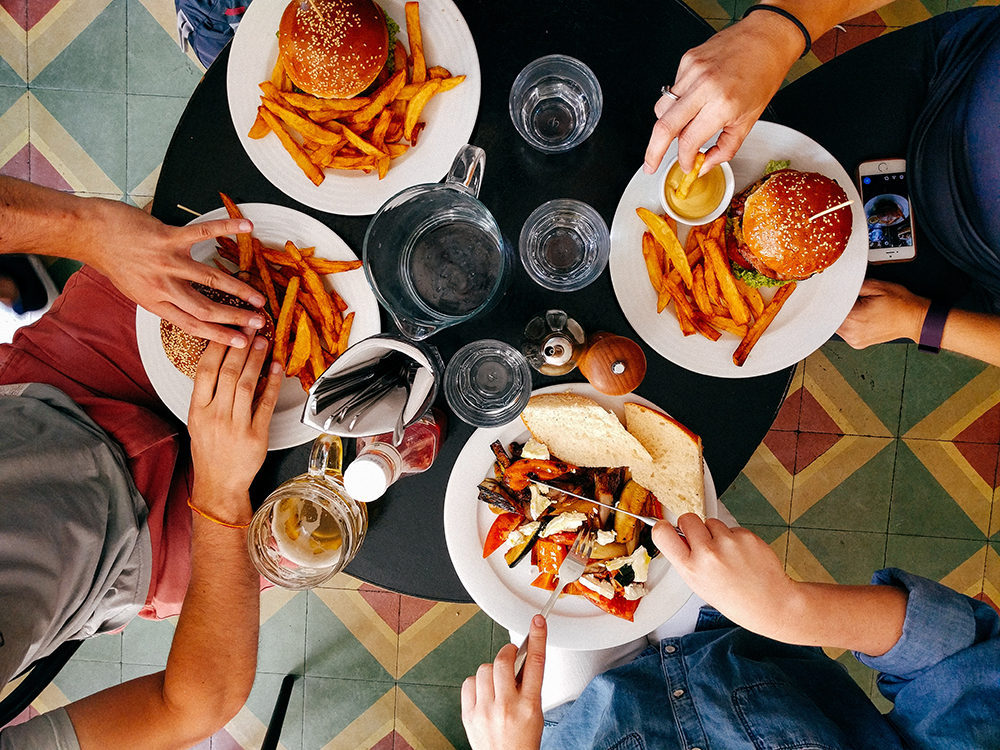 MANILA, Philippines Bishop Broderick Pabillo, apostolic administrator of the Archdiocese of Manila, on Wednesday urged the government to be clear with its instructions on COVID-19 restrictions and respect the peoples right to worship.
Pabillo said that while his pastoral instruction that was issued on Tuesday may have caused misunderstandings, it still brought to the fore three things about the government policies.
First, they should be clear about their instructions, like the proper understanding of what constitutes mass gathering. Not all religious activities per se should be lumped together as a mass gathering, he said in a statement.
Second, we assert our right to worship and the state should respect this and not unnecessarily hamper it. Religious activities are essential services for the well-being of people, he added.
READ: Bishop Broderick Pabillo, apostolic administrator of the Archdiocese of Manila, releases a note on the Pastoral Instruction "We Worship the Lord" #HolyWeek2021#HolyWeek#cbcpnewspic.twitter.com/8iOvYqepQD
— CBCPNews (@cbcpnews) March 24, 2021
Pabillo also said that state regulatory bodies should consult the sectors involved when making policies.
I lament the fact that the religious sectors are not represented, nor even consulted when they make policies affecting our life of worship, the bishop added.
Holy Week, said Pabillo, is not just any ordinary time for Christian believers. He noted that it is a time during which we feel more especially Gods love for us so we are drawn these days to thank and worship him more intensely.
Pabillo issued the statement a day after announcing in a pastoral instruction that the Archdiocese of Manila will hold religious services with 10 percent of its churches capacity starting this Wednesday, March 24.
However, he added that they will not hold religious activities outside churches during the observance of the Holy Week.
The Archdiocese of Manila covers the cities of Manila, Pasay, Makati, Mandaluyong, and San Juan.
Pabillo issued this instruction even as the government prohibited mass gatherings, including those for religious purposes, in Metro Manila, Bulacan, Cavite, Laguna, and Rizal under the general community quarantine from March 22 to April 4.
Pabillo stressed that the archdiocese has come up with the 10-percent capacity rule for church physical activities because we feel that this number does not constitute mass gathering.
Malacañang on Tuesday appealed to the Archdiocese of Manila not to defy the restrictions set by the government on religious services to curb the spread of COVID-19.
/MUF
For more news about the novel coronavirus click here.What you need to know about Coronavirus.For more information on COVID-19, call the DOH Hotline: (02) 86517800 local 1149/1150.
The Inquirer Foundation supports our healthcare frontliners and is still accepting cash donations to be deposited at Banco de Oro (BDO) current account #007960018860 or donate through PayMaya using this link .
Subscribe to INQUIRER PLUS to get access to The Philippine Daily Inquirer & other 70+ titles, share up to 5 gadgets, listen to the news, download as early as 4am & share articles on social media. Call 896 6000.