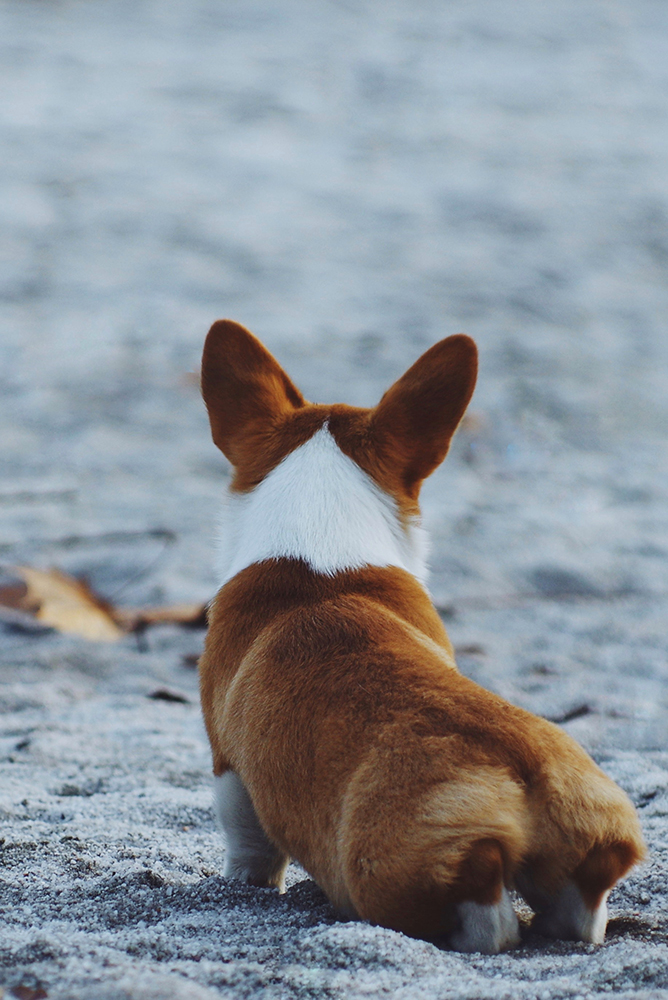 Ed Woodward has denied claims Project Big Picture was a behind closed doors power grab.
The proposals, led by Manchester United and Liverpool, included a significant shake-up of English football, which would see the Premier League cut to 18 teams along with a £250million rescue package for EFL clubs due to the coronavirus pandemic.
Woodward defended the Project Big Picture plans
But those plans were unanimously rejected by Premier League clubs in October.
At a fans forum last month, Manchester United executive vice-chairman Woodward defended Project Big Picture.
He said: We have been pushing the rest of the Premier League to provide emergency assistance to the EFL on a no-strings-attached basis and we will also remain at the forefront of discussions about reforms to improve the long-term financial sustainability of the entire English football pyramid.
A strong Premier League and a financially sustainable and robust pyramid are both crucial to the health of the national game and thats the principle we will continue to pursue within the strategic review recently launched by the Premier League.
McCoist: What would the truly great men, Sir Matt Busby and Bill Shankly think of Project Big Picture?
news
City back in for Messi, England ODI postponed, Jose critical, Premier League build-up
team news
Spurs boost for NLD with Kane fit to start, but Arsenal still have Partey doubts
CLASS ABOVE
Spurs have gone way ahead of Arsenal, theres no comparison – Redknapp on NLD
rumours
Messi to Man City transfer 'inevitable' with January swoop planned, talkSPORT told
POSITIVE SIGNS
Woodward backs Solskjaer and reveals Man United's January transfer plans
BITTER
Fierce rivals Chelsea and Leeds face off as 'Yorkshire grit' meets 'flash Cockney'
GO
'Arteta's made more mistakes in 11 months than Wenger in 22 years and could relegate us'
gossip
Man City back in for Lionel Messi in January as Barca chief makes transfer admission
latest
Kane fitness update for derby as Mourinho vents at Spurs players on Instagram again
'Thank you'
talkSPORTs Jamie OHara leaves managerial post at Billericay Town
Those objectives were at the heart of our involvement in Project Big Picture.
"Its important to reflect that this was a work in progress. It was not a behind closed doors power grab, only draft proposals and a discussion document.
The next step would have been to roll them out to all stakeholders in search of consensus.
On Thursday, it was announced the Premier League had agreed a £50m bailout for League One and Two clubs with a £200m loan given to Championship sides.