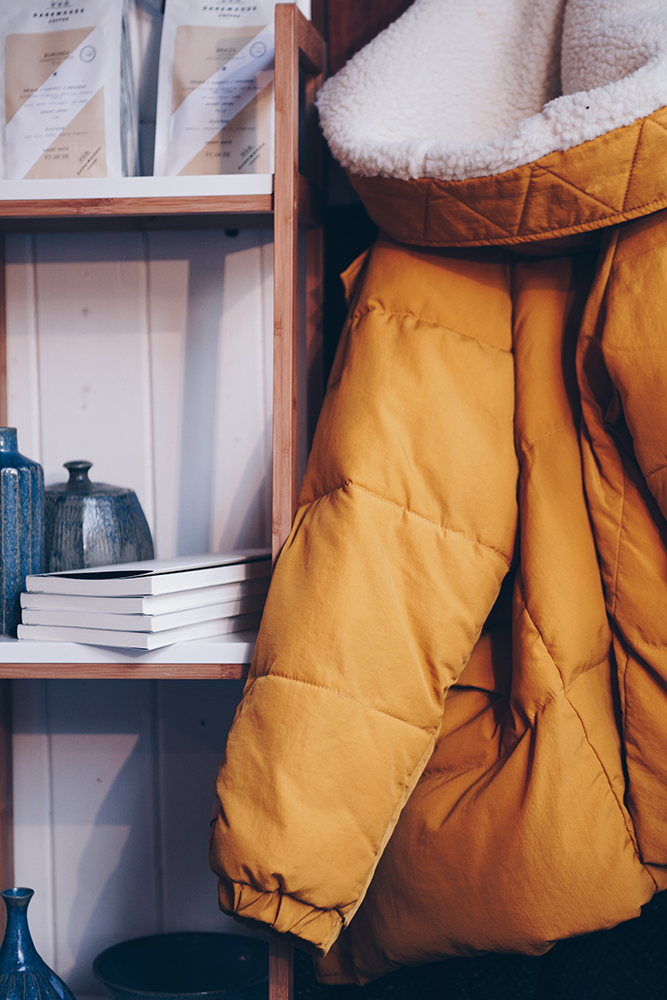 A motorist has described finding himself surrounded by floodwaters on his way from Picton to Blenheim as the rivers rose on Saturday.
Auckland man Peter Bell found himself stranded along with about 30 other vehicles on State Highway 1 on Saturday afternoon, as heavy rain and bursting riverbanks caused severe flooding in several parts of Marlborough, and a state of emergency was declared.
Bell had not long arrived in Picton by ferry, driving south for a ski holiday in Wanaka, when he reached a queue of traffic on State Highway south of Picton, about 3pm.
There was quite a lot of water on the road, and we got to a point where I didnt think wed be able to get through. So all the cars stopped and waited, in a long line, Bell said.
Heavy rain and flooding has caused the region of Marlborough to declare a state of emergency.
READ MORE:* Multiple roads still closed as authorities determine extent of flood damage* More rain expected in flood-stricken areas, but the worst is over* Couple run for their lives to escape wall of mud that smashed into their house* Wairau Valley couple tell of waking up to a river around their house
Bell and other motorists turned around to drive back towards Picton, only to find another swathe of highway covered in muddy water, just south of the Para Wetland.
Two cars tried to cross and got stuck in the water. Nobody else was keen to give it a go, and one of the cars that got stuck was a four-wheel-drive, so we werent going to try, Bell said.
The floodwaters were higher than the bottom of the 4WDs door, its occupants found when they opened it to get out, Bell said. They should have just climbed out the window, really.
Waiting and waiting, on State Highway 1, as the water creeps higher. The Para Swamp, left, is swollen and muddy.
We just waited, and waited, and it started getting dark, and we could see the waters edge getting higher and higher … the whole valley was flooded. It was pretty horrific.
Then a crew from the Picton Volunteer Fire Brigade arrived in a flat deck truck to gather the stranded motorists, once they had parked their vehicles on the highest spot available, Bell said.
We all crammed in together, young and old there was even a four-month-old in the cab. It was not a very comfortable ride, and it started raining pretty heavily. But we went very slowly, through a lot of deep water … and once we were through the rest of the fire crew were there to take us back into Picton.
Stranded motorists are driven out of the floodwaters in the dark, about 6.30pm by the Picton Volunteer Fire Brigade.
He managed to stay overnight at a Bed and Breakfast where he had stayed before. They had space due to had two cancelled bookings as the later ferries had been cancelled, Bell said.
On Sunday morning, Bell and other motorists were escorted back to their vehicles, which had to be cleared in order to reopen the highway.
Long queues of traffic waiting near Picton and near Blenheim were progressively let through once the road was confirmed to be safe over Sunday afternoon.
SCOTT HAMMOND/ Stuff.co.nz
Spring Creek and Tuamarina households wait for State Highway 1 to reopen after severe flooding.
He had taken on two unexpected passengers Ian and Wendy Cahill, who were meant to be riding the Coastal Pacific train from Picton to Christchurch for their 50th wedding anniversary, but the rail journey had been cancelled.
We had asked them, what is the secret to a long and happy marriage? and they said, adventure. And were certainly having that, Bell said.
He would drop them off in Christchurch where they had planned to stay a few more nights, and Bell would carry on to meet with family in Wanaka, albeit one day late, he said.