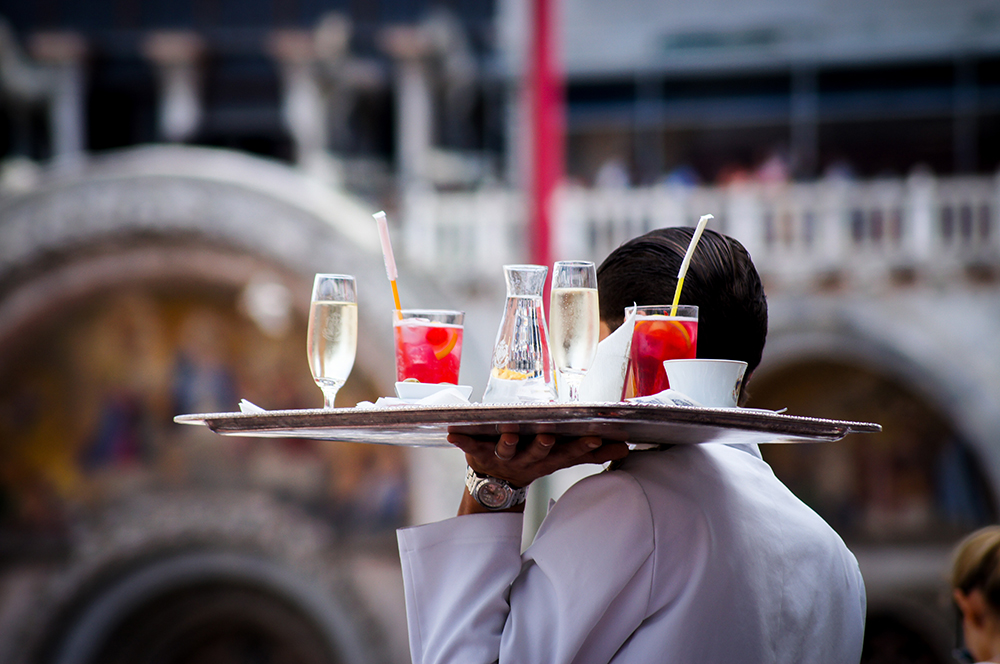 While the last week of violence and looting saw major retailers such as Makro and Pick n Pay suffer significant damage, experts have warned that it will ultimately be smaller and medium-sized businesses that likely won't reopen their doors in South Africa again.
Professor Brownhilder Neneh, head of the business management department at the University of the Free State, told the Sunday Times that smaller businesses were devastated by the attacks.
Many, unlike big businesses and retailers, do not have insurance. Big businesses will eventually be able to find their feet, but it will be terribly tough for small-business owners, as many do not have the financial reserves to take the economic shock, never mind bounce back from this kind of situation," she said.
This was echoed by small business consultant Melanie de Nysschen, who said the riots would not only be devastating for businesses directly affected by the violence but also those dependent on enterprises to produce, sell and distribute their products.
Horrifying figures are coming from different business councils. At least 70% of small businesses which are affected by the violence are black-owned.
The biggest concern is that these businesses are not insured and have effectively lost everything, she said.
South African Special Risks Insurance Association (Sasria), a state-owned enterprise and a SAIA member, is the only insurer in South Africa that provides cover for any damage caused during a politically motivated riot or public commotion.
Sasria has already given assurances to the insurance agents and brokers that it is well capitalised and has adequate reinsurance programmes with A rated reinsurers. Sasria has said it is confident that it will be able to provide for the anticipated claims.
However, businesses that do not have Sasria insurance face the prospect of paying out of their own pocket or closing up for good.
According to the City Press, insiders privy to the government's 'clean-up' plan say that departments are working on relief packages for businesses affected by the riots – with a specific focus on providing financial relief to businesses that are not insured.
Damage in numbers
Since the outbreak of the violence, at least 212 people have lost their lives. Of these, 180 have been in KwaZulu-Natal, and 32 in Gauteng, President Cyril Ramaphosa said in an address on Friday (16 July evening).
He added that the South African Police Service is investigating 131 cases of murder and has opened inquest dockets in respect of 81 deaths.
Additional data shows that:
There were over 118 incidents of public violence, arson, looting and other unrest-related instances.
Extensive damage has been caused to 161 malls and shopping centres, 11 warehouses, 8 factories and 161 liquor outlets and distributors. This doesnt include damage caused to roads and other infrastructure.
The destruction of property and theft of goods has cost businesses, consumers and the country as a whole, billions of rand.
While we commend the brave actions of our security forces on the ground, we must admit that we did not have the capabilities and plans in place to respond swiftly and decisively, he said.
Our police were faced with a difficult situation and exercised commendable restraint to prevent any loss of life or further escalation. However, once additional security personnel were deployed, they were able to quickly restore calm to most areas that were affected.
Read: Can businesses dismiss their off-duty employees for taking part in looting?