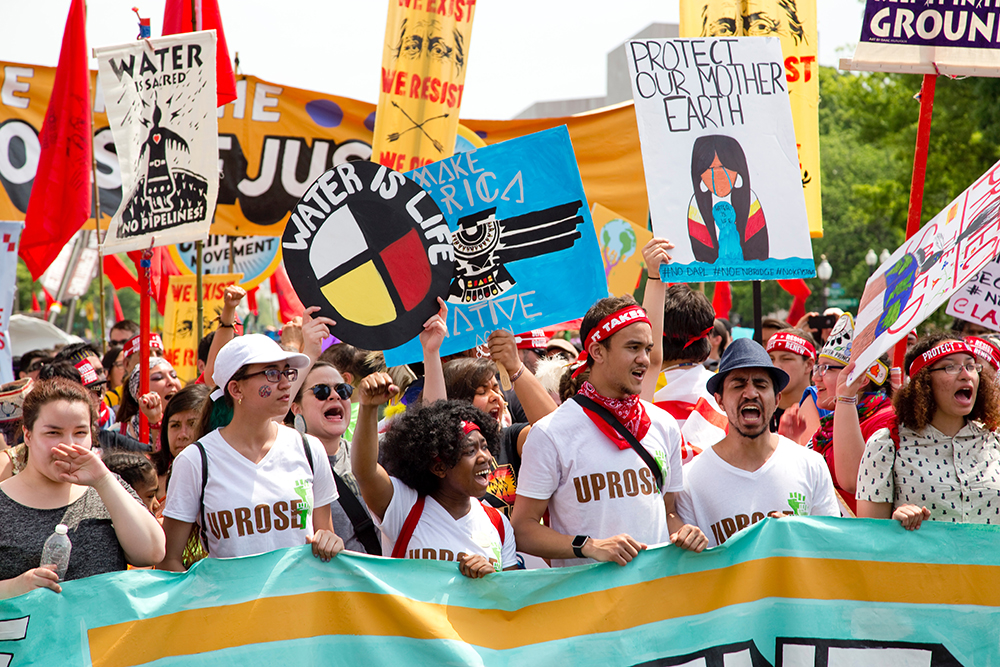 Applying advances in climate modelling, researchers at the Science Programme's Earth Systems and Climate Change Hub found the likelihood of such an extreme spring happening without the additional greenhouse gases humans have pumped into the atmosphere was more than one in 500,000.
David Karoly, the hub's leader, said the bureau's 2-degree anomaly for spring was in comparison with its 1961-90 benchmark.
However, taking the longer perspective out to 1910 when the bureau was founded, the actual warming was more like 2.3 degrees, with climate change contributing about 1.7 degrees to that tally.
The relative lack of rainfall, particularly across northern Australia, contributed to the unusual spring heat.
Almost all the warming for Australia has occurred since 1960, with the warming rate now about 0.2 degrees per decade, Professor Karoly said.
The development of better climate models means scientists can increasingly provide estimates of the contribution to global heating to extreme weather soon after the events, particularly for heatwaves.
"We are getting more experienced," Professor Karoly said. "It helps us to do rapid attribution because we have more climate simulations.
With new methods also being developed by the Bureau of Meteorology, quick assessments of the climate change contribution will become increasingly common in the future, he said.
The latest work built on research developed with Sophie Lewis, a former climate scientist now working for the ACT government, that assessed the 2013 spring, then a record for Australia.
Beachgoers sprawled on the sand to soak up the sunshine at Nielsen Park in Vaucluse. Credit:Edwina Pickles
Last month also smashed records for Australia-averaged heat, with mean temperatures 2.47 degrees above the 1961-90 yardstick used by the Bureau. That was 0.4 degrees warmer than the previous hottest November, set in 2014.
Professor Karoly said the likelihood of such a warm November happening without climate change was about one in 2000.
The higher odds than the one-in-half-a-million for the spring as a whole is that natural monthly variable is greater than for a three-month season as a whole, he said.
Start your day informed
Our Morning Edition newsletter is a curated guide to the most important and interesting stories, analysis and insights. Sign up to The Sydney Morning Heralds newsletter here, The Ages here, Brisbane Timeshere, and WAtodays here.