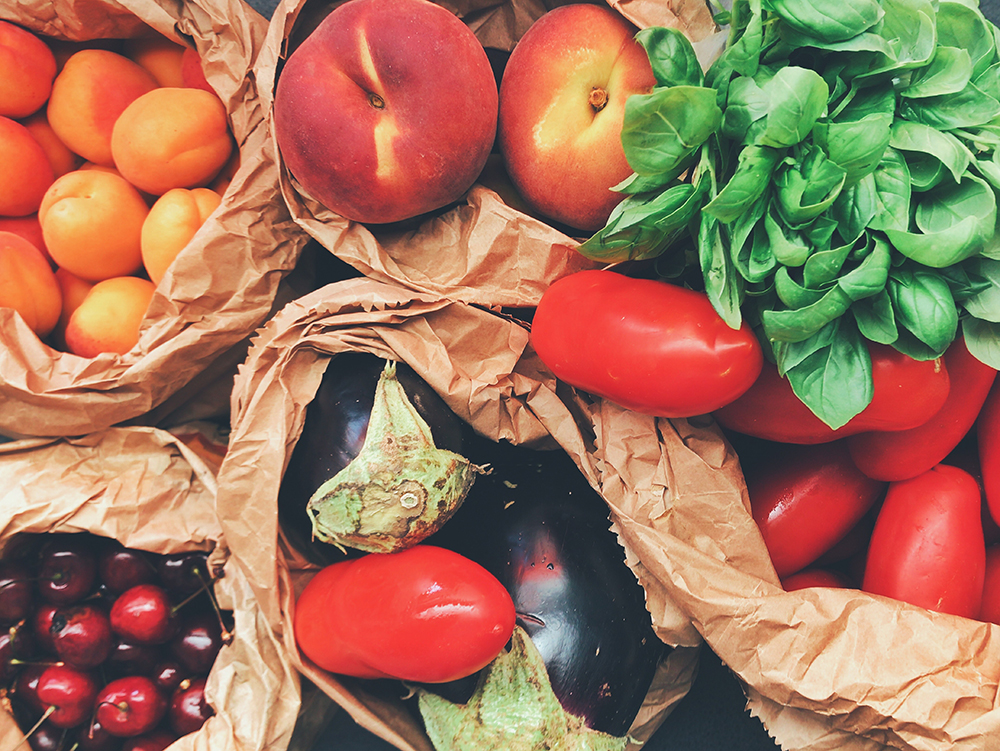 From MITA, Mr Bandesh was whisked to the home of a friend for an impromptu party with high-profile friends including former Socceroo Craig Foster, writer Arnold Zable and musician David Bridie. Champagne corks were popped and embraces were shared.
Mr Zable, who spoke at a rally outside the Mantra Hotel on Thursday night in support of the refugees who have been detained there for more than a year, was waiting outside MITA when Mr Bandesh was released.
The usually eloquent Mr Zable struggled to put words to the experience.
"I think it's one of the most extraordinary moments you can experience," he said.
"You keep knocking on the door and you keep trying every means possible and then suddenly it changes and a person is free."
Farhad Bandesh (right) with Arnold Zable.
Mr Bandesh's case had been before the Federal Circuit Court before his release, but was yet to be finalised.
Sydney West Legal and Migration, which had represented him, has also celebrated the release of four other men who had been medically evacuated from Manus Island this week, and they hope to win the freedom of more.
Asylum Seeker Resource Centre director of advocacy Jana Favero called on the federal government to release almost 200 people who had been medically evacuated from Nauru and Manus Island from indefinite detention in Australia.
"With the stroke of a pen Prime Minister [Scott] Morrison or minister [Peter] Dutton could end the harm and release people from detention today."
Mr Bandesh, an artist and musician who fled Iran in 2013, had been one of the most well-known faces of Australia's hardline immigration regime, speaking regularly in support of greater rights for asylum seekers and refugees.
In April, he was forcibly moved from Mantra to MITA, days after appearing on the ABC's Q+A program asking about the risks to detainees presented by spaces shared with guards and hotel staff, and inadequate sanitation.
Farhad Bandesh, centre, with (from left): Craig Foster, Arnold Zable, David Bridie and Jenell Quinsee.Credit:Courtesy of Craig Foster
During his time in detention, Mr Bandesh lived through some of the most traumatic episodes in Australian immigration history, including the suicide of asylum seekers and refugees, and the 2014 riots on Manus Island, during which Iranian man Reza Berati was brutally murdered.
But he was also a tireless artist, advocate and musician, launching online exhibitions of his artworks, writing music and lyrics including a collaboration with musician Laura Jean and contributing to songwriting conferences via Zoom.
In the hours before his release from detention, Mr Bandesh released an animated music video, Smiling Boy, in a collaboration with international animators.
Its chorus: "As they bury me alive/As they bury us alive/You cant bury me alive/You cant bury us alive".
Start your day informed
Our Morning Edition newsletter is a curated guide to the most important and interesting stories, analysis and insights. Sign up here.
Bianca Hall is City Editor for The Age. She has previously worked as a senior reporter, and in the Canberra federal politics bureau.