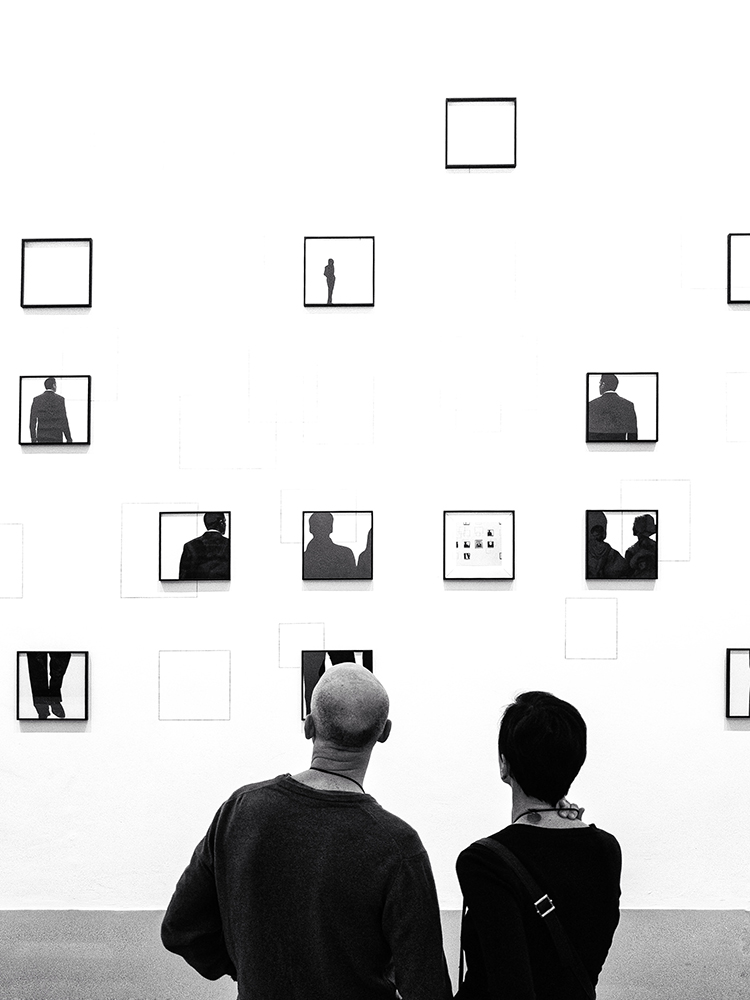 Geoff Neal chased Stephen Thompson down near the cage. When he got close, Thompson ripped off a lightning-quick punching combination and then angled off before Neal could even start throwing punches.
That sequence — Thompson playing matador and Neal the hapless bull — occurred over and over again Saturday in the main event of UFC Fight Night in Las Vegas. Thompson, the former two-time title challenger, once again proved he's one of the UFC's elite technicians in a unanimous-decision (50-45, 50-45, 50-45) victory, cementing himself as a top-tier welterweight a decade into his pro career.
"'Wonderboy' is still here, baby," Thompson said in his postfight interview. "That title, in 2021, it's gonna be mine. You'll see."
ESPN had Thompson ranked No. 9 in the world at 170 pounds coming in. This bout was billed as the chance for a potential breakout performance for Neal, an exciting up-and-coming talent. But Thompson, as he vowed to this week, proved he is no gatekeeper. In fact, "Wonderboy" scored a career-best 171 significant strikes against Neal.
Afterward, Thompson called out UFC superstar Jorge Masvidal, who Thompson actually beat at UFC 217 in 2017.
"Let's make that happen," Thompson said.
Thompson kept Neal at bay over five full rounds with his slick footwork and striking skills. "Wonderboy," a decorated karate fighter, landed combination after combination with his hands, mixing in kicks to the body, legs and head. There were some moments of trepidation — both men were cut after a head clash in the first round and Neal landed hard during fifth-round exchanges — but it was mostly all Thompson.
"Geoff is a tough, tough opponent, man," Thompson said. "And rock solid. Every punch I hit him with, he just kept coming."
In the late rounds, Thompson started sitting down more on his punches and taking more risks. Neal landed some nice combinations, but Thompson's straight right hands were snapping Neal's head back. In the fifth, Thompson placated the hard-hitting Neal, standing solitary and engaging in punching exchanges. Part of the reason for that was a leg injury that happened late in the bout. Thompson still came out on top, landing the harder shots. Thompson said afterward he wasn't exactly sure what the injury was, but his right leg felt stiff late.
The card took place in front of no fans with COVID-19 protocols in place at the UFC Apex, the venue across the street from the promotion's corporate campus in Vegas.
Thompson (16-4-1) has now won two in a row. "Wonderboy" had only two wins in his past six fights coming in, though all three recent losses were either close decision losses or knockout defeats when he was winning. The South Carolina native has been a top-tier UFC welterweight since 2016.
Thompson, 37, was coming off a unanimous decision win over Vicente Luque at UFC 244 in November 2019. He broke both hands in that victory. "Wonderboy" owns wins over the likes of Masvidal and former UFC middleweight champion Robert Whittaker and has fought to a draw in a welterweight title fight against Tyron Woodley.
Neal (13-3) remains one of the top rising fighters in the division. The Texas native had won seven straight coming in, including his first five in the UFC. Neal, 30, stopped Mike Perry via TKO in his last bout at UFC 245 in December 2019.