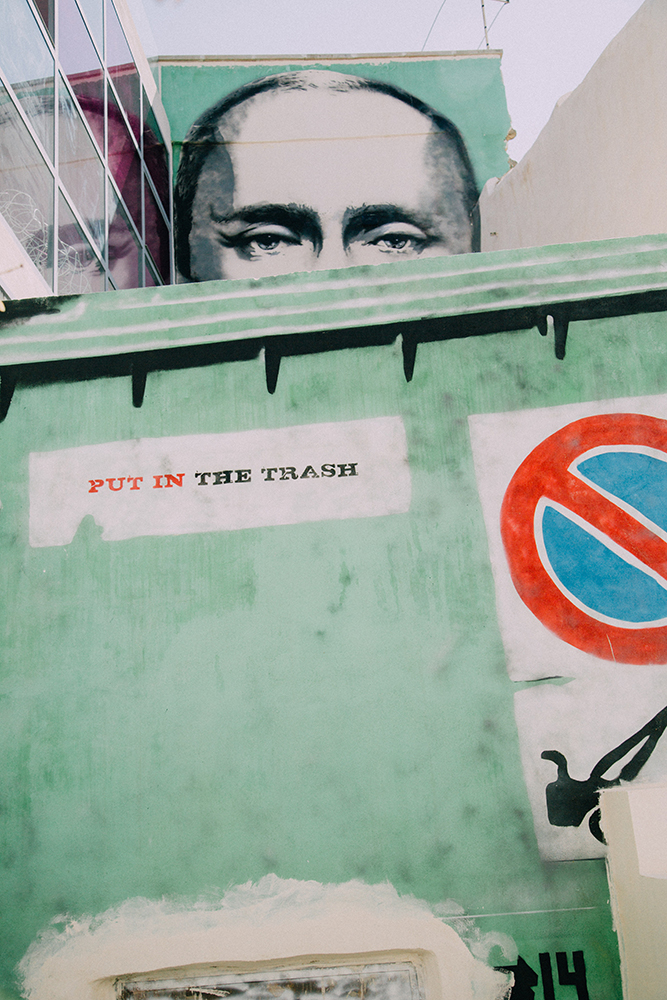 The award for most outstanding player in college football got whittled down to four finalists on Christmas Eve. Three quarterbacks and one wide receiver have been named finalists for the 2020 Heisman Memorial Trophy.
Here are the finalists (in alphabetical order by last name):
Mac Jones (QB, Alabama)Trevor Lawrence (QB, Clemson)DeVanta Smith (WR, Alabama)Kyle Trask (QB, Florida)
Here are the other top 10 Heisman vote winners this year:Ian Book (QB, Notre Dame)Justin Fields (QB, Ohio State)Breece Hall (RB, Iowa State)Najee Harris (RB, Alabama)Kyle Pitts (TE, Florida)Zach Wilson (QB, BYU)
Mac Jones #10 of the Alabama Crimson Tide is one of the finalists for the 2020 Heisman Memorial Trophy, awarded to the nation's most outstanding college football player.Photo by Wesley Hitt/Getty Images
The Heisman Trophy presentation will be held on Tuesday, January 5, 2021. The broadcast will begin at 7 p.m. ET on ESPN that evening.
The Heisman Trophy is the most prestigious individual award handed out annually in college football. It's not a team trophy, and it does not always go to a quarterback—although a quarterback has won the award all but three times since 2000.
Here are information and stats of each of the four finalists.
Mac Jones (QB, Alabama)Jones directs the offense of the nation's No. 1 team, and he's second in the country with 3,739 passing yards. He has thrown 32 touchdown passes this season and has only four interceptions.
Trevor Lawrence (QB, Clemson)Despite missing two weeks because of COVID-19, and another game cancellation because of the virus, Lawrence is still a finalist. That's how good he is. The projected No. 1 pick in next spring's NFL Draft, Lawrence has completed 69 percent of his passes for 2,753 yards and 22 touchdowns. He has a 172.7 passer rating.
DeVanta Smith (WR, Alabama)Smith leads the country with 1,511 yards and 17 touchdowns. He also had a key punt return for a touchdown to spark the team when it needed one against Arkansas late in the season.
Kyle Trask (QB, Florida)Trask leads the nation in both passing yards (4,125) and touchdowns (43). He has thrown just five interceptions and has a whopping 186.7 passer rating while helping revive the Gators program.
Here are stats from the others receiving votes in the top 10:
Ian Book (QB, Notre Dame)He is 30-4 as a starter at Notre Dame, and he's thrown for 2,601 yards and 15 touchdowns with just two interceptions this season. He has the Irish in the college final four.
Justin Fields (QB, Ohio State)The Buckeye only played in six games this season, but he looked dazzling at times. Fields has completed 72.6 percent of his passes for 1,521 yards and 15 touchdowns, and he has a 174.5 passer rating. He's also rushed for 274 yards and five touchdowns.
Breece Hall (RB, Iowa State)Hall has been spectacular this season. His 1,436 rushing yards lead the nation, and he has 19 rushing scores. He also has two touchdown catches for the 8-3 Cyclones.
Najee Harris (RB, Alabama)Harris is one of the nation's top backs, and a main reason the Crimson Tide are No. 1 in the country. Harris is third in the nation with 1,262 rushing yards, and his 24 rushing touchdowns is tops in the country. He also has 32 receptions for three more touchdowns.
Kyle Pitts (TE, Florida)His 12 receiving touchdowns were the most in school history).
Zach Wilson (QB, BYU)The Cougars signal-caller has sparkling statistics this season, completing 73.5 percent of his passes for 3,692 yards and 33 touchdowns with just three interceptions. He also has an unreal 196.4 passer rating.
Who are the Heisman voters?The Heisman Memorial Trust selects media writers and personalities who cover college football from six different regions in the United States, with 145 voters per region. That equals 870 total media votes. When a person is no longer a voter, a representative from their state will nominate someone else. Should they accept the responsibility, they are an annual voter as long as their college football coverage status doesn't change, or unless the Heisman Trust changes its system of voting.
Then there are former Heisman Trophy winners, who each get a vote. Then, a collective fan vote gets one last ballot. In all, there are less than 1,000 votes.
How does the Heisman voting work?For each ballot, voters select three players, in order, from No. 1 choice, No. 2 and No. 3, with the players getting 3 points, 2 and 1, respectively. The player with the most overall votes across all ballots will be awarded the Heisman Trophy.
Votes are counted secretly by Deloitte, and voters are asked to keep their votes private—not broadcast publicly, through their publications or on social media—until the Heisman Trophy is awarded.
The deadline for voters to submit their electronic ballots was the evening of Monday, December 21, 2020.
Last year's winner was Joe Burrow, the LSU quarterback who led the Tigers to the national championship. He was the first-overall pick in the NFL Draft last spring.